The Lemsip Max Show (#053)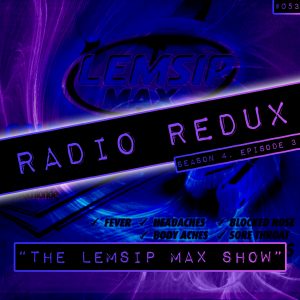 Who stole the Leg of Time? Why does everybody fail? The answer to these questions lies within this informative yet sassy show as we don't discuss Sonic and the Black Knight. You heard.
Podcast: Play in new window | Download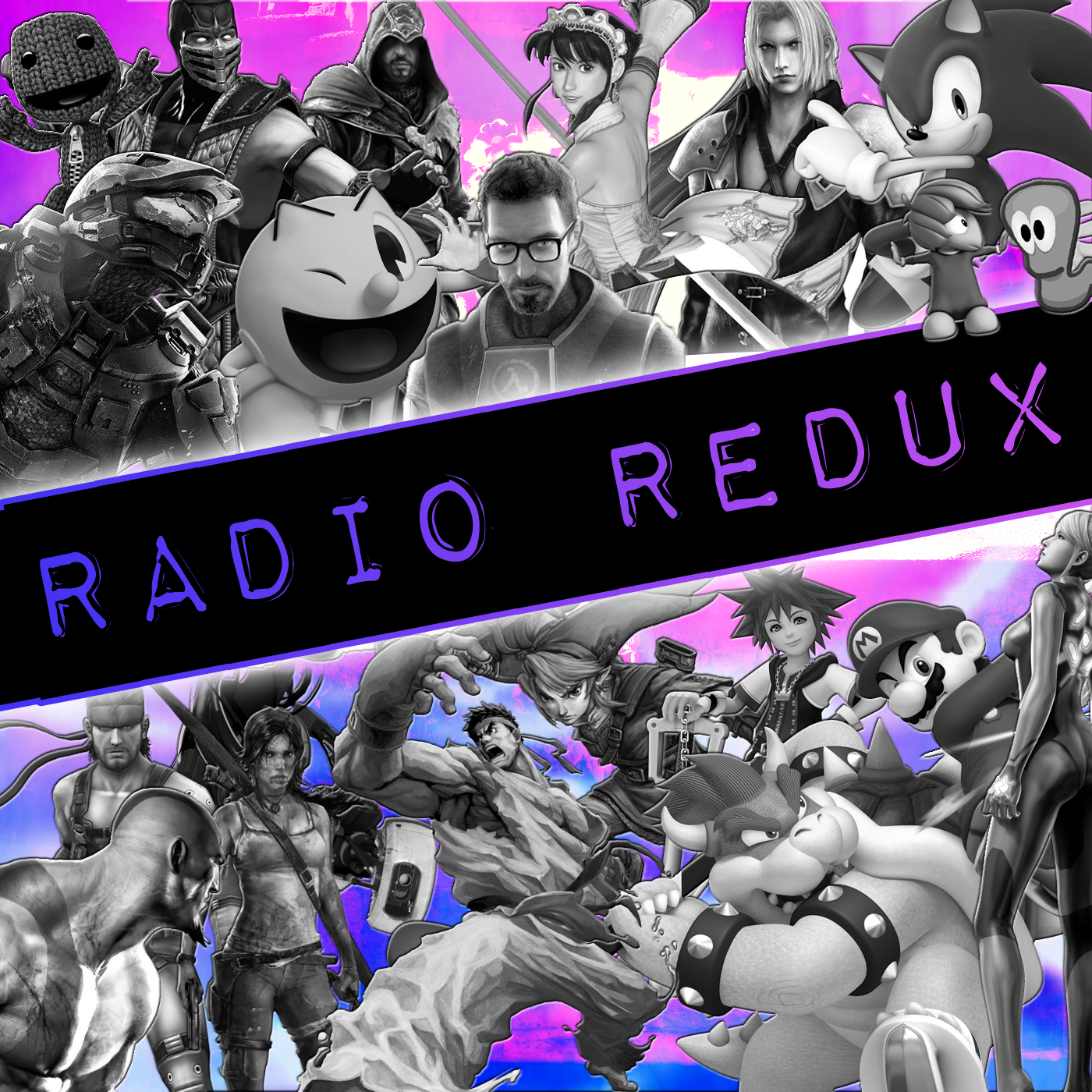 Radio Redux
Last Minute Continue
Kevin returns to discuss the latest news and play fantastic tunes from across the gaming spectrum on Last Minute Continue's radio show. Join him and friends for music, laughs and video game discussion.