The Kringle And Mingle Show (#239)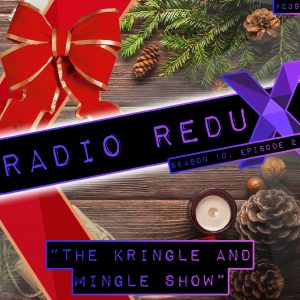 It's Christmas Day! Not only that it's a Sunday, so since RadioSEGA has nothing on Kevin unwarps a three-hour festive Radio Redux special featuring Christmas video game music games and wintery levels. Plus he invites a few friends along to discuss gifts from Christmases past and plans for the future. There's even the chance to win a prize in a competition – that is, if they can nail down a question!
Podcast: Play in new window | Download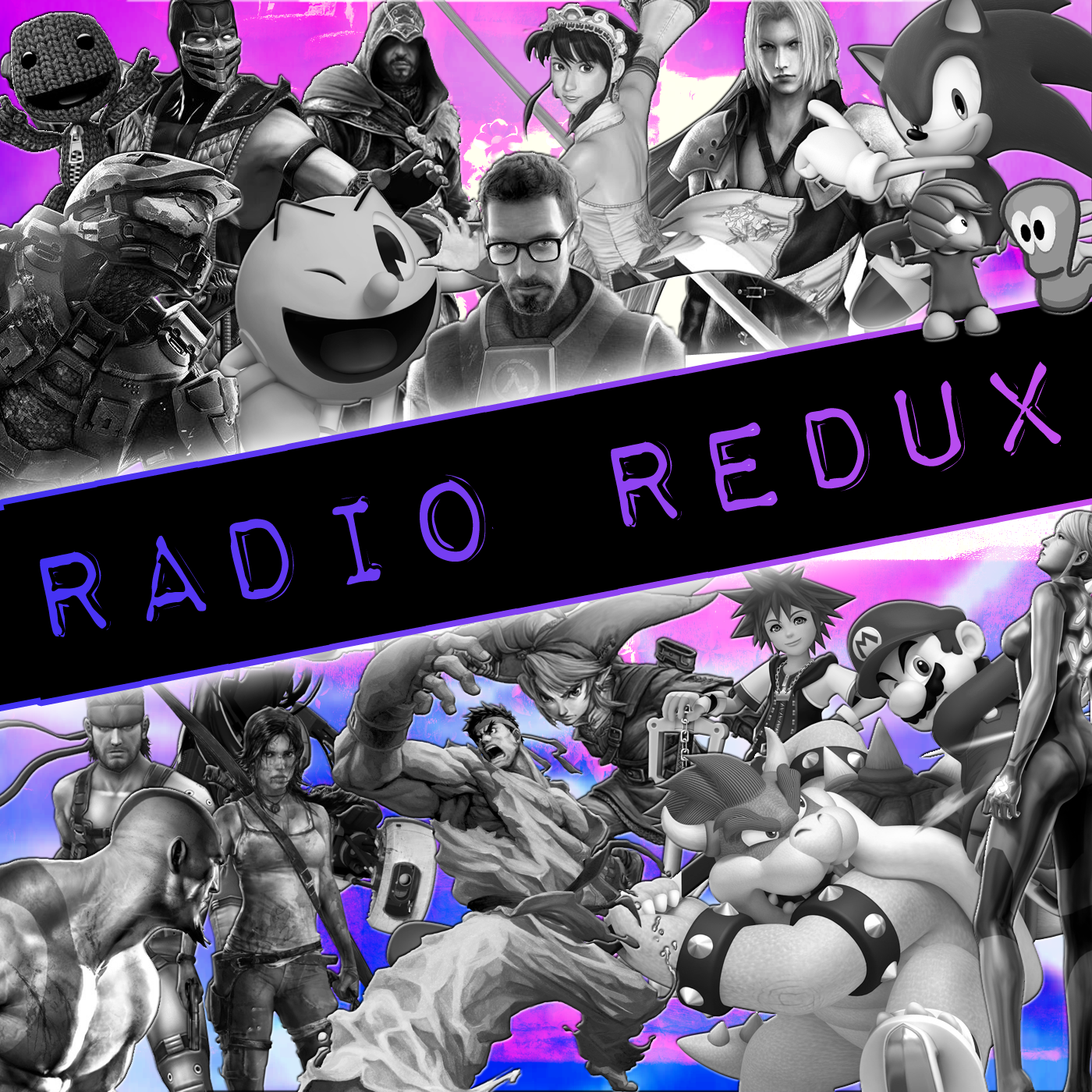 Radio Redux
Last Minute Continue
Host Kevin returns to discuss the latest news and play fantastic tunes from across the gaming spectrum on Last Minute Continue's radio show. Join him and friends for music, laughs and video game discussion.
Full Tracklist:
Christmas NiGHTS Into Dreams – Cutscenes
Dead Rising 4 – Coldest Time of the Year
John C. Worsley – All I Want For Christmas…
PAYDAY 2 – Today Is Payday Too
PAYDAY 2 – A Heist Not Attempted Before
Jazz Jackrabbit: Holiday Hare 95 – Bloxonious
Daze Before Christmas – Santa's House
Daze Before Christmas – Elves Factories
Sonic 3D – Diamond Dust Zone (Act 2)
Christmas NiGHTS Into Dreams – Dreams Dreams (Sweet Mix in Holy Night)
Spider-Man: Miles Morales – New York's Only Spider-Man
Batman: Arkham Origins – The Night Before Christmas
Dead Rising 4 – Up On The Swingin' Rooftop
Hitman: Blood Money – Christmas Party BGM
Banjo-Kazooie – Freezeezy Peak
Saints Row IV – Fight Before Christmas
Saints Row IV – Xmas Dubstep Gun
Final Fantasy XI – Jeuno -Starlight Celebration-
Sonic Advance 2 – Ice Paradise Zone (Act 1)
Fortnite – Festive Lobby Music (Season 7)
Nintendo Wii U eShop – Christmas/Holiday Theme
Google's Santa Tracker – Game Music