The Jingle Jangle Jingle Show (#233)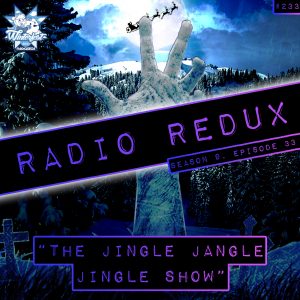 Another year, another RadioSEGA WinterFest and though Kevin's working on something big for the holidays it's not ready just yet. So we're instead going to enjoy some appropriately wintery music from here, there and everywhere. But is 'Big Chocolate' gaslighting us as the chat is suggesting? Also there's a competition for once!
Podcast: Play in new window | Download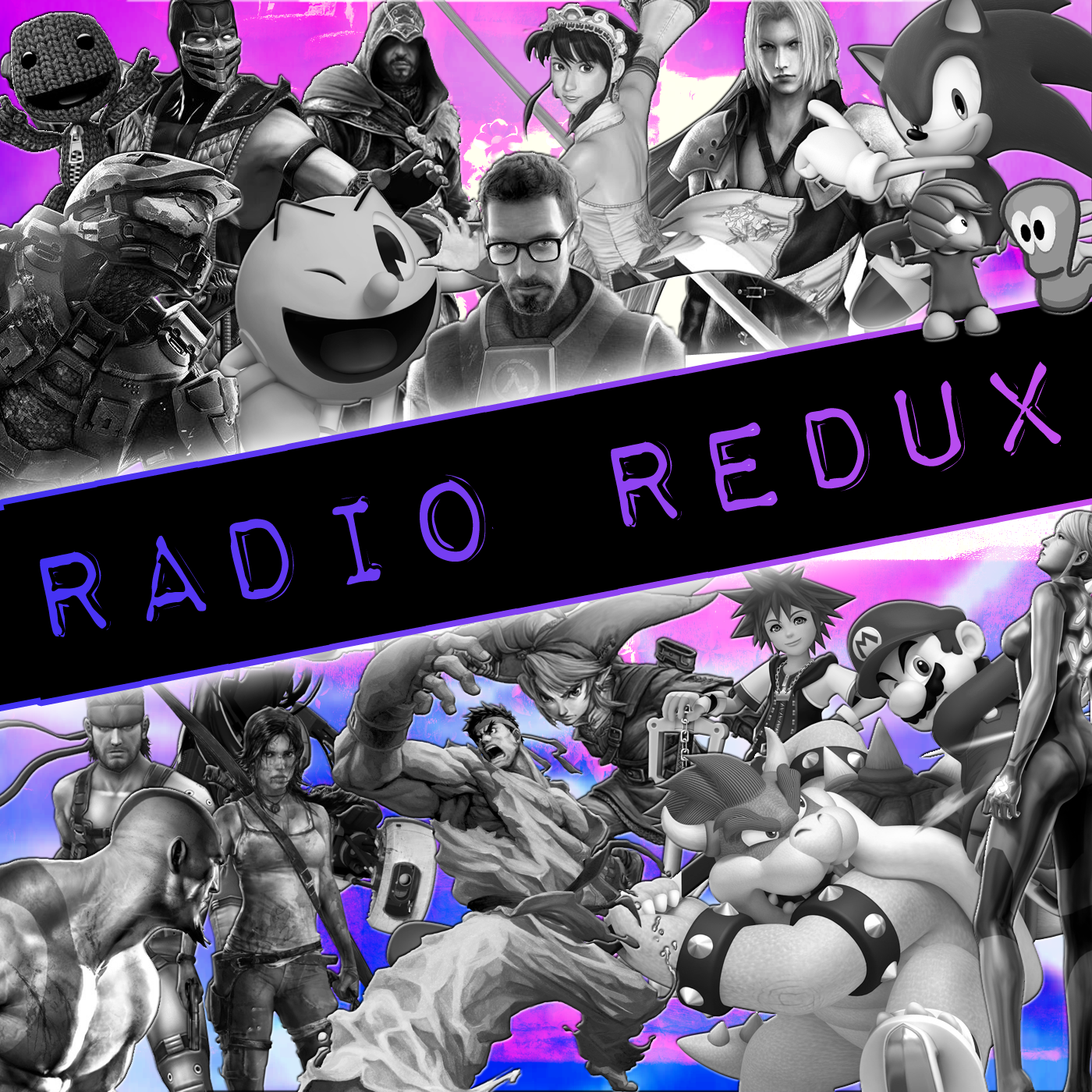 Radio Redux
Last Minute Continue
Host Kevin returns to discuss the latest news and play fantastic tunes from across the gaming spectrum on Last Minute Continue's radio show. Join him and friends for music, laughs and video game discussion.
Full Tracklist:
Team Sonic Racing – Ice Mountain (Lap Music)
Sonic Advance 2 – Ice Paradise (Act 1)
NiGHTS into Dreams – Take The Snow Train (Content)
Mega Man X: Maverick Rising – Omni-Psyence – Stay Frosty (MMX4 – Frost Walrus Stage 1, Frost Walrus Stage 2)
Tetris Effect – Snows
Croc – Say No Snow
Pokémon Brilliant Diamond / Shining Pearl – Snowpoint City (Day)
Sonic 3D (Saturn) – Diamond Dust Zone (Act 1)
Final Fantasy XIV – Shiva's Theme