The Handy Dandy Awards Show (#023)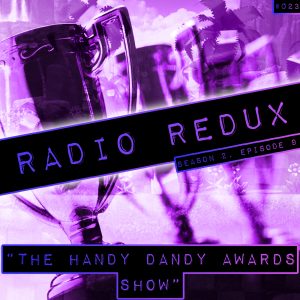 The third annual awards hosted by Sonic Wrecks, the SWA aka the 'Handies' 2007 show dishes out 15 awards to various Sonic sites and organisations but after KnucklesChaotix.info's victory last year who has won the SWA Silver Hand? And what of the controversy surrounding the SWA Creative Award? AAUK dishes out the statuettes in this monstrous five hour podcast which even hosts a special half-time Turrican medley.
Podcast: Play in new window | Download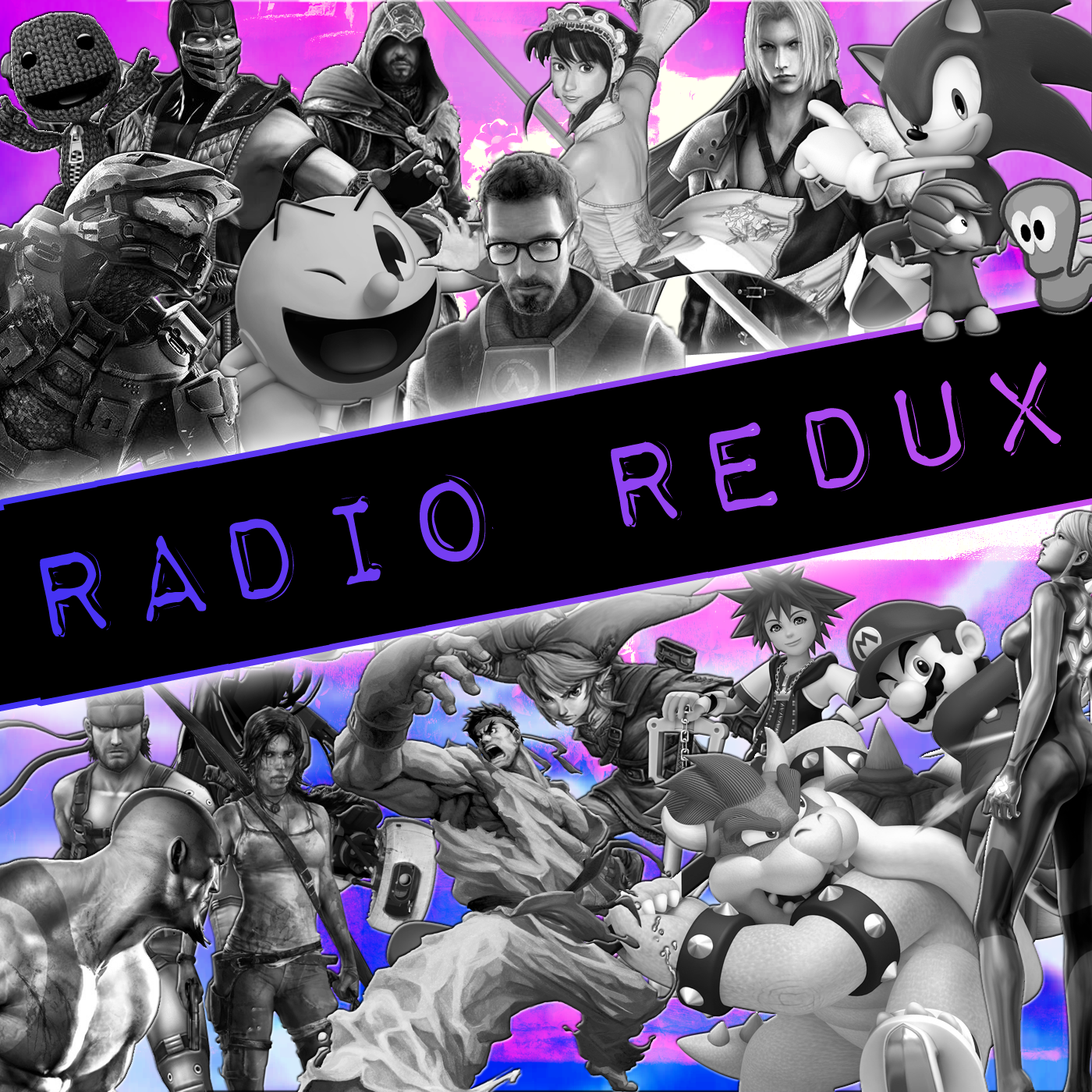 Radio Redux
Last Minute Continue
Host Kevin returns to discuss the latest news and play fantastic tunes from across the gaming spectrum on Last Minute Continue's radio show. Join him and friends for music, laughs and video game discussion.