The Flying Solo Show (#069)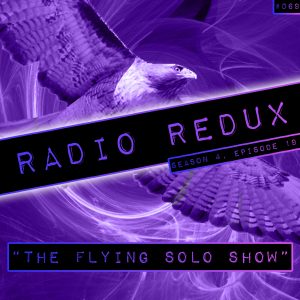 AAUK has had enough Sonic for one week frankly and is sick to the back teeth of it all, as such the very last thing he wants to do is a radio show about blue hedgehogs. So that means its time for a little bird to fly solo.
Podcast: Play in new window | Download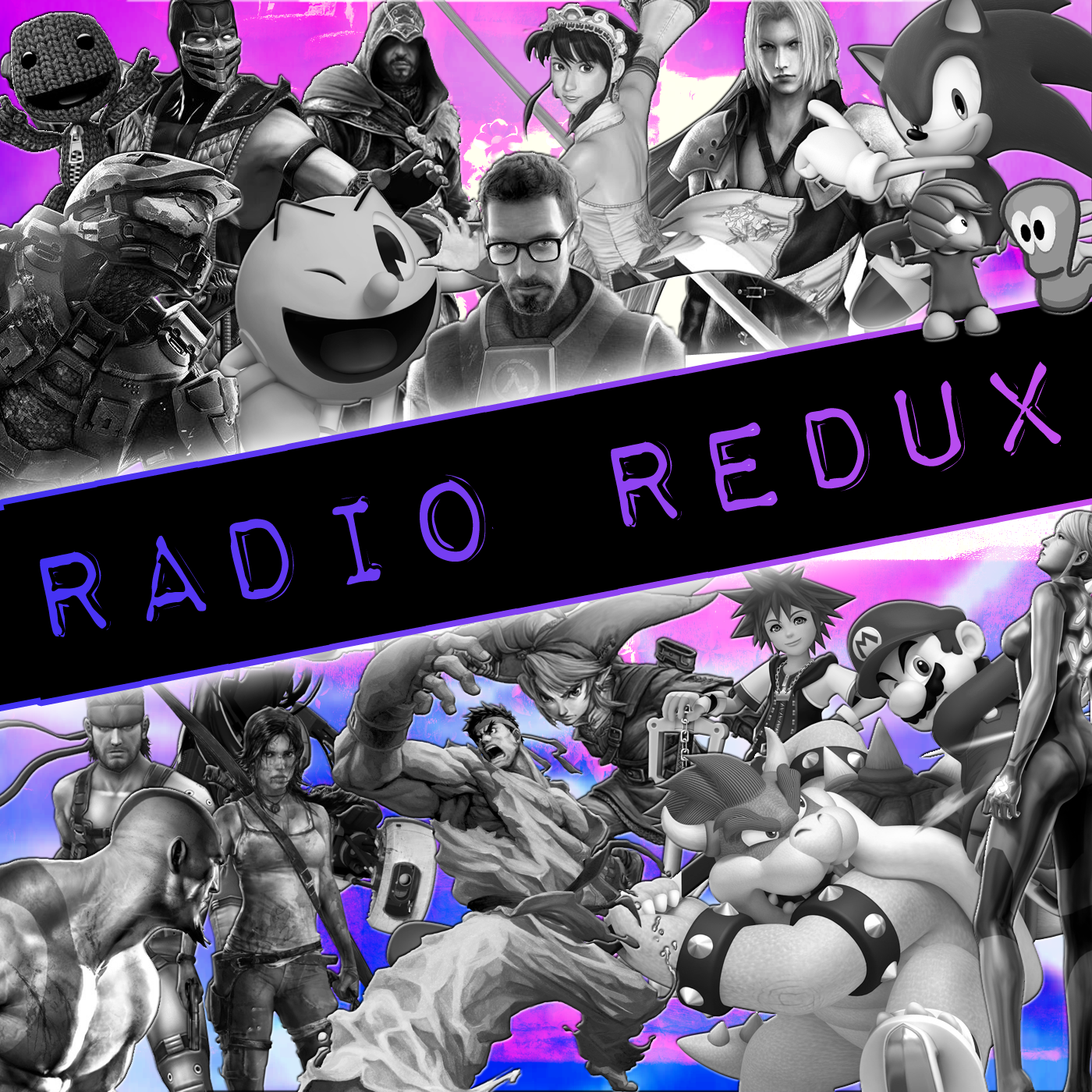 Radio Redux
Last Minute Continue
Host Kevin returns to discuss the latest news and play fantastic tunes from across the gaming spectrum on Last Minute Continue's radio show. Join him and friends for music, laughs and video game discussion.