The Face The Music Show (#029)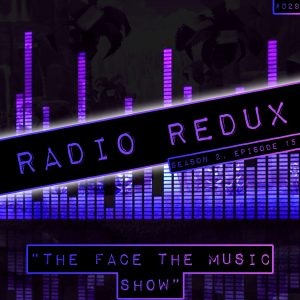 The final show of season two hits with AAUK returning from his SEGA duties to talk about the last few months and present the entries for this years Wrecks Factor competition. Will T-Bird stroll to victory in the All Stars contest, or will an entry from the NiGHTS community upset the early favourite?
Podcast: Play in new window | Download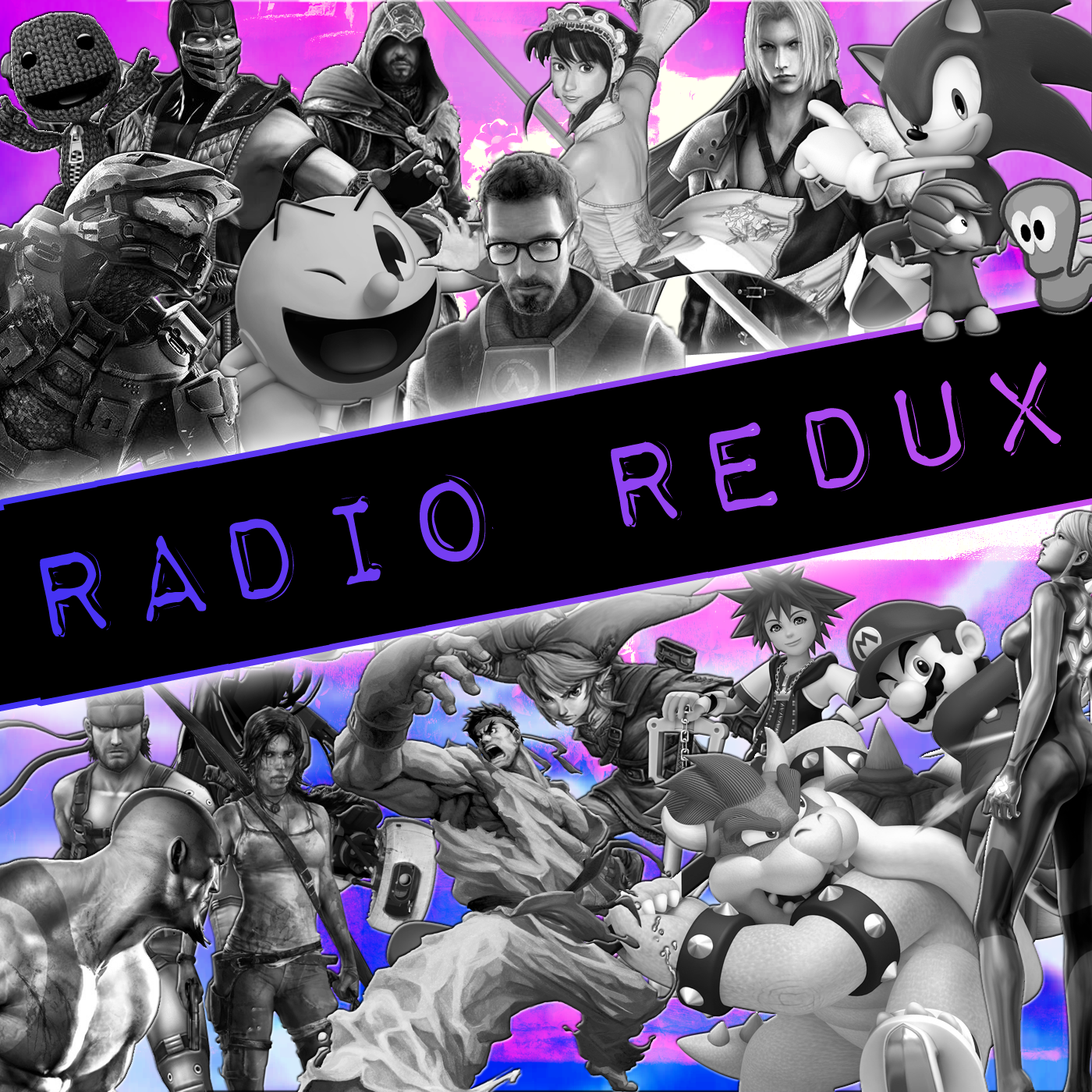 Radio Redux
Last Minute Continue
Host Kevin returns to discuss the latest news and play fantastic tunes from across the gaming spectrum on Last Minute Continue's radio show. Join him and friends for music, laughs and video game discussion.