The Exit Stage Right Show (#114)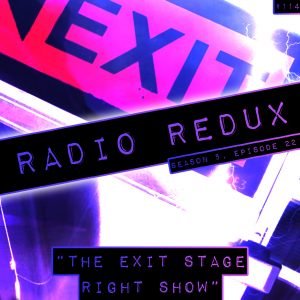 Everyone is feeling a bit low, Blake most of all so he barely features this week. Since last week's super short show a lot has happened, perhaps the biggest news being AAUK's announcement he will no longer be doing Summer Of Sonic after 2011. He and Echo discuss this and many other things this week.
Podcast: Play in new window | Download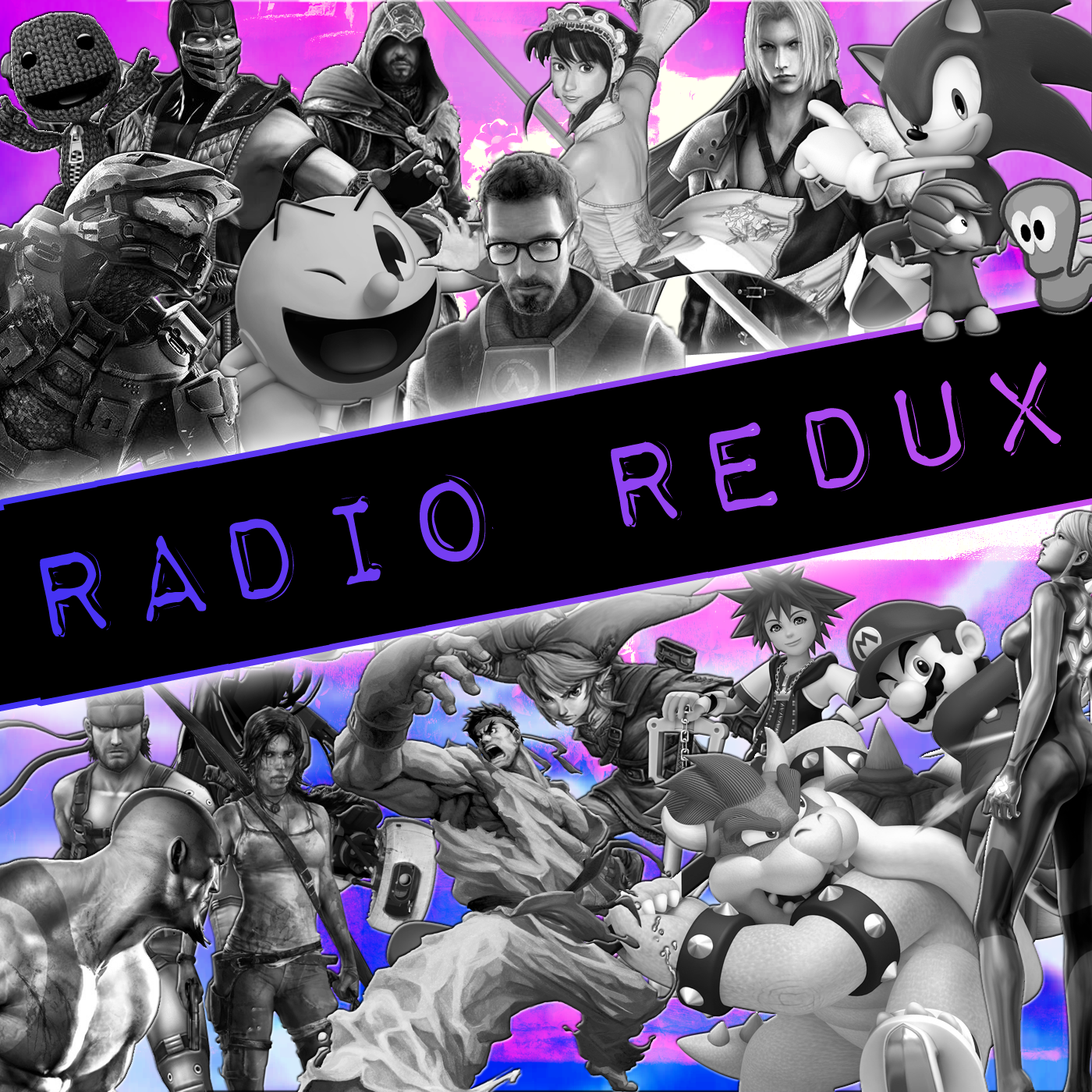 Radio Redux
Last Minute Continue
Host Kevin returns to discuss the latest news and play fantastic tunes from across the gaming spectrum on Last Minute Continue's radio show. Join him and friends for music, laughs and video game discussion.