The Drifting Fandango Show (#246)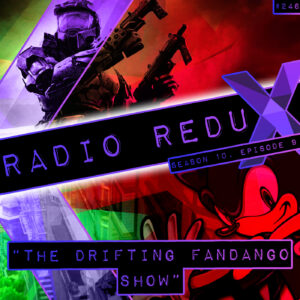 We're on to part three of the team's greatest games ever and there's plenty to talk about. Kevin explains about the importance of Sonic Adventure 2: Battle to his life and some of the crazy things you don't really take in about the game.
Turbo speaks about his love of Grim Fandango, and expands upon some of the history surrounded it. Urtheart brings up the Serious Sam franchise to the surprise of absolutely no one. Whilst ShadowFox brings up the very game he and Kevin had just been streaming on LMC's Twitch channel, Halo 2 – something Kevin might well disagree strongly with.
Then again he's got an ace up his sleeve the others apparently haven't considered.
Podcast: Play in new window | Download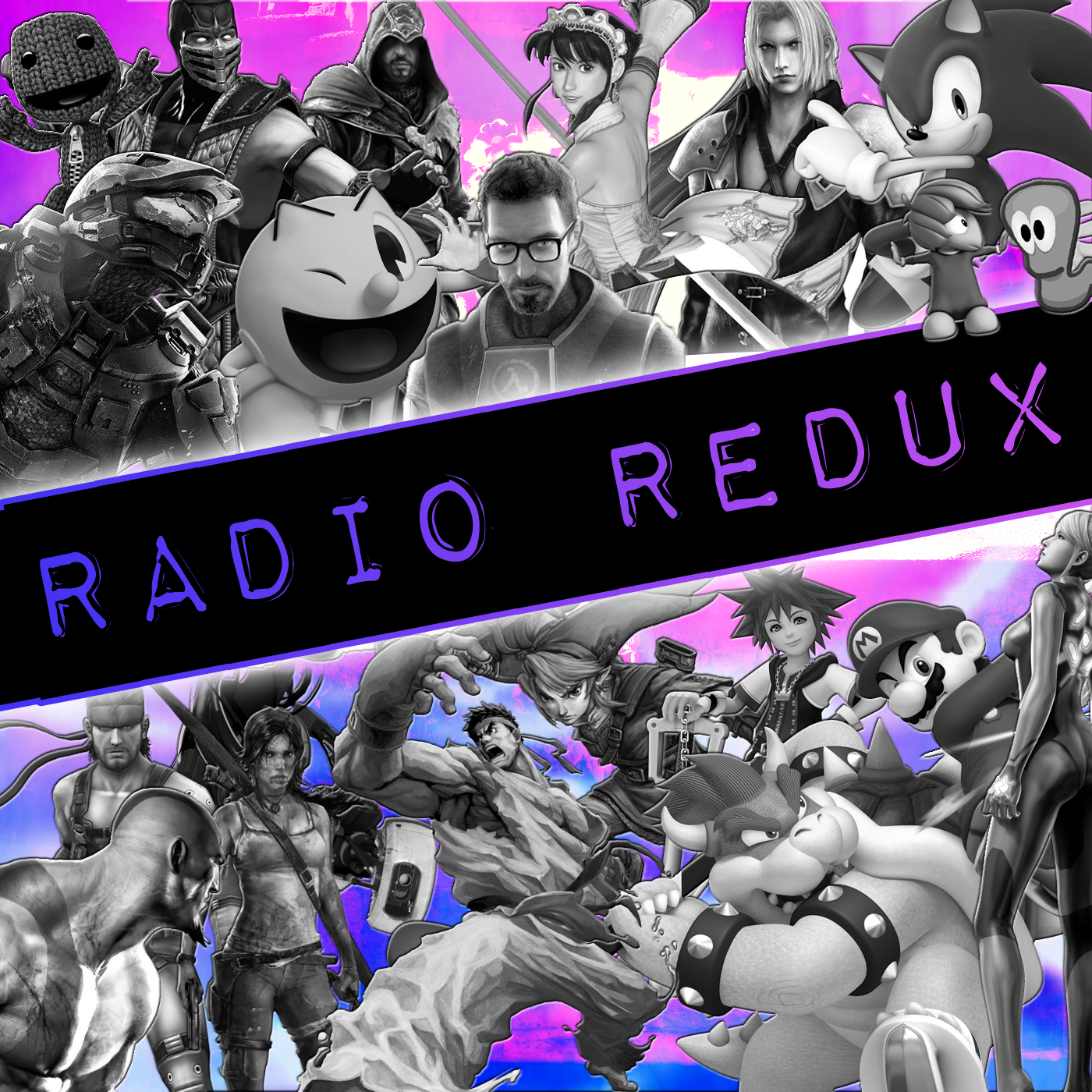 Radio Redux
Last Minute Continue
Kevin returns to discuss the latest news and play fantastic tunes from across the gaming spectrum on Last Minute Continue's radio show. Join him and friends for music, laughs and video game discussion.
Full Tracklist:
Sonic Adventure 2 – "Way To The Base" for Sand Ocean
OutRun 2 – Last Wave