The Directly Indirect Show (#228)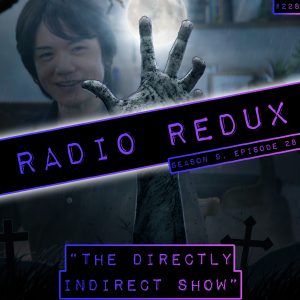 It's another 'live-to-tape' edition of Radio Redux and Kevin's really pulled this one out at the very last minute! After all there's plenty to talk about, such as everything that's happened at Nintendo Direct like Bayonetta 3 actually existing, Kirby getting a new game that totally wasn't influenced by the global lockdown, Nintendo announcing when they will free Sakurai from his eternal Smash Bros. servitude and more. Not only that, but it turns out Kevin was in the credits to Sonic Colours Ultimate after all!
That and the usual selection of cool tracks from and influenced by Cobra Kai: The Karate Kid Saga Continues, Offroad Thunder, Fall Guys, Legend of Zelda: Ocarina of Time, Tetris Effect and Pistol Whip. Expanded to be longer than those originally broadcast.
Podcast: Play in new window | Download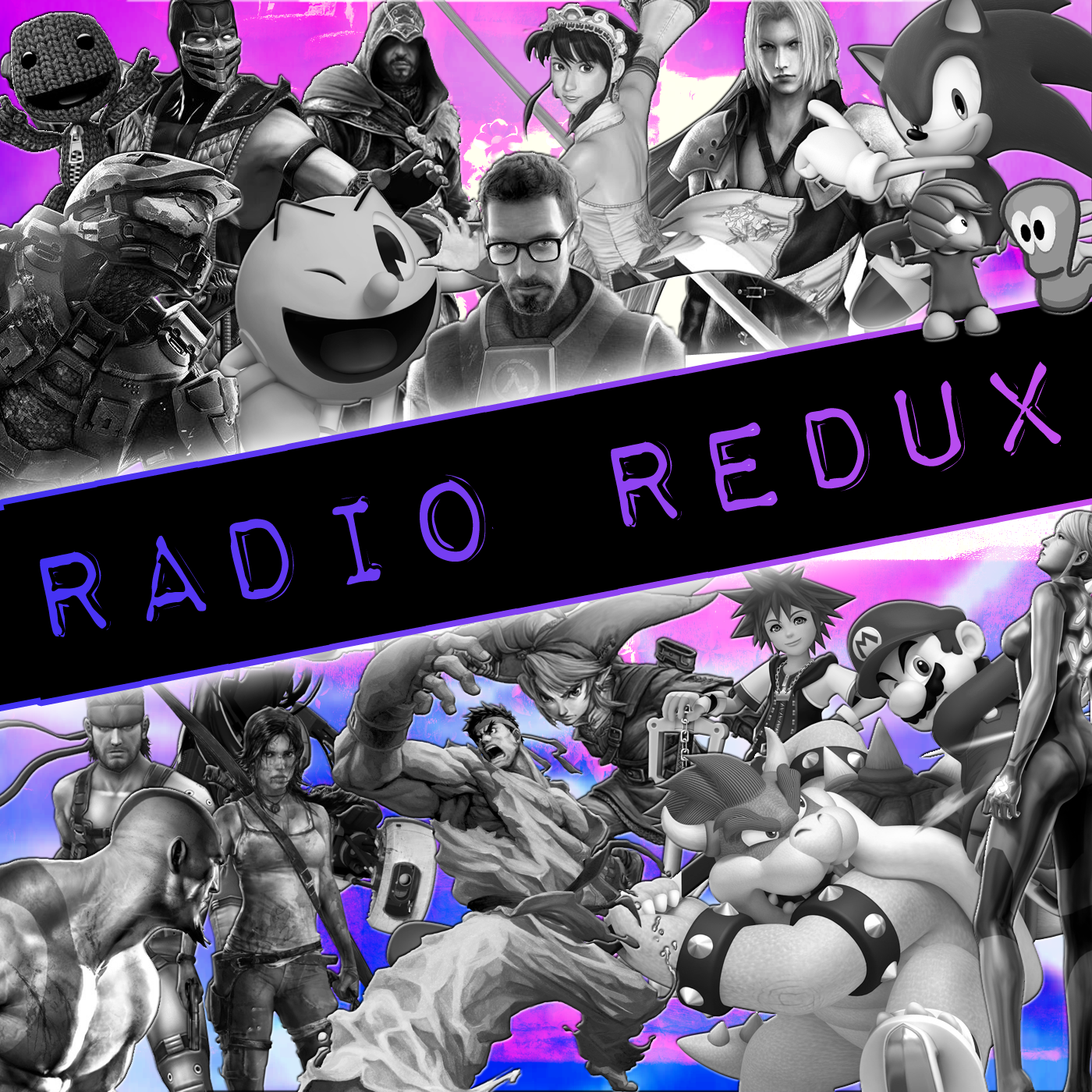 Radio Redux
Last Minute Continue
Host Kevin returns to discuss the latest news and play fantastic tunes from across the gaming spectrum on Last Minute Continue's radio show. Join him and friends for music, laughs and video game discussion.