The Delineation Decimation Show (#237)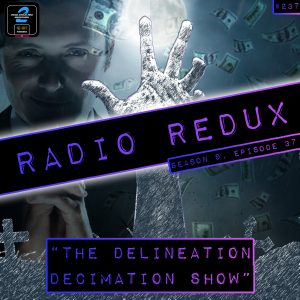 Hold on there a second – it turns out Season 9 isn't over after all! Asked as a favour to take part in RadioSEGA's Mega Drive Mini 2 marathon, Kevin has a problem having not grown up with a Mega Drive. But he does have plenty to say about the recent attack on animation, and with us also being in spooky season can he somehow kill THREE birds with one stone?
Podcast: Play in new window | Download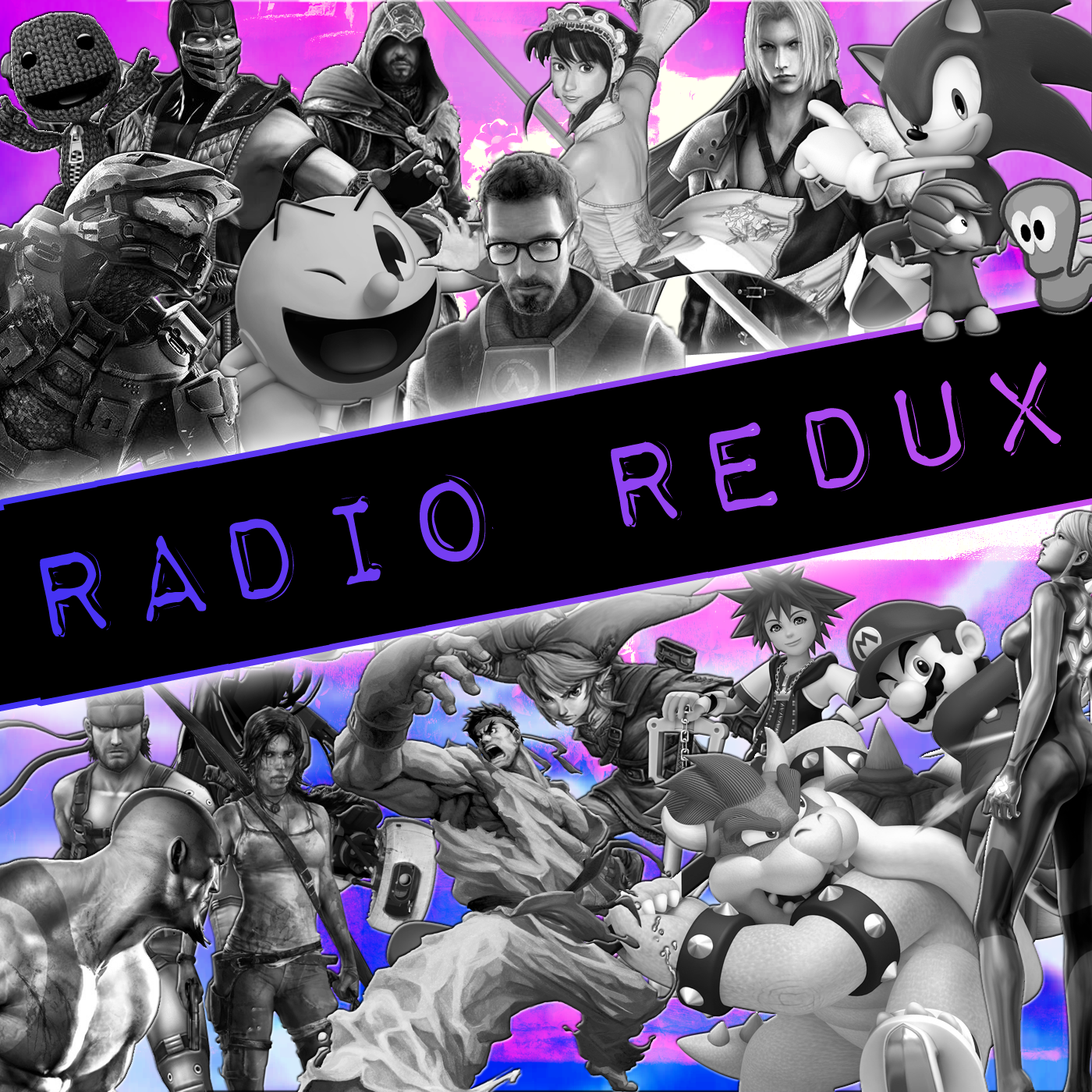 Radio Redux
Last Minute Continue
Host Kevin returns to discuss the latest news and play fantastic tunes from across the gaming spectrum on Last Minute Continue's radio show. Join him and friends for music, laughs and video game discussion.
Full Tracklist:
Daffy Duck in Hollywood – Stage 2: The Duxorcist
Tiny Toon Adventures: Buster's Hidden Treasure – Caverns
Scooby-Doo: Mystery – Blake's Hotel
Animaniacs – Final Boss
Gargoyles – Track 10
Aladdin – Sultan's Dungeon
Bugs Bunny in Double Trouble – Haunt
Bugs Bunny in Double Trouble – Space
AAAAHH! Real Monsters – Dump 1/5
Toxic Crusaders – Opening
Bart vs The Space Mutants – Springfield Nuclear Power Plant
Taz in Escape From Mars – The Haunted Castle (Dungeon)
The Pirates of Dark Water – Citadel (Part 2)
Pink Goes to Hollywood – Polterpink, Pinkenstein