The Covert Circlet Show (#016)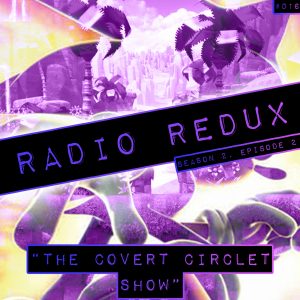 The slimmed down, higher audio quality, more frequent RR begins here! On this particular show, T-Bird guests once more as he and AAUK discuss imminent Wii-only Sonic game "Sonic & The Secret Rings" as well as ants making toasts, pirates, cacti, dinosaurs and whether or not Sonic has had something rammed up his ass. The mind boggles.
Podcast: Play in new window | Download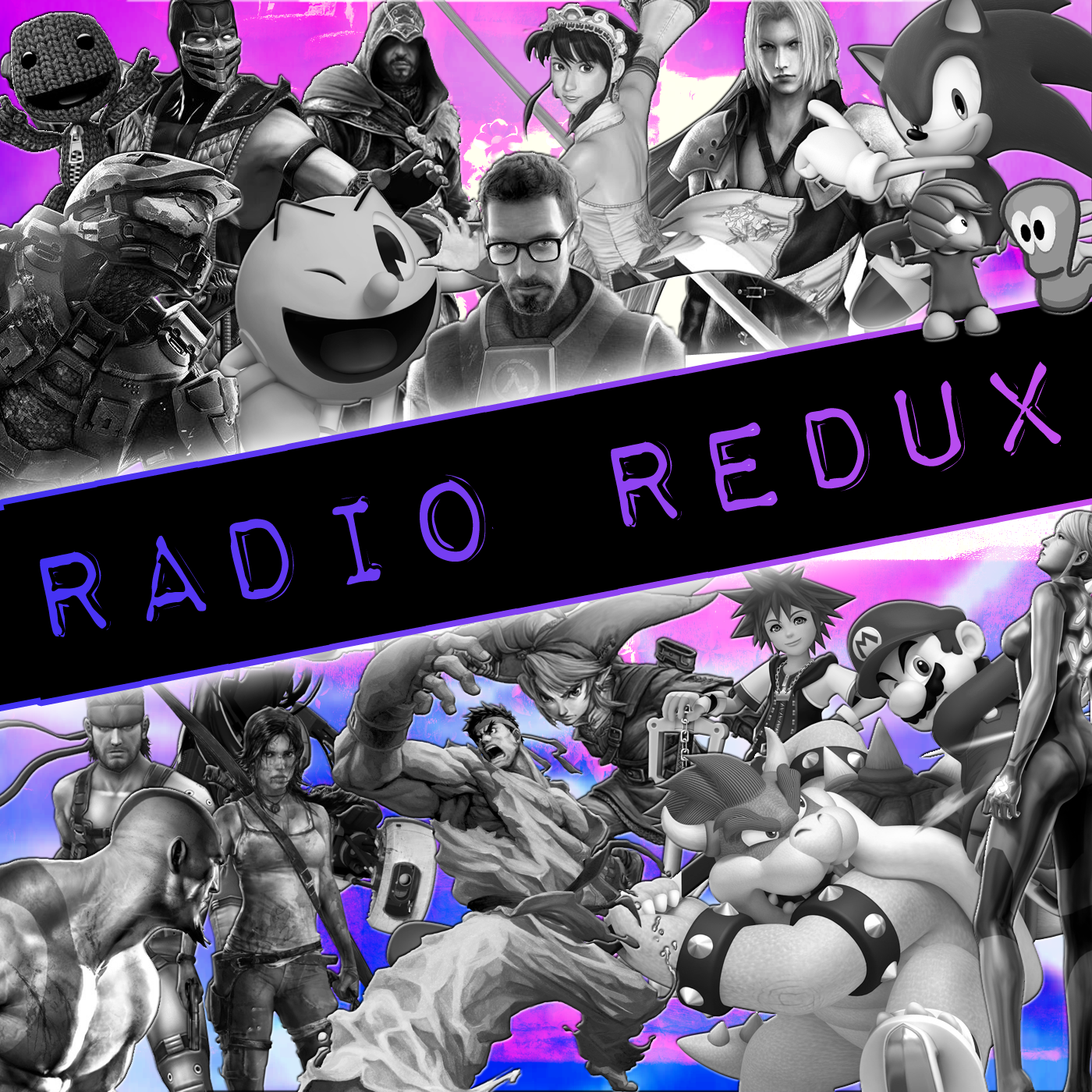 Radio Redux
Last Minute Continue
Host Kevin returns to discuss the latest news and play fantastic tunes from across the gaming spectrum on Last Minute Continue's radio show. Join him and friends for music, laughs and video game discussion.