The Compilation Show (Part 2) (#028)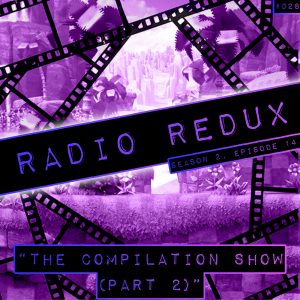 Part two reveals AAUK under a deluge of NiGHTS Journey of Dreams work so he introduces more appearances on other shows; Wrecks Factor 2006 is discussed on The Sonic Hour, while appearances on The Raccoon Zone and T-Time also feature.
Podcast: Play in new window | Download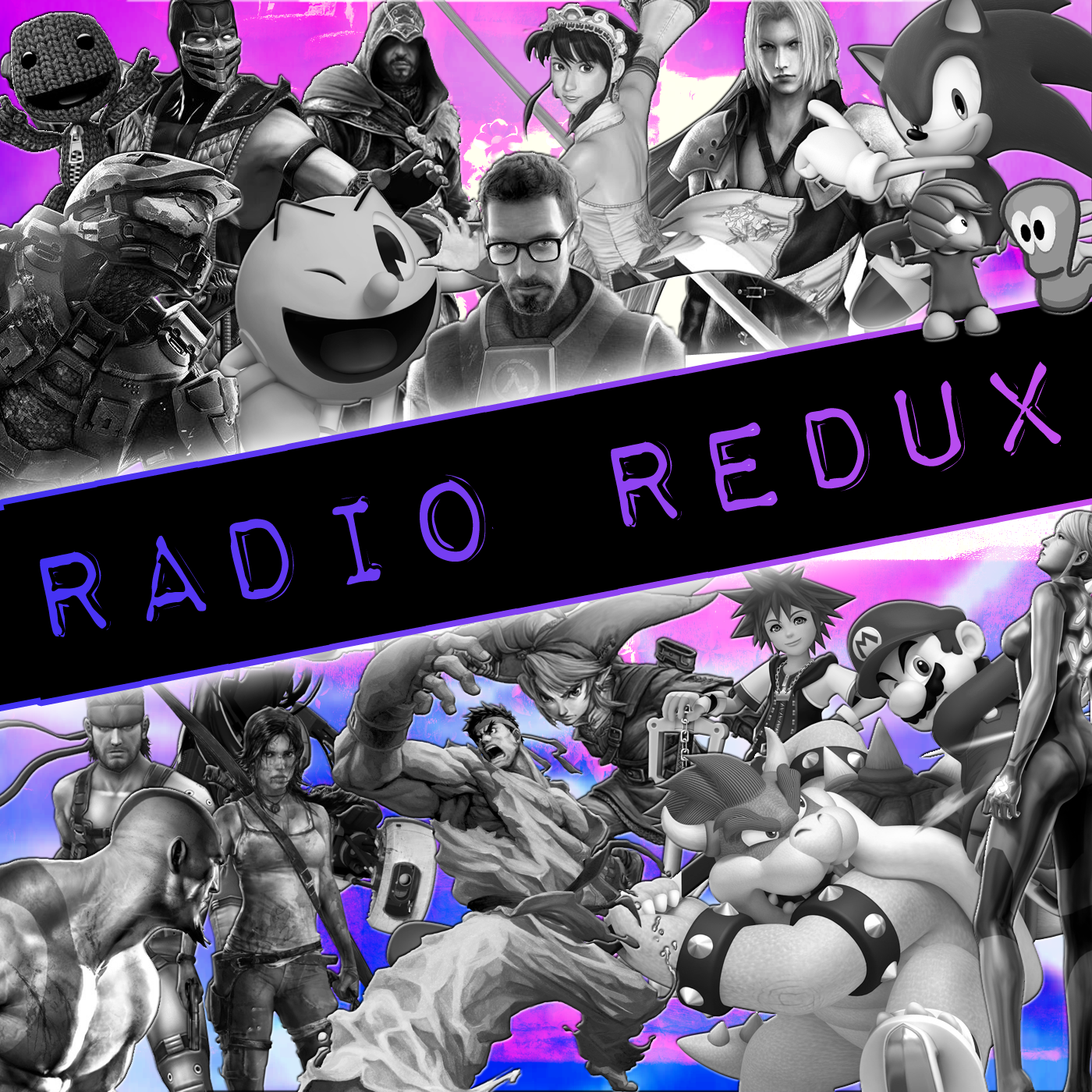 Radio Redux
Last Minute Continue
Host Kevin returns to discuss the latest news and play fantastic tunes from across the gaming spectrum on Last Minute Continue's radio show. Join him and friends for music, laughs and video game discussion.