The Compilation Show (Part 1) (#027)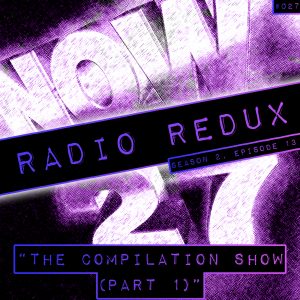 AAUK is at SEGA and has no time to do a Radio Redux proper, for now he presents a compilation of all the guest appearances he's made, this episode featuring the first episode of T-Bird's SS:R show T-Time and a previously unheard collaboration with Digicowboy… and a washing machine.
Podcast: Play in new window | Download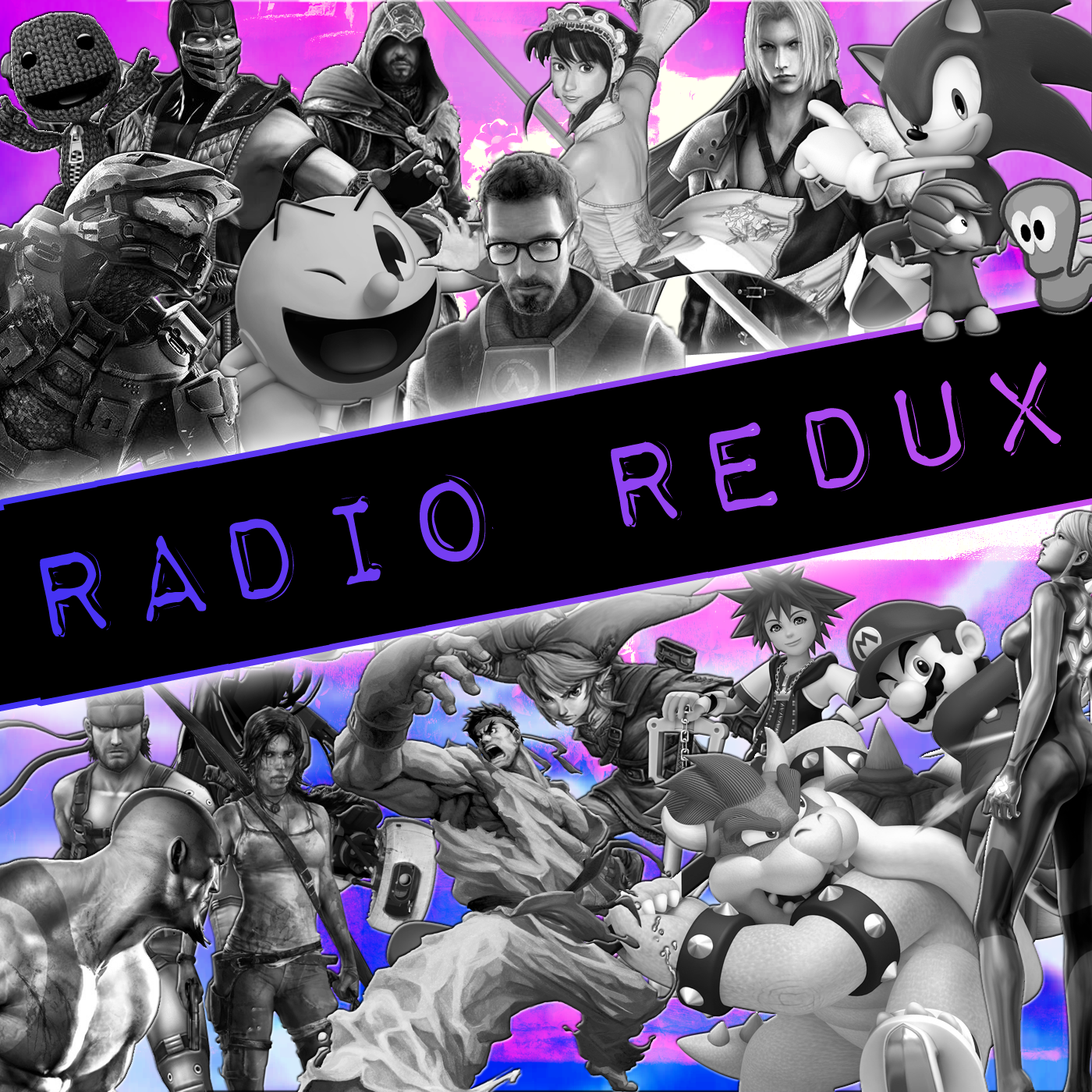 Radio Redux
Last Minute Continue
Host Kevin returns to discuss the latest news and play fantastic tunes from across the gaming spectrum on Last Minute Continue's radio show. Join him and friends for music, laughs and video game discussion.