The Colour Commentary Show (#227)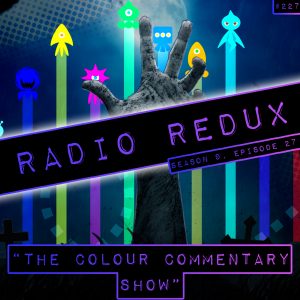 After ten years an 'Ultimate' rebuild of the popular Wii title Sonic Colours (or Colors if you really must) is here – and it's a bit of a disaster with errors, glitches, save file corruptions and more. Enough to trigger the true Sonic Cycle beginning again – the Sonic community eating itself in rage/despair.
Kevin however is pretty chill on the subject, after all when you're sitting on the side-lines watching it's all quite entertaining! I mean, who knew we now had to chart all Sonic games on a plane between not just Classic and Modern… but Casual and Hardcore.
Wait, what?
Podcast: Play in new window | Download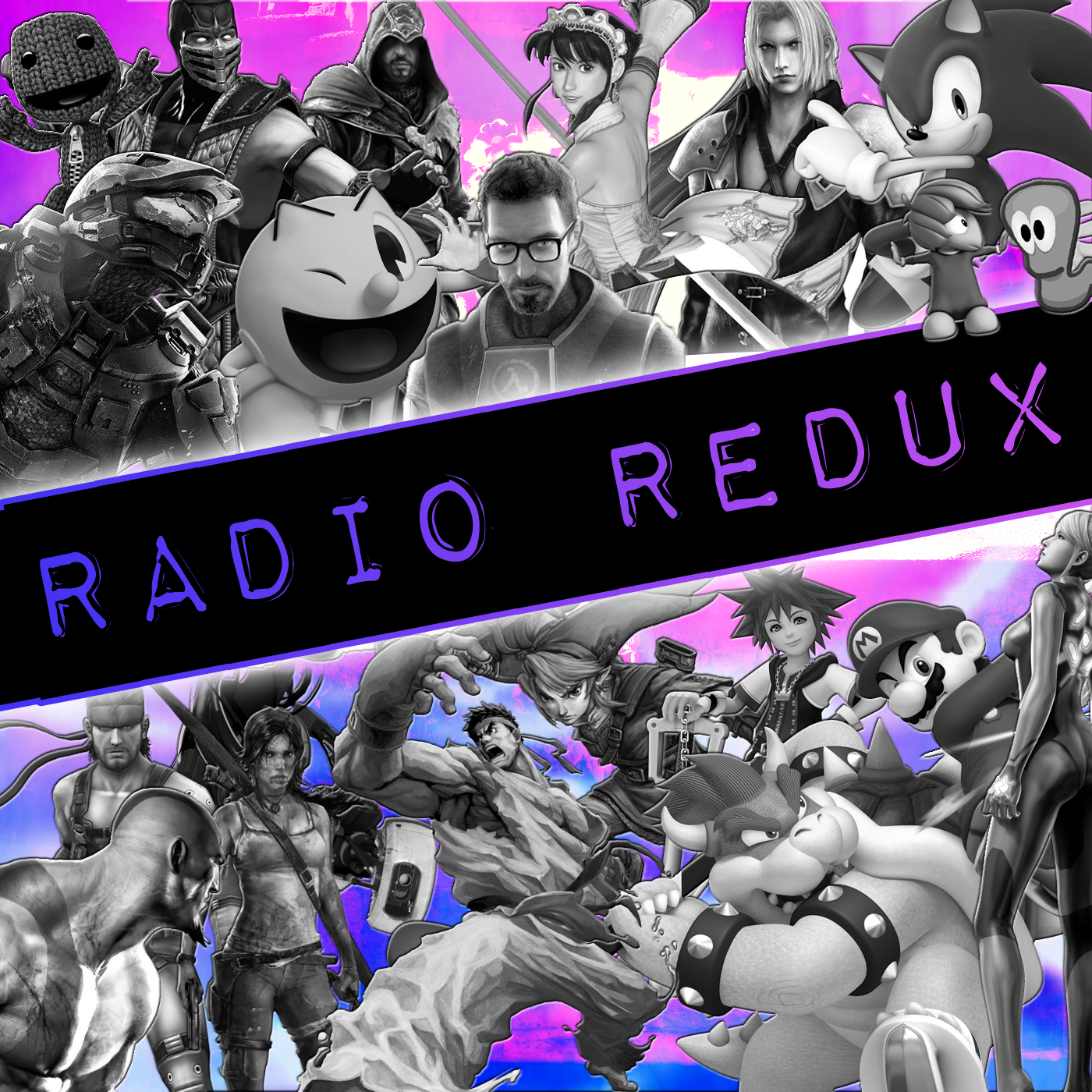 Radio Redux
Last Minute Continue
Kevin returns to discuss the latest news and play fantastic tunes from across the gaming spectrum on Last Minute Continue's radio show. Join him and friends for music, laughs and video game discussion.