The Ceremonial Show (#226)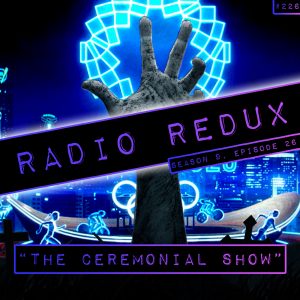 Always nice when a country spends over $20 billion to give you a playlist – Kevin goes through some of the video game music tracks that were featured in the athlete's parade at opening ceremony at the Tokyo 2020 Olympic Games. That and he's gone and won a medal himself, and all it cost him was full use of is ankle. Ouch.
Podcast: Play in new window | Download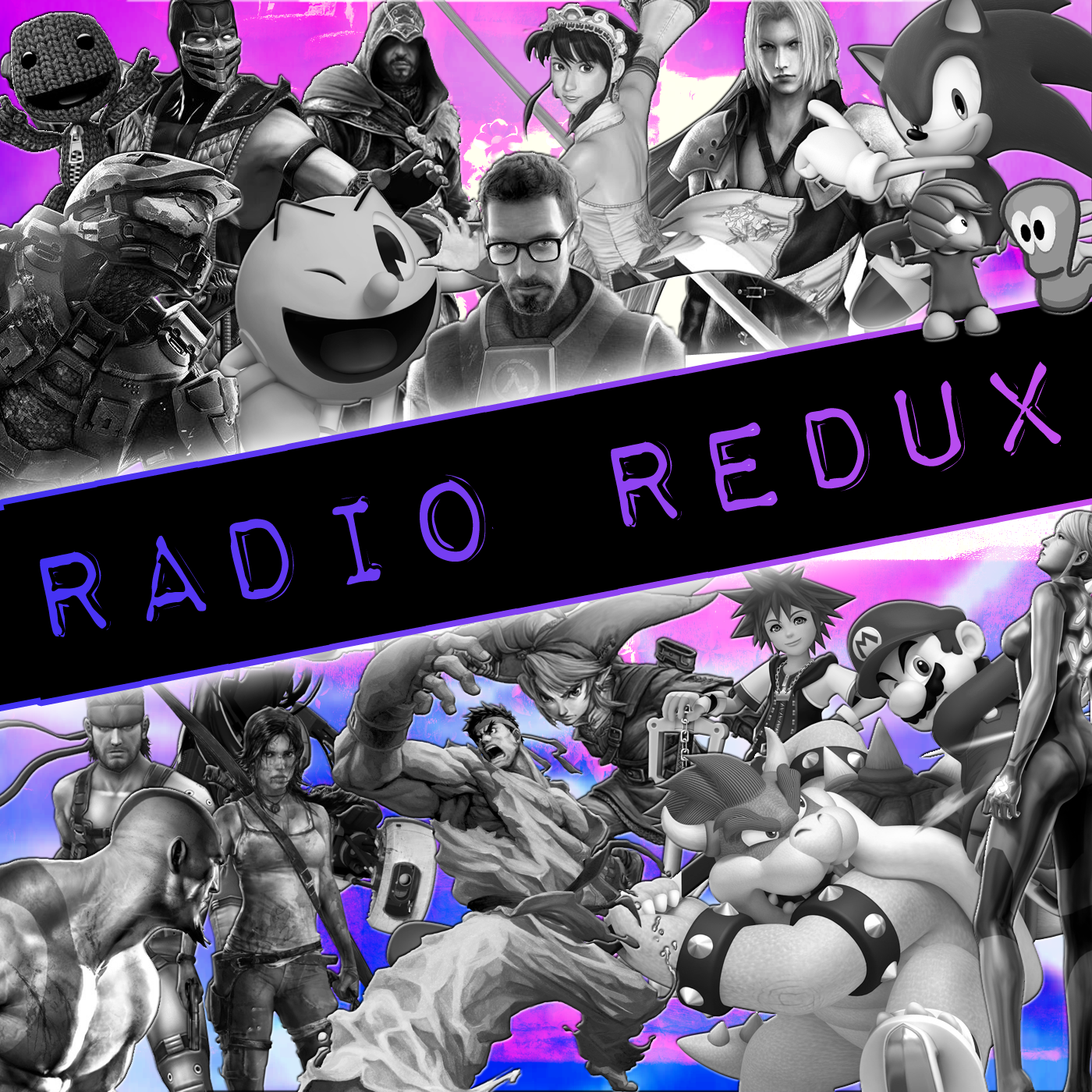 Radio Redux
Last Minute Continue
Host Kevin returns to discuss the latest news and play fantastic tunes from across the gaming spectrum on Last Minute Continue's radio show. Join him and friends for music, laughs and video game discussion.