The Sleigh Queen Show (#204)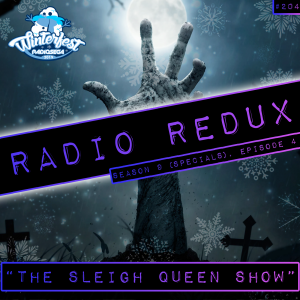 For the fourth year running Radio Redux returns to guest as part of RadioSEGA's Winterfest celebration, but unlike the other occasions its via a recorded show this time. Still there's the usual array of talk, jokes, stories and gaming music from across the spectrum with everything from Mario Kart through to The Crew, Mortal Kombat 11 and Initial D.
Podcast: Play in new window | Download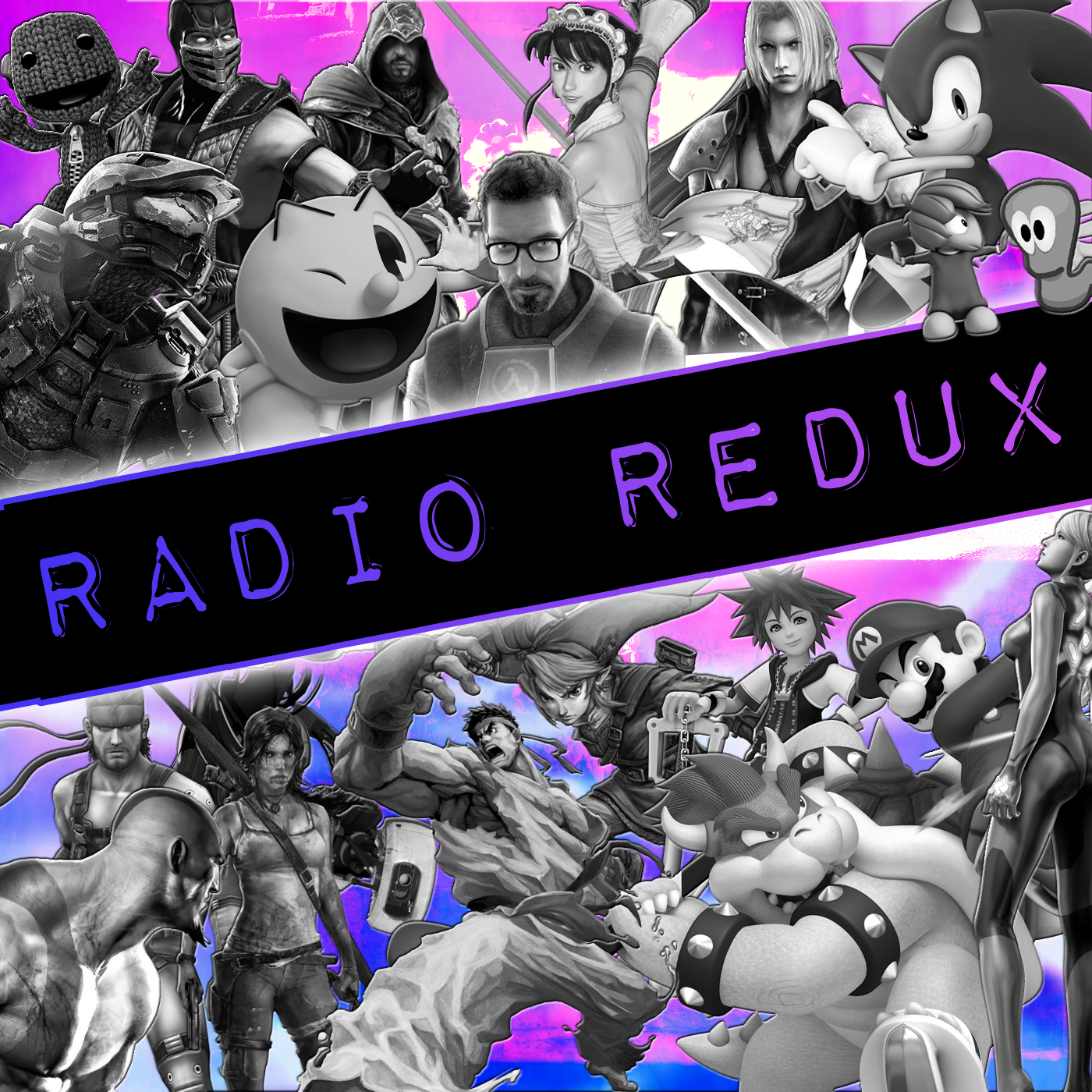 Radio Redux
Last Minute Continue
Kevin returns to discuss the latest news and play fantastic tunes from across the gaming spectrum on Last Minute Continue's radio show. Join him and friends for music, laughs and video game discussion.