"Unbroken Dreams": Royal Rumble 2020 Review (LMKO #050)
We're finally on the road to WrestleMania but Pete is away, so the big boys will play – I mean, look at the adjective, right? Turbo and Kevin discuss this year's Rumble, one of the best PPV's WWE have put on for some time and by far and away the best Men's Rumbles in forever. That and they even managed to remember how to put multiple people over. Extraordinary.
Podcast: Play in new window | Download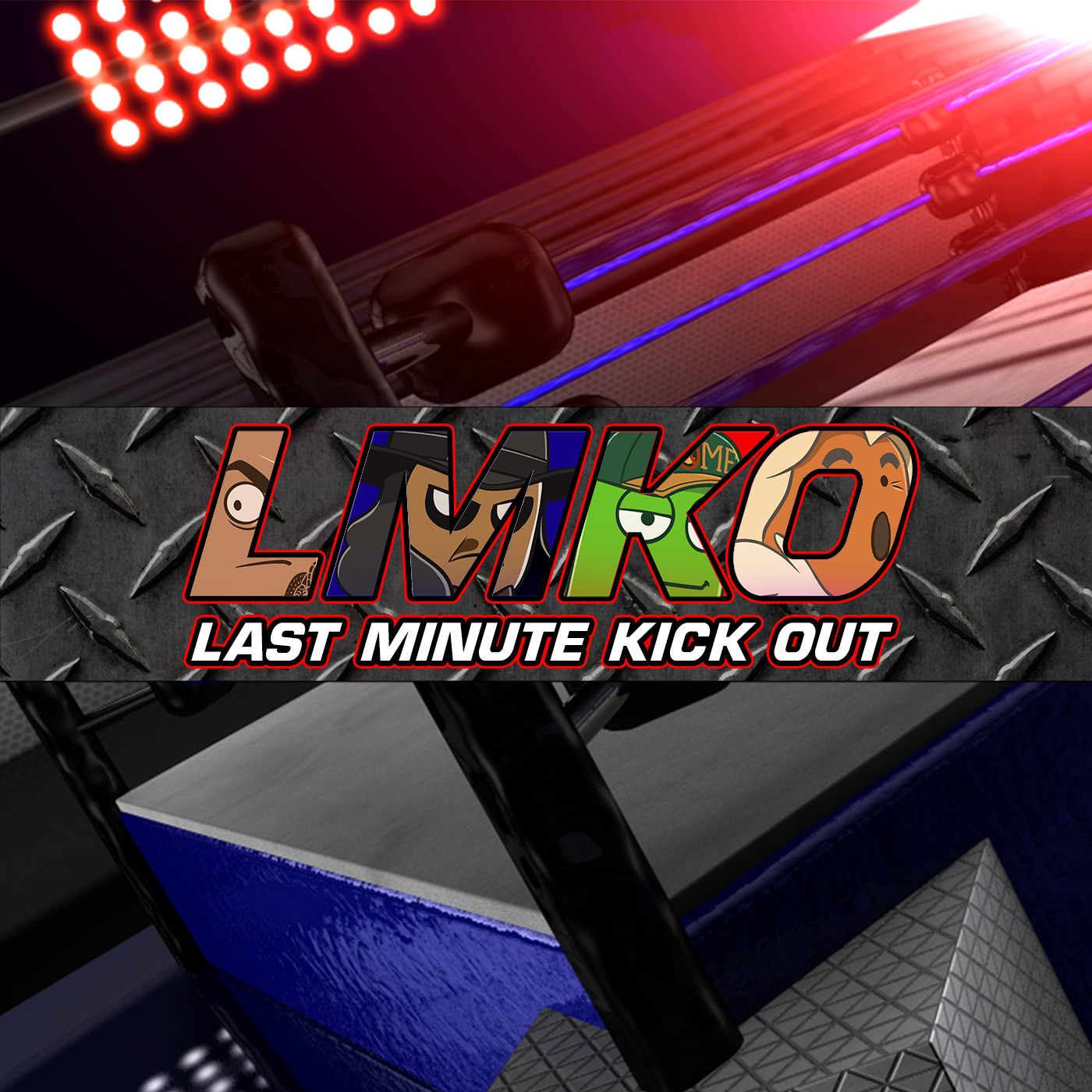 Last Minute Kick Out
Last Minute Continue
A trio of bearded Brits wax lyrical about the latest wrestling PPVs.