"The Mansoor Position": WWE Super ShowDown 2020 Review (LMKO #051)
It's been a while, but the boys are back, and will start by reviewing the latest event to hail from Saudi Arabia… and oh boy is it both depressingly average and frustratingly screwy. Thank goodness for Miz and Morrison.
Podcast: Play in new window | Download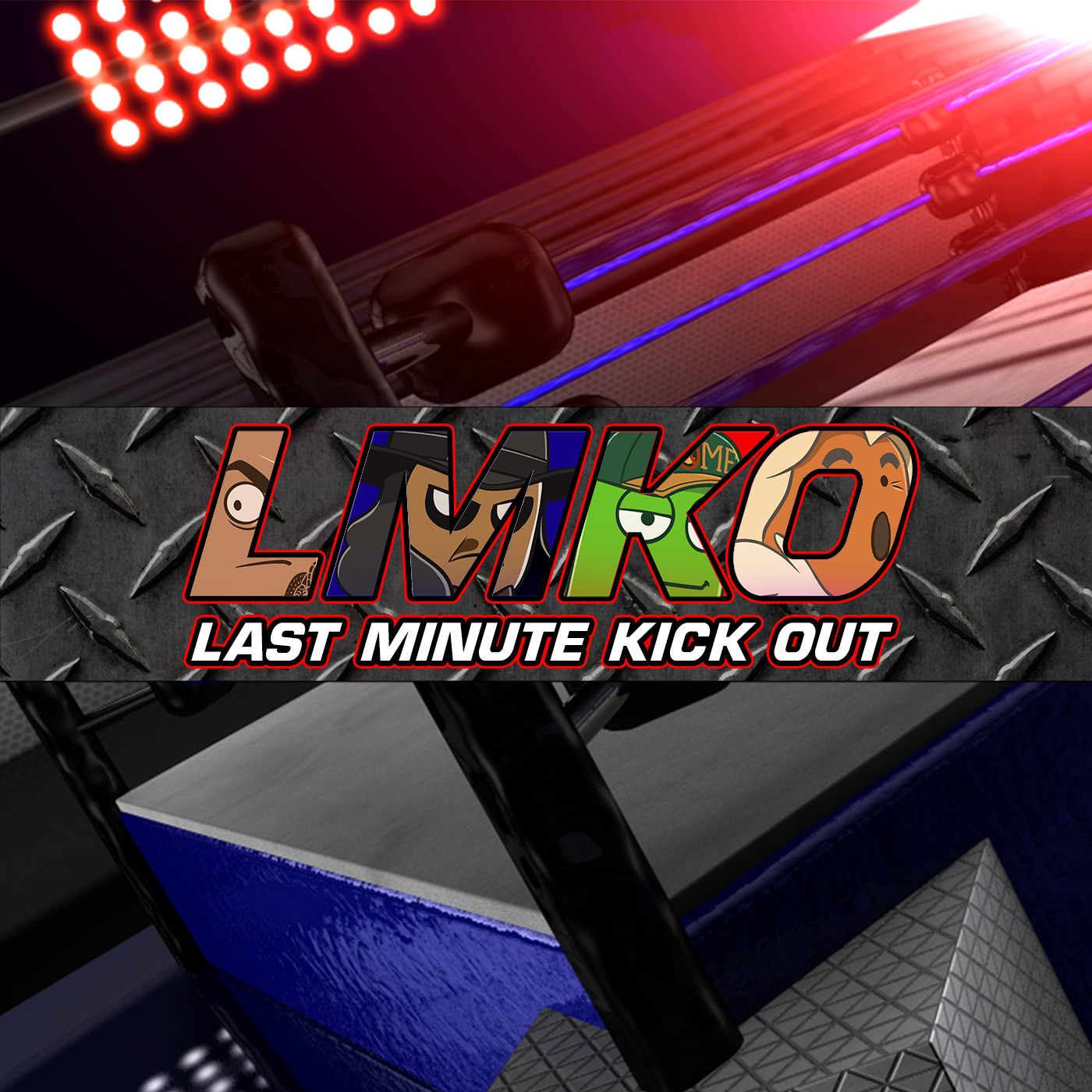 Last Minute Kick Out
Last Minute Continue
A trio of bearded Brits wax lyrical about the latest wrestling PPVs.