"Road Works Ahead": WWE Fastlane 2021 Review (LMKO #072)
2021's Fastlane started off anything but, goes a bit 'ehh' in the middle and tries to redeem itself in the end. Covering topics ranging from Paul Heyman's role with Roman Reigns to what the heck Bayley is doing for WrestleMania, it's the Alexa Bliss vs Randy Orton match that causes the most tension between the boys.
Podcast: Play in new window | Download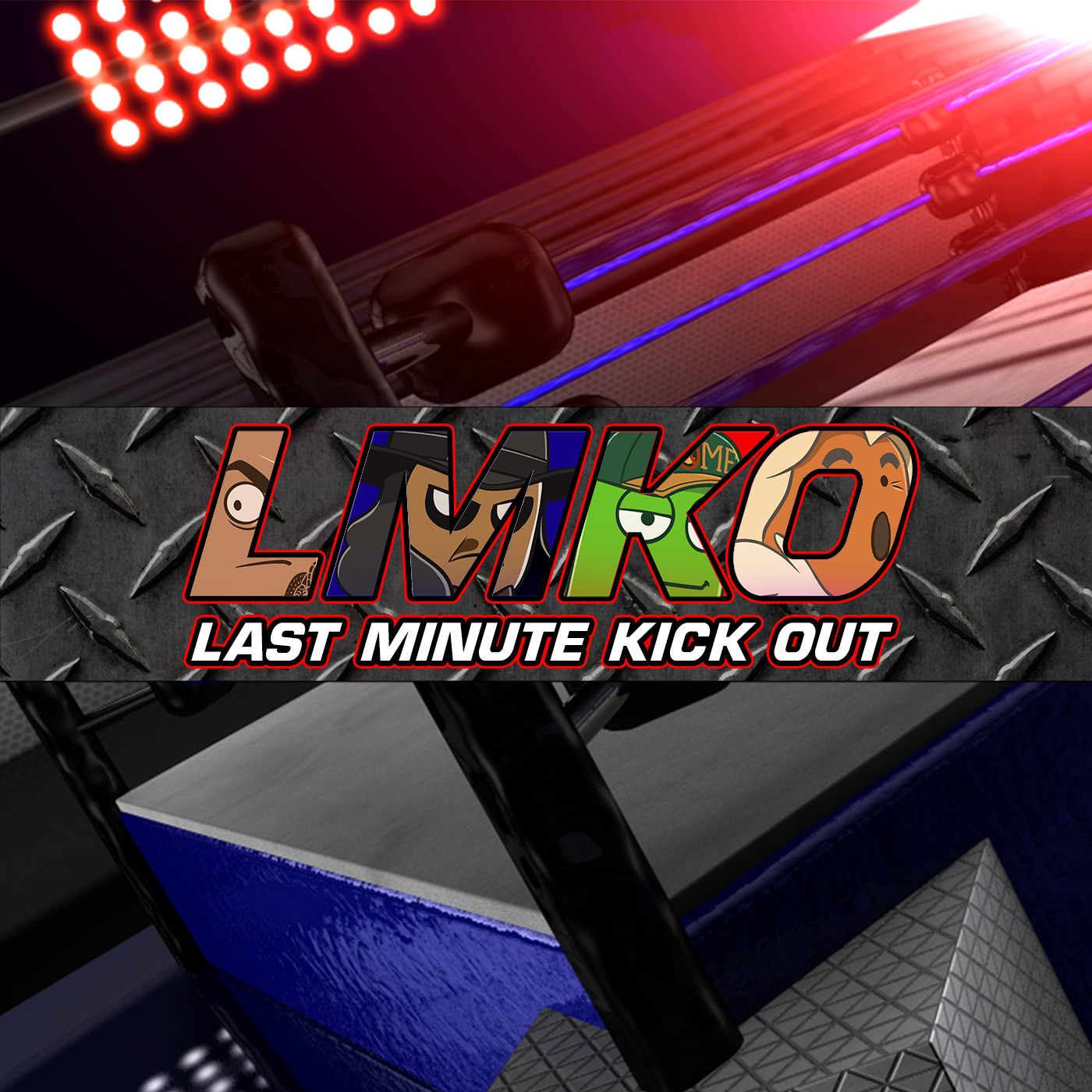 Last Minute Kick Out
Last Minute Continue
A trio of bearded Brits wax lyrical about the latest wrestling PPVs.