"Retroactive Branding Palooza": WrestleMania Backlash 2021 Review (LMKO #076)
WrestleMania Backlash: The greatest of the WrestleMania Backlashes! The Miz was eaten alive, Cesaro and Reigns have a banger and NXT stars continue to not get used properly on the main roster. ALL HAIL THE OMNIFLAIR!
00:00 – Intro: "Bring back Insurrextion!"
03:45 – Rick O'Shea and still not watching the pre-show.
06:45 – Ripley vs Asuka vs THE OMNIFLAIR®
16:00 – Underdogs vs Dirty Dawgs
21:35 – SmackDown out of sorts
26:34 – Zack Snyder presents Mizery
32:56 – Bianca Has Hair vs Riott Squad Bayley
42:06 – BEEF ALERT!
52:30 – Reigns, Cesaro and the art of the Sell
1:00:24 – Final Scores: Telegram for Mr. Creed!
1:03:45 – Race For Good 2021 and farewells
Find out more at https://lastminutecontinue.com/news/lets-race-presents-the-race-for-good-2021/.
Podcast: Play in new window | Download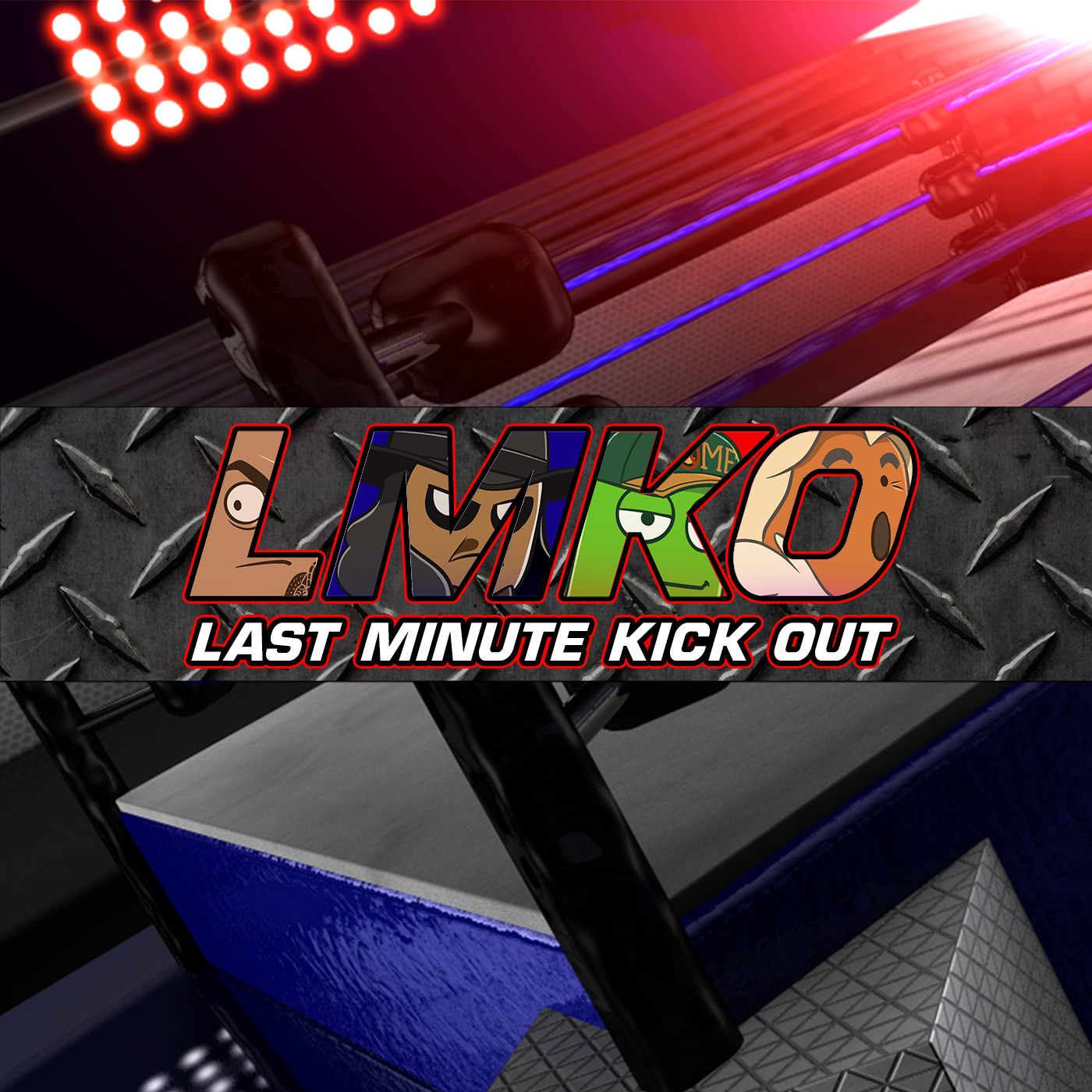 Last Minute Kick Out
Last Minute Continue
A trio of bearded Brits wax lyrical about the latest wrestling PPVs.