"Mishmash of Champions": WWE Clash Of Champions 2017 Review (LMKO #004)
The Smackdown PPV where all the titles are on the line! Kevin, Pete and Turbo are pretty sure that doesn't make it that special. Turbo gets featured by DDPYoga and for some reason is dressed as AJ Styles. Kevin has what is set to be a very unpopular opinion about one wrestler. While Pete makes the mistake of messing with the Editor.
Meanwhile Rusev is having "the time of his life without his wife".
Podcast: Play in new window | Download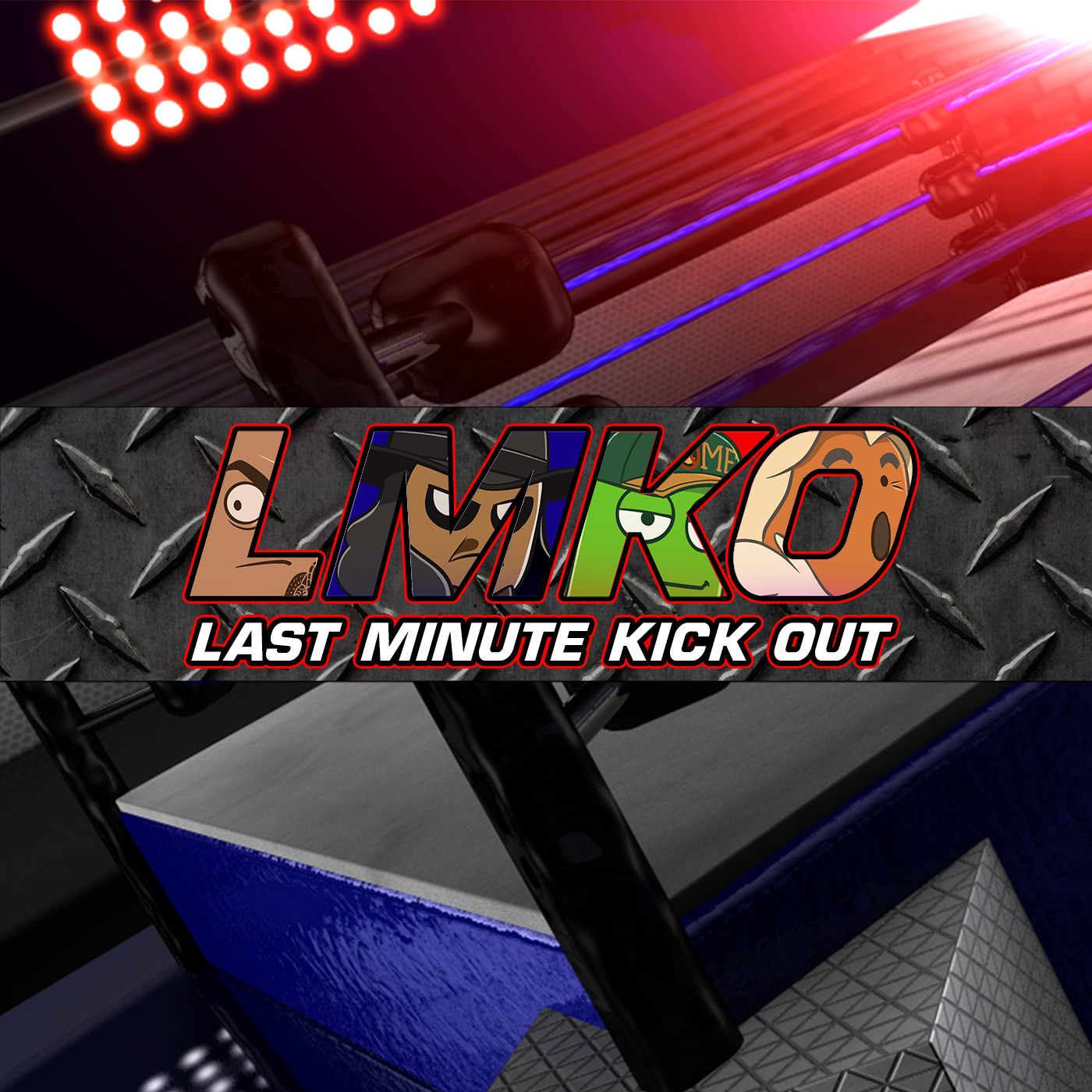 Last Minute Kick Out
Last Minute Continue
A trio of bearded Brits wax lyrical about the latest wrestling PPVs.
__
Find Last Minute Kick Out on iTunes here: https://tinyurl.com/lastminko
And be sure to follow us on our other channels as well.
Twitch ► https://www.twitch.tv/lastminutecontinue
Twitter ► https://twitter.com/lastmincontinue
Facebook ► https://facebook.com/LastMinuteContinue
Discord ► http://discord.gg/jFS94t8
Pete's Channel ► http://youtube.com/user/ProjectPhoenix
Pete's Twitter ► http://twitter.com/TitansCreed
Turbo's Channel ► http://twitch.tv/turbodrivelive
Turbo's Twitter ► twitter.com/TURBOXLR
If you enjoyed and would like to donate to help us get new things to entertain you, you can do so here: https://streamlabs.com/lastminutecontinue/
Check out our YouTube channel for many more Let's Plays, unboxings and other video content!