"McMahon vs God II: Twice In A Lifetime": WWE WrestleMania 37 Night 1 Review (LMKO #074)
The boys begin their WrestleMania 37 review with a look at night one, that looked momentarily looked like it was going to blown away by wind and rain. Instead it battled through to be, well, solid.
And if there's one thing Mania should never be it's just 'solid'.
Podcast: Play in new window | Download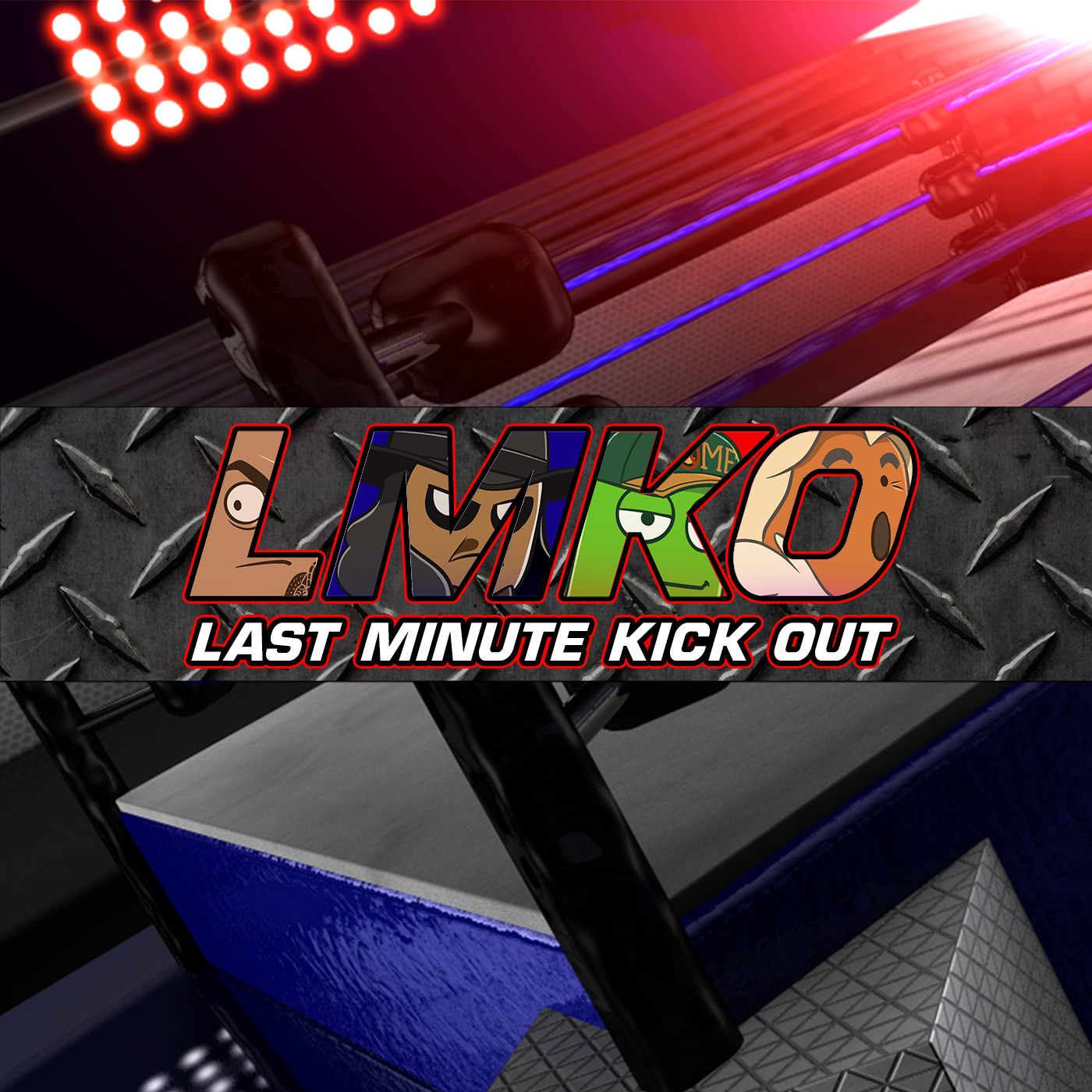 Last Minute Kick Out
Last Minute Continue
A trio of bearded Brits wax lyrical about the latest wrestling PPVs.