"Lei The Table": Hell In A Cell 2020 Review (LMKO #060)
Pete's back, and better than ever, and the bearded boys are a trio once more! The gang go through Hell In A Cell which in some places caused wonder, other cases caused disappointment and in some cases just… just was awful. But don't worry, the boys see the possibilities of a brighter day at WrestleMania.
Podcast: Play in new window | Download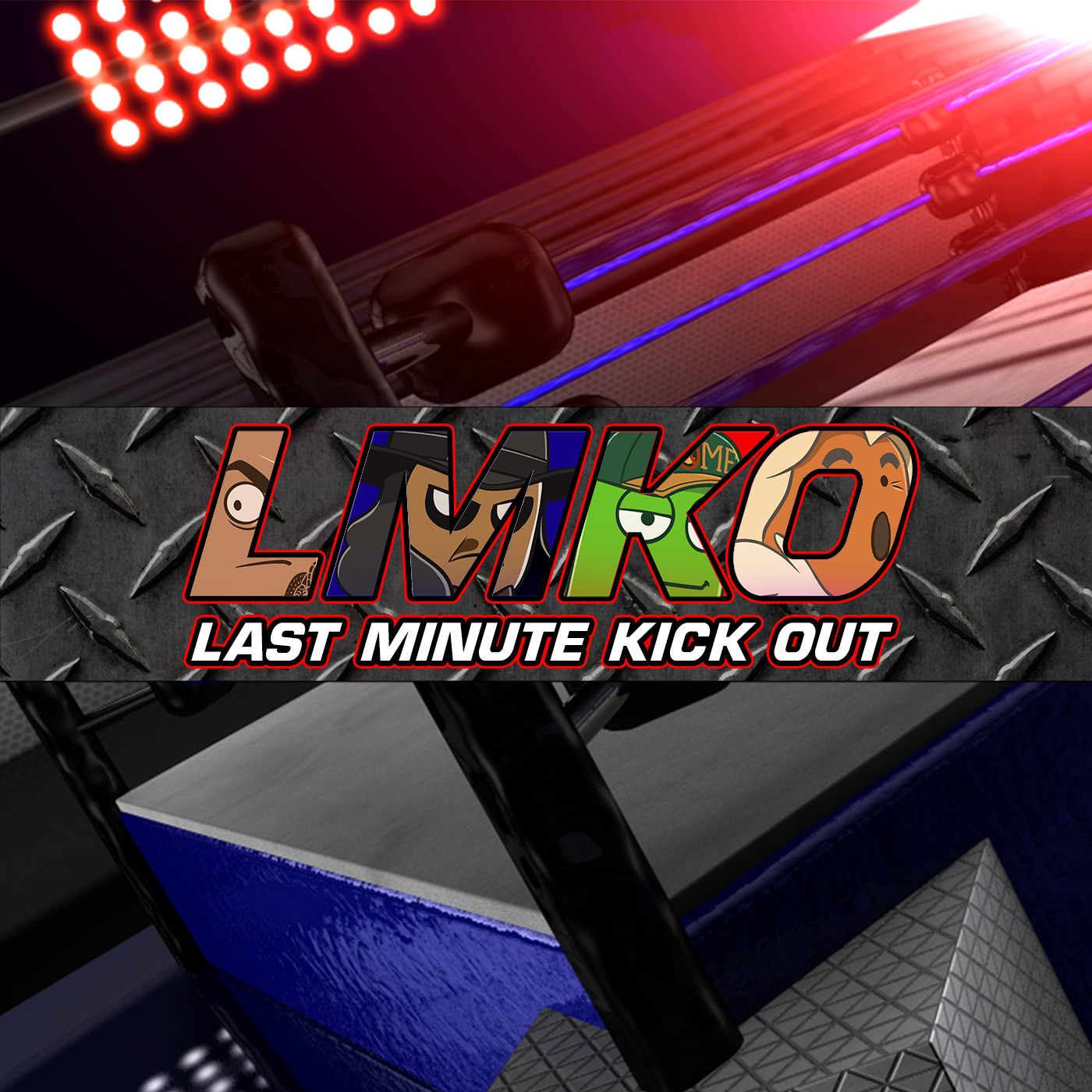 Last Minute Kick Out
Last Minute Continue
A trio of bearded Brits wax lyrical about the latest wrestling PPVs.