"Clash of COVID": Clash of Champions 2020 Review (LMKO #059)
Recorded before the WWE Draft, Kevin and Turbo are back to discuss everything that happened at Clash – WWE's turn to have a 'snakebit show'. The duo discuss everything from the rearranged card, good booking, bad booking and the newly christened "Jukebox John" and his continued moonlighting on Cultaholic.
Then there's WWE's forced attempts to justify all their old trademarks by flinging them at NXT, and them inadvertently screwing up a 'main course' of a feud by serving an entrée you just want more of.
Podcast: Play in new window | Download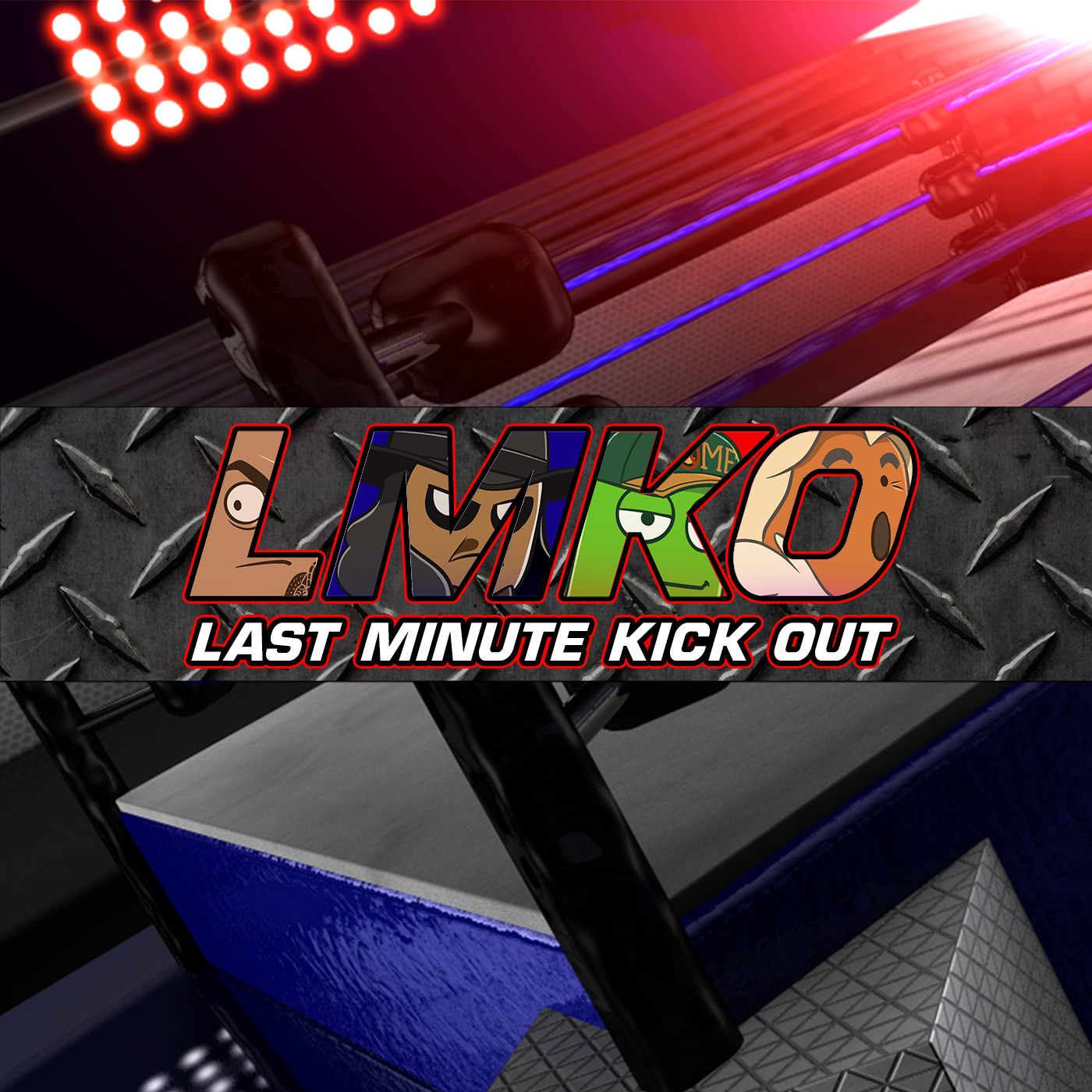 Last Minute Kick Out
Last Minute Continue
A trio of bearded Brits wax lyrical about the latest wrestling PPVs.