"Best For Essential Business": WWE WrestleMania 36 – Day One Review (LMKO #053)
Recorded before SmackDown, the LMKO boys convene to address the WrestleMania card that, thanks to the Coronavirus outbreak is taking place over two days, pre-recorded and shot at various locations. Not that said card is in any way accurate as WWE continue to insist matches are happening that aren't and confirmed absentees are, in fact, still attending. The showcase of the immortals, indeed.
Podcast: Play in new window | Download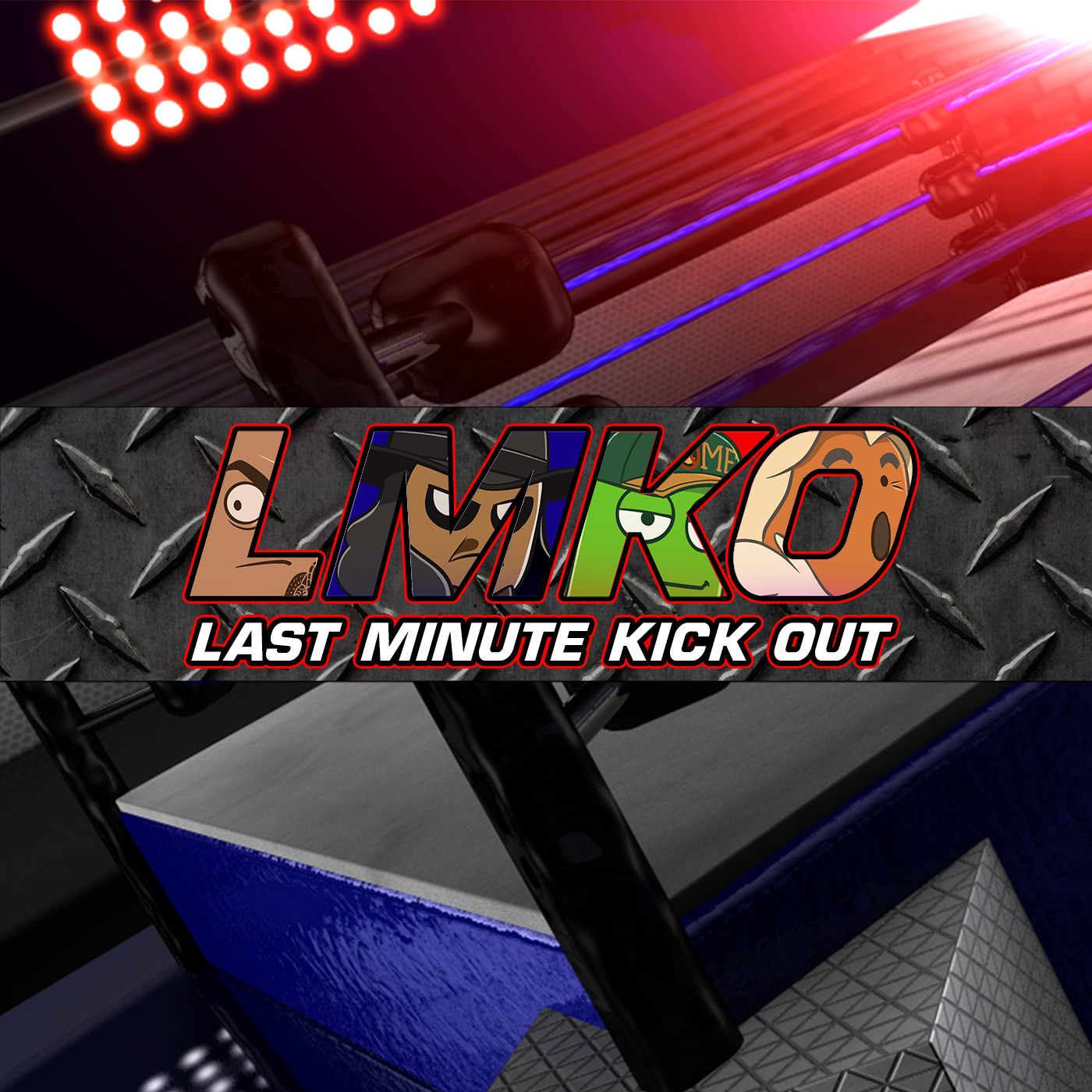 Last Minute Kick Out
Last Minute Continue
A trio of bearded Brits wax lyrical about the latest wrestling PPVs.