"To Shreds, You Say?" (LMCC #085)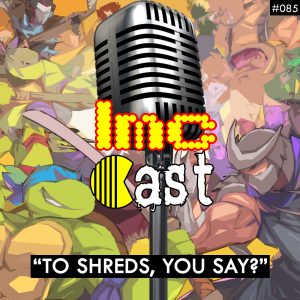 It's the second week of the crew's camel racing shenanigans, and it's anyone's guess on which camel will eventually win. As the first race edges closer and closer to finishing, The Random Genius talks about the pizza loving turtles he and the others have been playing.
Featuring the following tracks:
EmuEmi ft. RoBKTA – My Sweet Passion [Lofi Funk Cover]
TMNT: Shredder's Revenge – Mutants Over Broadway!
Mike Wilson – #badnik (#Selfie Parody)
Podcast: Play in new window | Download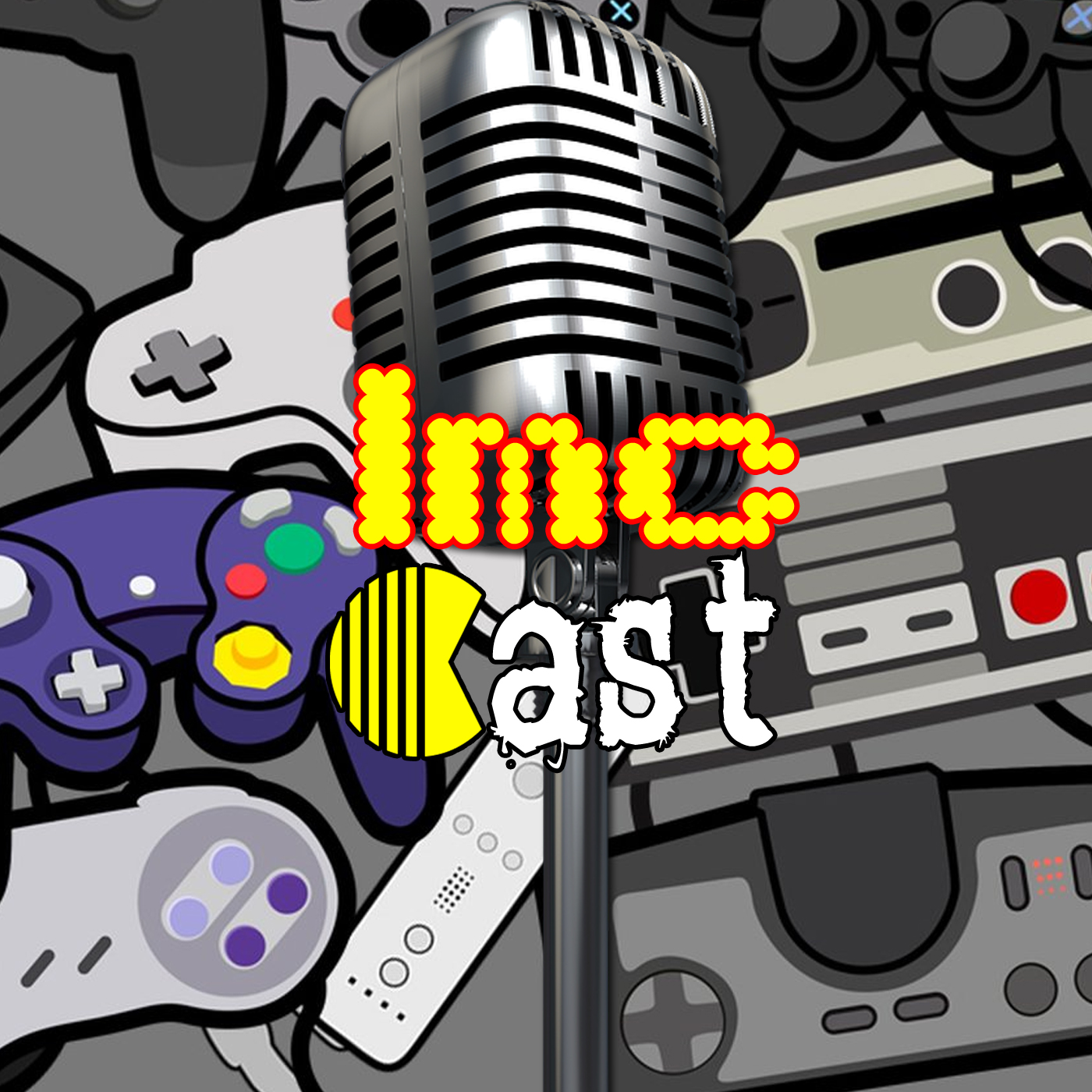 LMC Cast
Last Minute Continue
The crew of Last Minute Continue do battle in board games whilst they discuss all things gaming, film and TV.