"Tiptoe Through The Tunic" (LMCC #070)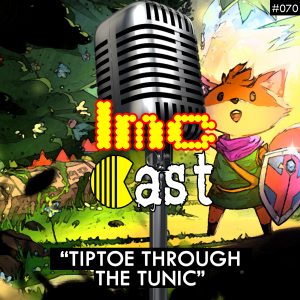 Another session, another game. The crew are back to the LMC Cast table, and Vger is leading for a change, taking them through the game Azul, where it's a fight for hoarding points with tiles, and forcing others into unfavourable situations with their own tiles. After the first batch of rounds and people find their bearings, The Random Genius brings to the table his need for speed, or at least the heat. As well as Tunic, a game that's making the rounds for many people.
Featuring the following tracks:
SilvaGunner – Human After All (SebastiAn Remix) vs. Life Will Change
Tunic – To Far Shores
FFVII REMAKE – Funk With Me
Hades – The Painful Way (Second Half)
Slay The Spire – Battle With the Champ
Podcast: Play in new window | Download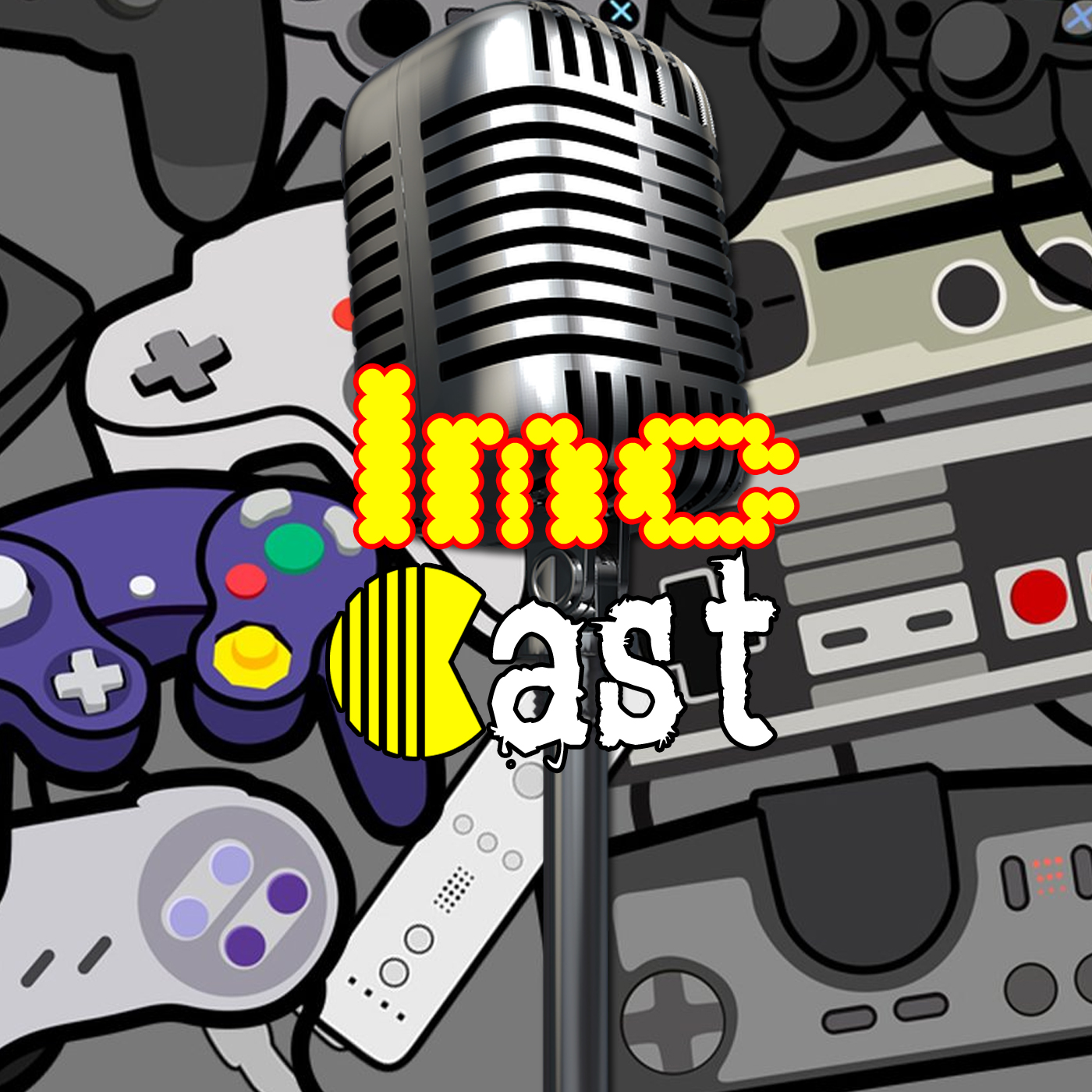 LMC Cast
Last Minute Continue
The crew of Last Minute Continue discuss all things gaming, film, TV, music and more.