"There Is No Vger, Only Azul" (LMCC #073)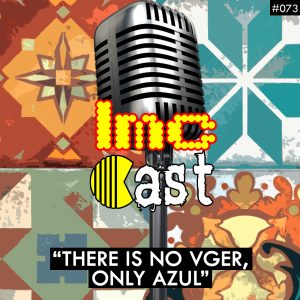 We reach the end of Azul in this week's episode. People have been yoyoing on the scoreboard throughout the rounds, so its anyone's guess who'll come out on top with their tiles. As things settle down and a winner revealed, Vger ends us off with Bendy and the Ink Machine, his efforts so far on his sonic collection, as well as the various shows he's been watching on Amazon Prime.
Featuring the following tracks:
FMFlameNinja – Pepsislam (Quad City DJ's vs Pepsiman)
Sonic 2 – Sky Chase Zone
Super Smash Bros. Ultimate – Meta Knight's Revenge
Wii Shop Channel – Main Theme
The Stupendium – Bendy And The Ink Machine – Find the Keys [2022 Remaster]
Podcast: Play in new window | Download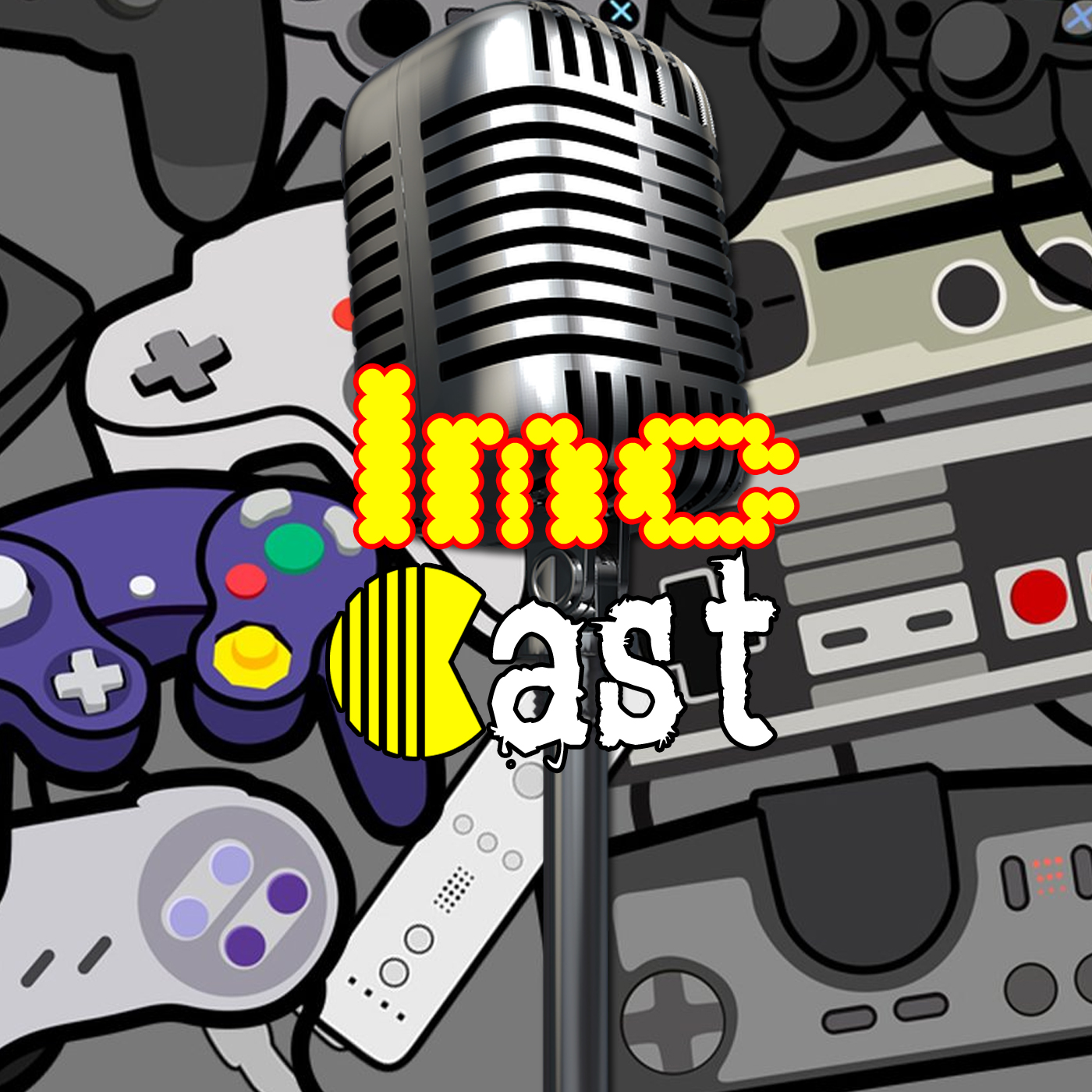 LMC Cast
Last Minute Continue
The crew of Last Minute Continue discuss all things gaming, film, TV, music and more.