"The Spirit Of Wallace Compels You" (LMCC #075)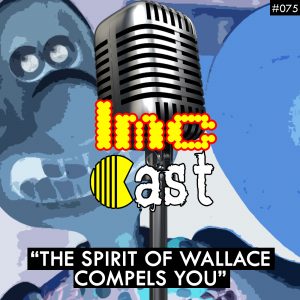 The Crew are back this week in the second half of their first game of Machi Koro, and the spirit of Wallace is in Vanato as he's hunting down the cheese to get him the win, unless the others have anything to say about it.
After the dust settles, ShadowFox sits the others down as he talks about his time playing Tunic, Destiny 2, Killing Floor and watching Picard, before the group get side-tracked on Netflix fumbling about lately.
Track list:
Featuring the following tracks:
Tunic – The Knight
Destiny 2 – Grasp of Avarice
Killing Floor 2 – Rendezvous Point
Podcast: Play in new window | Download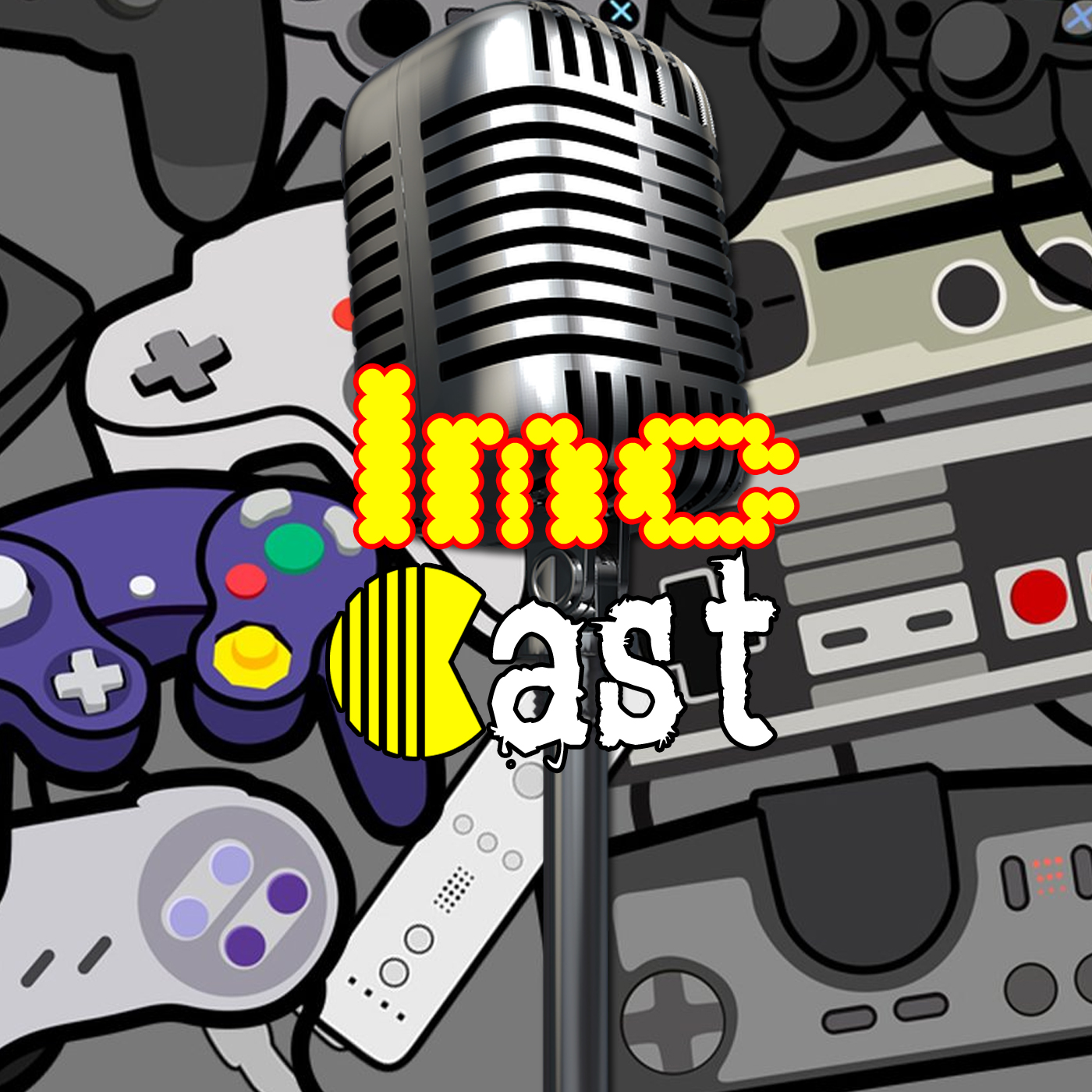 LMC Cast
Last Minute Continue
The crew of Last Minute Continue discuss all things gaming, film, TV, music and more.