"The Isle High Club" (LMCC #088)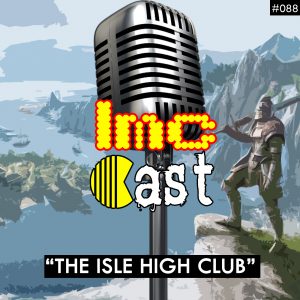 The finale of the Crew's racing in Camel Up, but who will come out on top and who's made the wrong bets? Once the sand settles, Vanato natters on about High Isle, the newest content in ESO, as well as keeping up to date on his Marvel content.
Featuring the following tracks:
Noah McKnight ft. Brandon Fox – This Machine
Elder Scrolls Online – For Blood, for Glory, for Honor
The Chalkeaters ft. Kyle Wright – It Just Works (BETHESDA The Musical)
Podcast: Play in new window | Download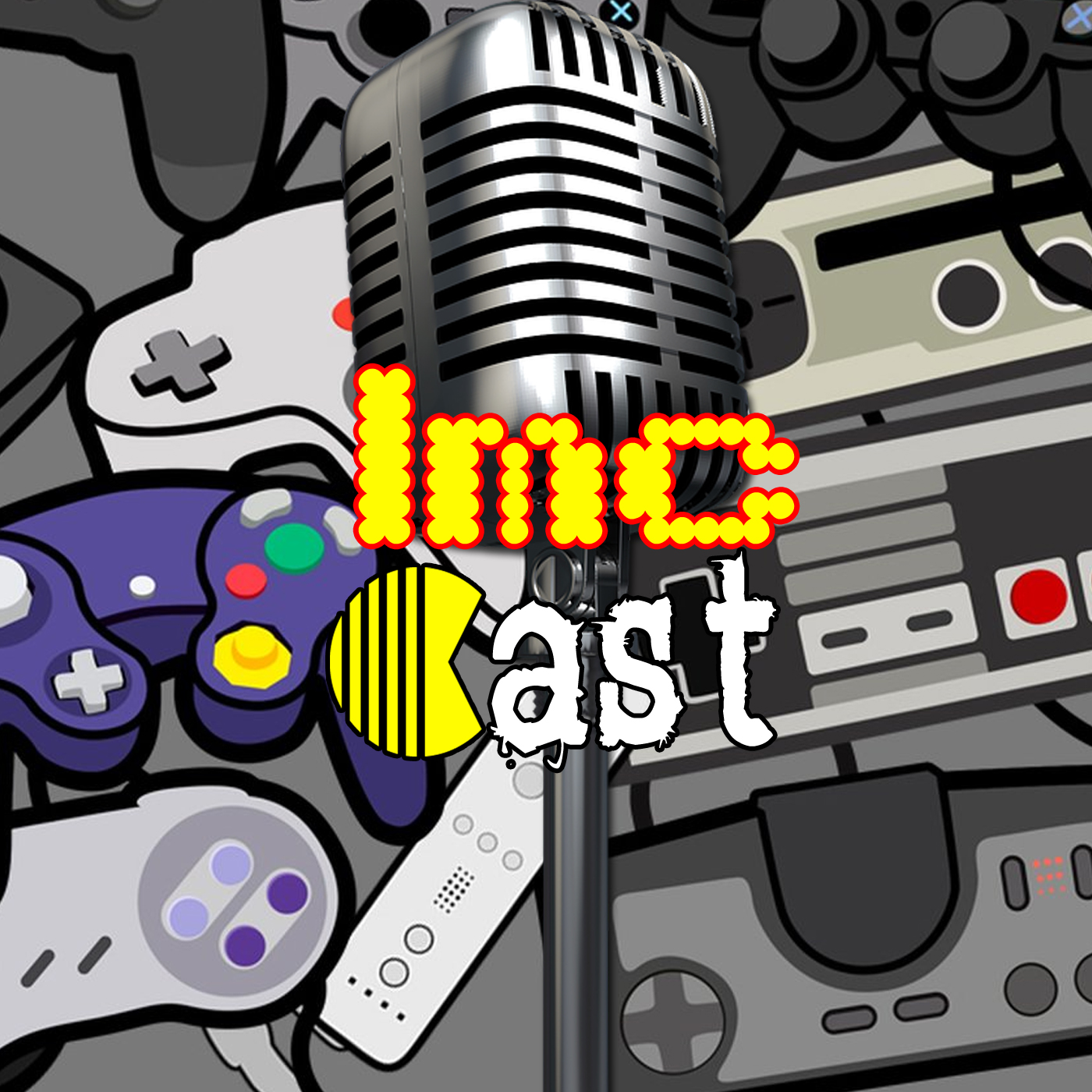 LMC Cast
Last Minute Continue
The crew of Last Minute Continue do battle in board games whilst they discuss all things gaming, film and TV.