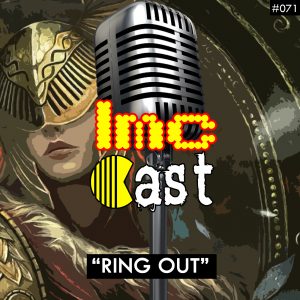 Tiles, tiles everywhere. The crew are starting to come up with dirty tactics to hurt each other's points in their game of Azul, but whose getting ahead of the pack? Urtheart takes the reins and talks about his time playing Elden Ring, as well as his upkeep in his Final Fantasy games, and various YouTubers that he's been watching.
Featuring the following tracks:
BotanicSage – Rules of Tekken
Metal Gear Solid – Encounter (Super Smash Bros. Ultimate version)
Elden Ring – Main Theme
DOOM Eternal – The Only Thing They Fear Is You
Podcast: Play in new window | Download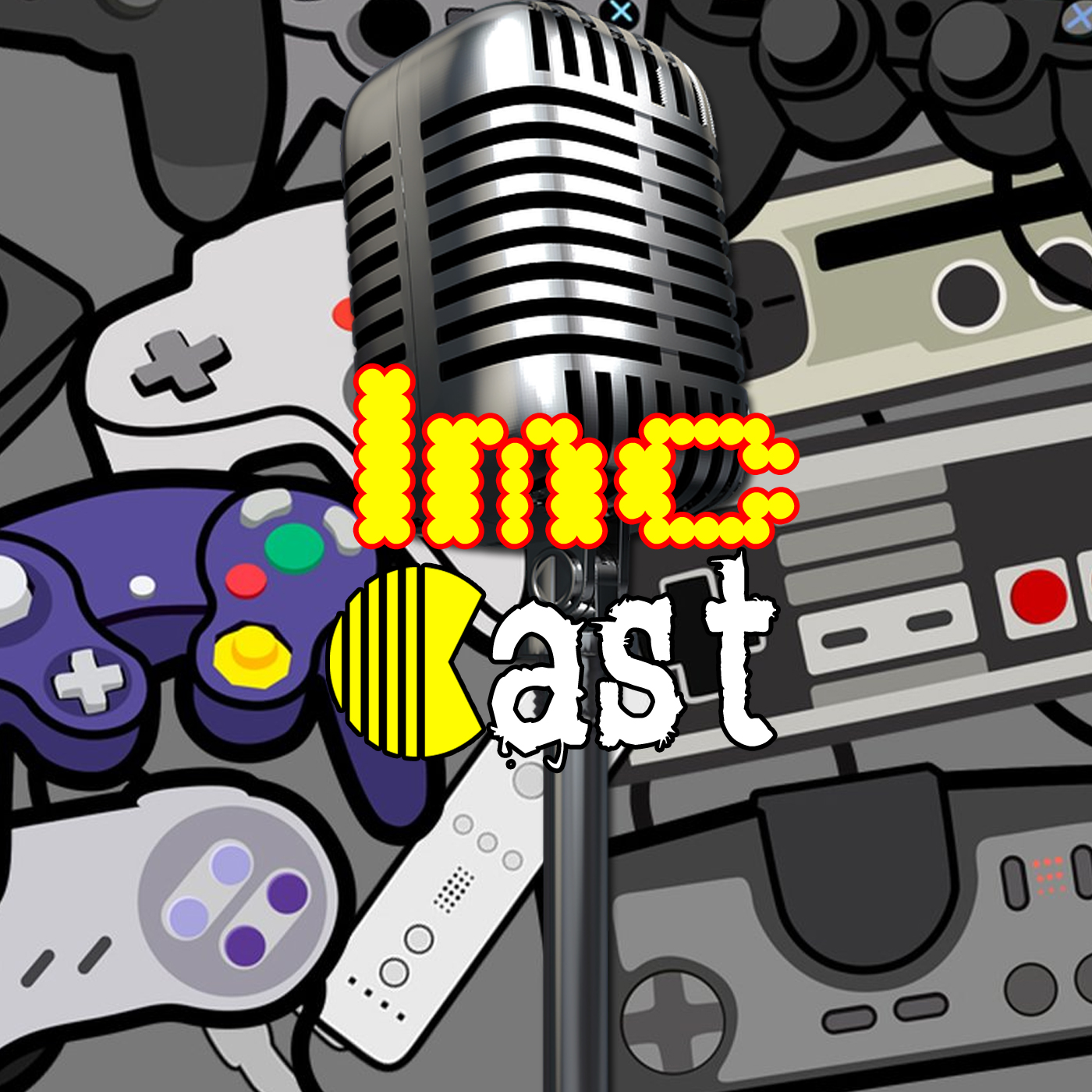 LMC Cast
Last Minute Continue
The crew of Last Minute Continue discuss all things gaming, film, TV, music and more.