"Renegade Cavalcade" (LMCC #082)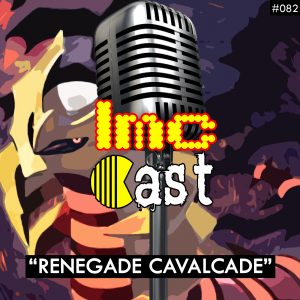 It's the fifth part of the session, just enough time for one more game of Bang! with a new sheriff. Who'll win the shootout? Whose drinks will be safe? In the middle of the game, Vanato catches the others up on his playthrough of Pokémon Renegade Platinum, the start of his adventure in Assassins Creed Valhalla, as well as some content he's been watching on Disney +.
Featuring the following tracks:
Strange Brigade – Khepresh
Miracle of Sound – Valhalla Calling [Assassins Creed Valhalla]
Pokémon Masters EX – Battle Vs. Lucian [Sinnoh Elite 4]
Hyuman – Vs. Zinnia [Traditional Japanese Version]
Podcast: Play in new window | Download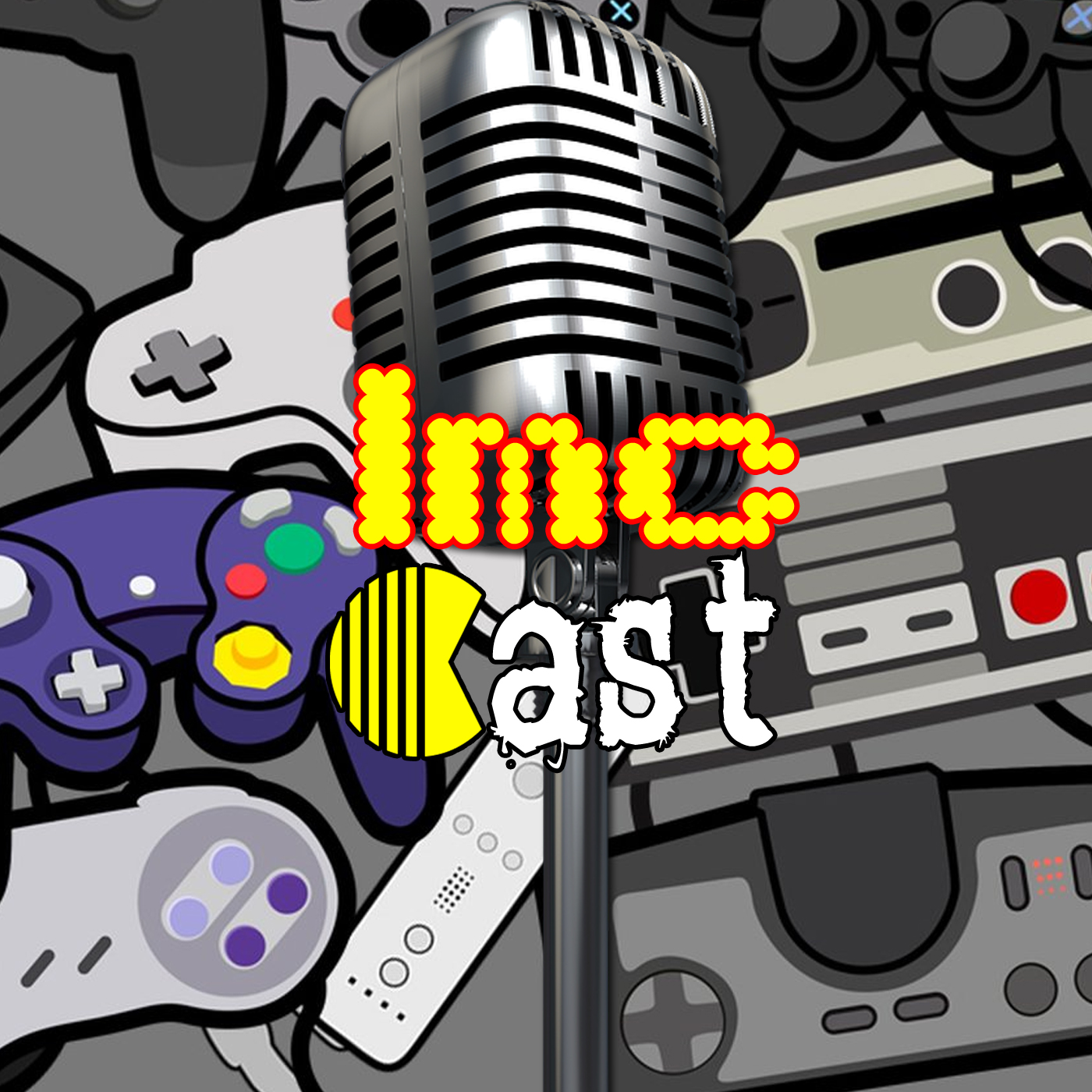 LMC Cast
Last Minute Continue
The crew of Last Minute Continue do battle in board games whilst they discuss all things gaming, film and TV.