"Re-Inca-rnation" (LMCC #065)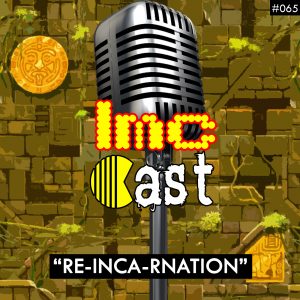 It's a new year, and a new season of LMC Cast! Join them as Urtheart, The Random Genius, Vger, ShadowFox and Mr.Vanato play a game of Incan Gold – which none of them have actually played before.
After the crew get their bearings after not having been at the board table for a few months, Urtheart pauses their treasure hunting to talk about his experience with the Danganronpa series on the Nintendo Switch, and La-Mulana 2.
Featuring the following tracks:
La-Mulana 2 – Shake the Prophecy (Annwfn Theme)
Danganronpa V3 – V3 SCRUM (SCRUM DEBATE)
The Chalkeaters – Crushing Thirties [feat. Johnny Gioeli]
Podcast: Play in new window | Download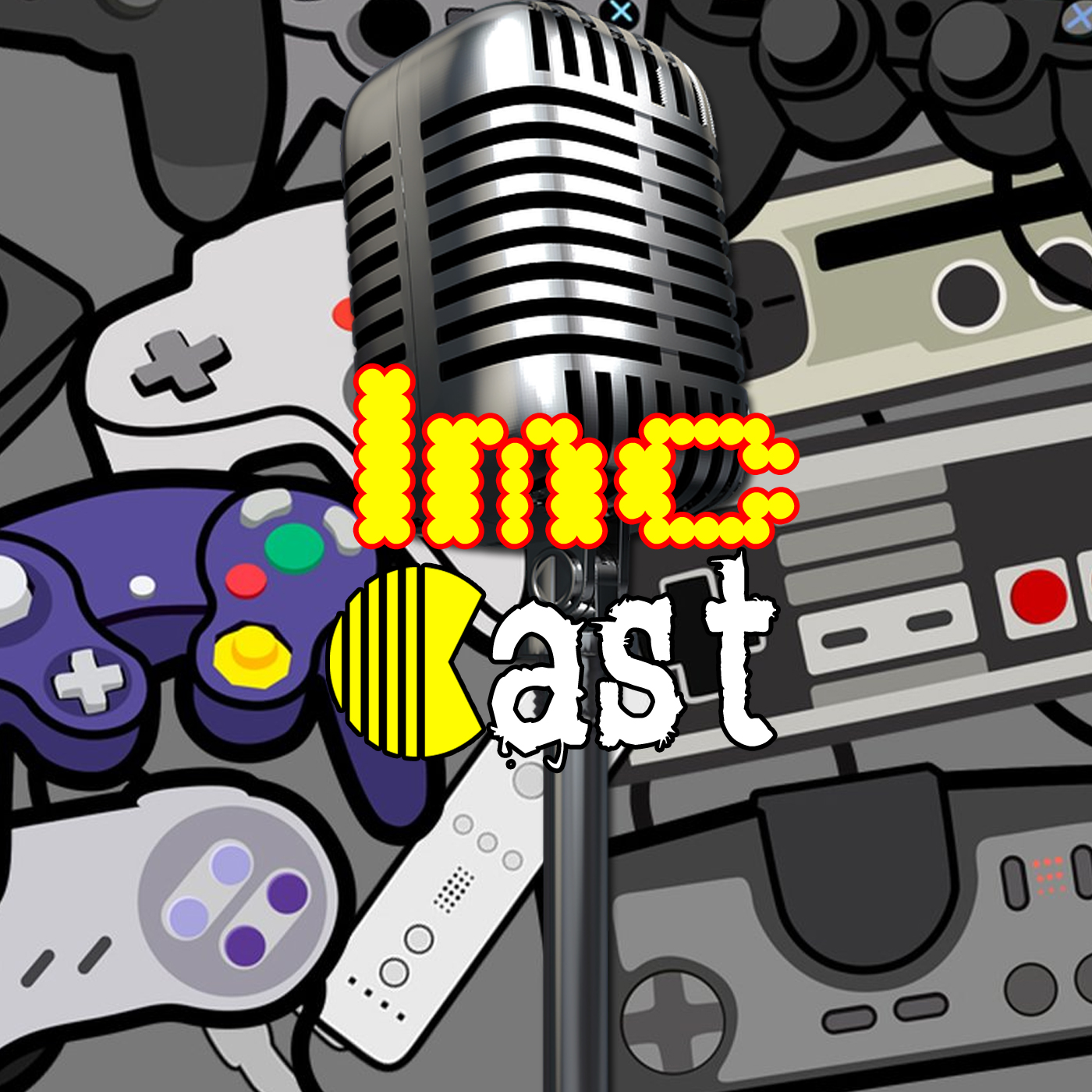 LMC Cast
Last Minute Continue
The crew of Last Minute Continue discuss all things gaming, film, TV, music and more.