"Nibal's 2022 Songbook – Part Two" (LMCC #095)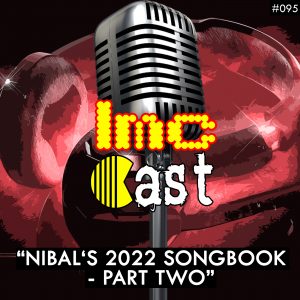 It's another week of LMC Cast, and Nibal has one more solo show in the run up to LMC Cast's 100th episode, this time featuring a wide assortment of music outside of SEGA that have featured previously on the show. Lets hope it's not an hour of Pokémon.
Featuring the following tracks:
Dj CUTMAN – POP-STARS VS MEGALOVANIA
PAYDAY 2 – I Will Give You My All 2017 (Assault)
Tunic – To Far Shores
Metal Gear Revengeance – It Has To Be This Way
Live A Live – Megalomania
Triple Q – Love Shack Trigger
DANGANRONPA V3 – V3 SCRUM (SCRUM DEBATE)
TMNT: Shredder's Revenge – Mutants Over Broadway
The World Ends With You Final Remix – Calling [Final Remix]
NateWantsToBattle [feat. Markiplier and Yungtown] – 2B a Master
Destiny 2 – Grasp of Avarice The Stupendium (feat. Freeced) – Fragments
Talkbed Tracks:
Pokémon Unite – Mer Stadium
Pokémon Unite – Mer Stadium [Final Stretch]
Podcast: Play in new window | Download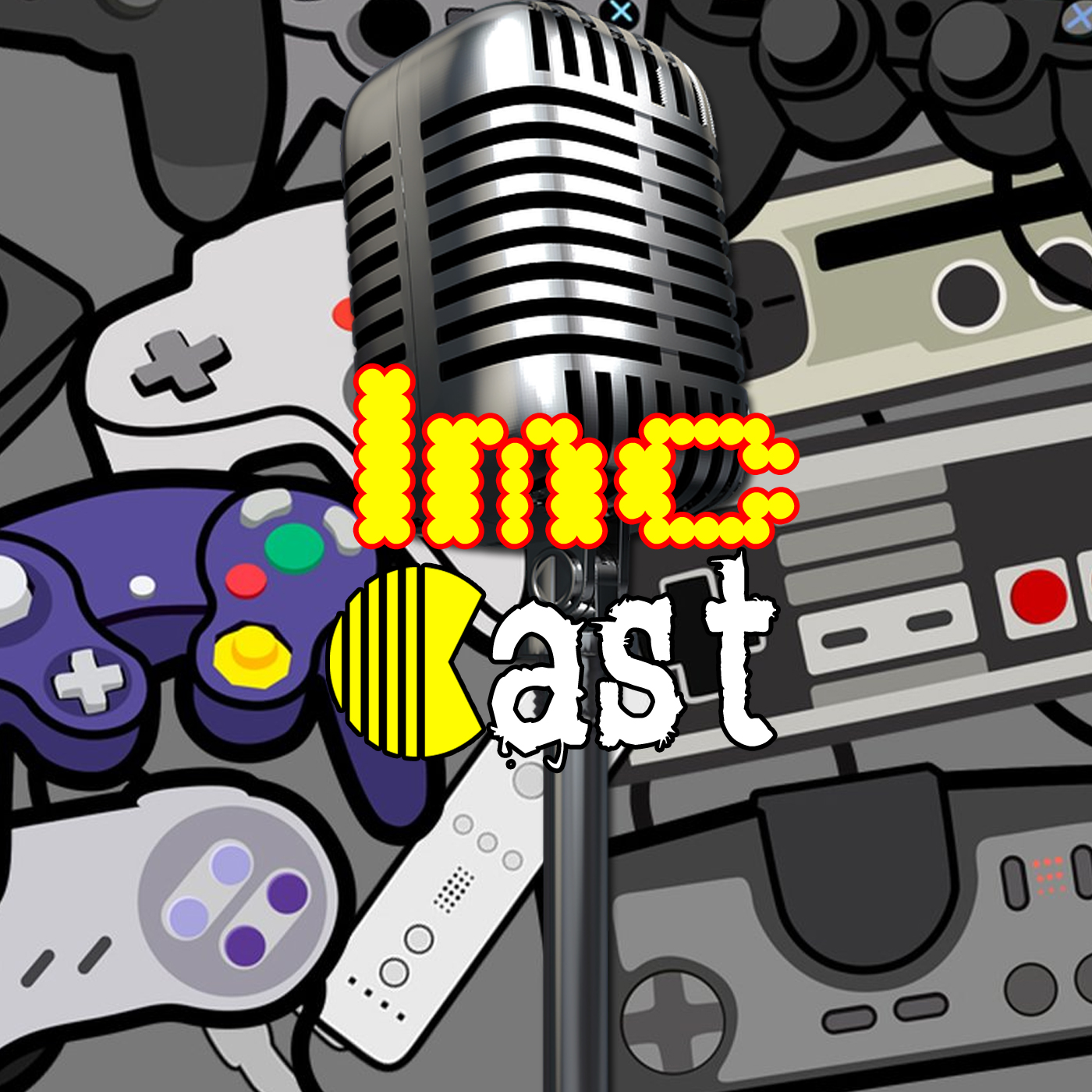 LMC Cast
Last Minute Continue
The crew of Last Minute Continue discuss all things gaming, film, TV, music and more.