"Nibal's 2022 Songbook – Part One" (LMCC #094)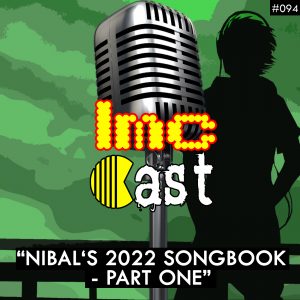 It's time for LMC Cast, and in the run up to the show hitting 100 episodes, Nibal (the artist formerly known as Mr. Vanato), has decided to go solo to bring out a SEGA themed playlist of songs that have featured on the show so far. Fingers crossed he doesn't burn the LMC recording booth down.
Featuring the following tracks:
Persona 5 – Rivers In The Desert -Scramble-
InGodWeRock – E.G.G.M.A.N. Remix
Bayonetta – Let's Dance Boys!
Sonic Heroes – Team Chaotix
Samba de Amigo – Samba de Janeiro
Sonic Rush – Wrapped in Black
Super Monkey Ball Banana Mania – Hello Banana!! [English]
Sonic Mania – Chemical Plant Zone (Act 1)
SiIvaGunner – Human After All [SebastiAn Remix] vs. Life Will Change
Sonic Heroes – We Can
Tournament Arc (feat. Casey Lee Williams) – Last Surprise
Sonic Riders Zero Gravity – Crush 40 – Un-gravitify
Persona 3: Dancing in Moonlight – When The Moon's Reaching Out Stars [HIDEKI NAGANUMA LONG REMIX]
Yakuza 0 – Friday Night
Talkbed Tracks:
Spiral Knights – Lucky Knight
Spiral Knights – Pit Stop [But Don't Stay Too Long]
Podcast: Play in new window | Download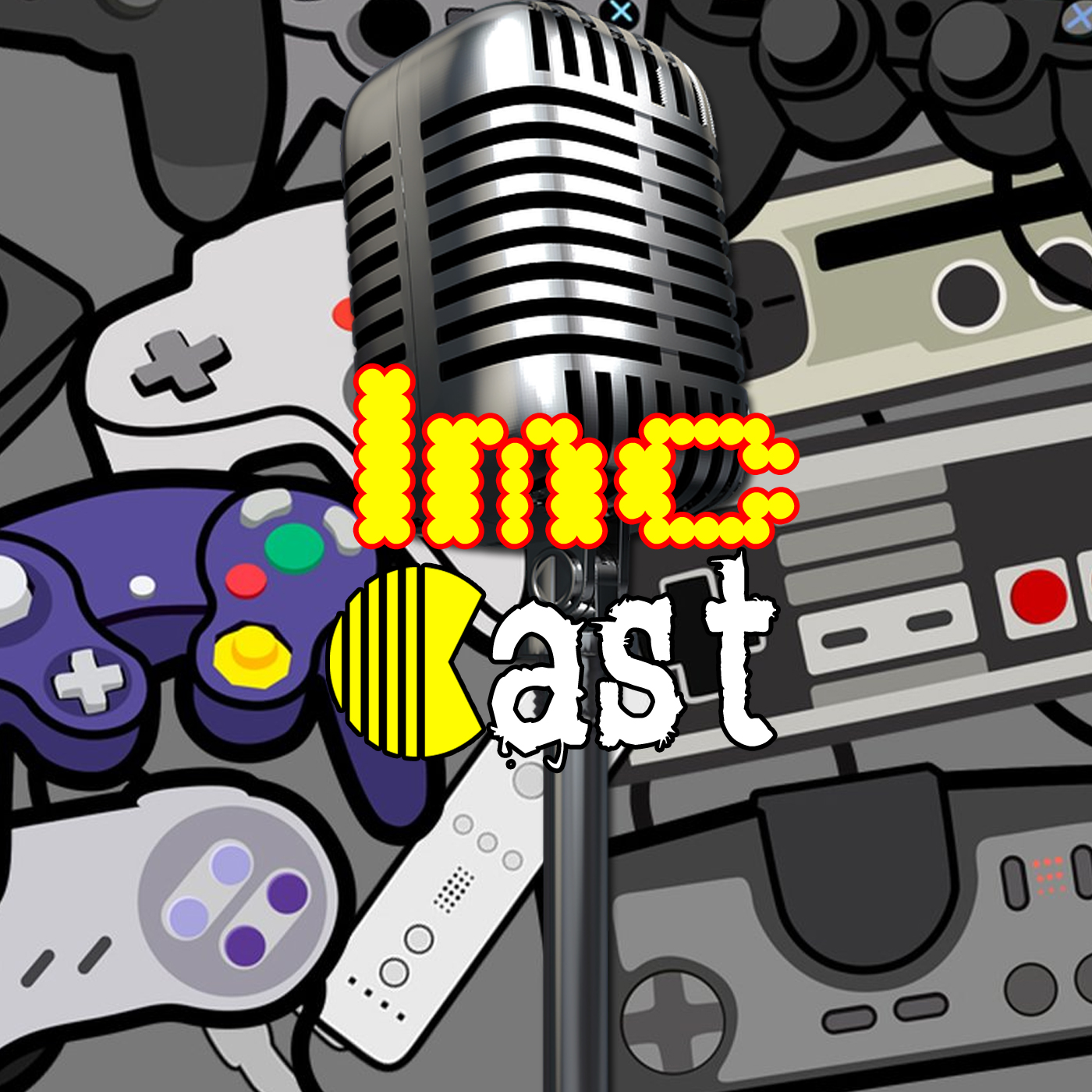 LMC Cast
Last Minute Continue
The crew of Last Minute Continue discuss all things gaming, film, TV, music and more.