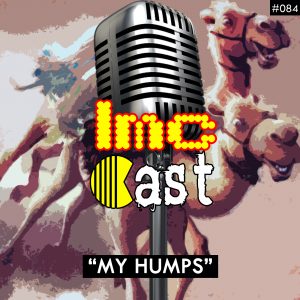 It's July, and the weather's heating up. What better time than for the crew to go to the desert this month and race camels in 'Camel Up'! Between segments of the race, ShadowFox tells the group about all the Star Wars content he's been consuming.
Featuring the following tracks:
NegaRen – Daytona USA Bastardcar
Sonic Rush – Jeh Jeh Rocket [Blazy Mix]
Sonic R – Can You Feel The Sunshine [Little V Metal Cover]
Dr.Mack Foxx – (You Need A) Moustache (Work B** Parody)
Podcast: Play in new window | Download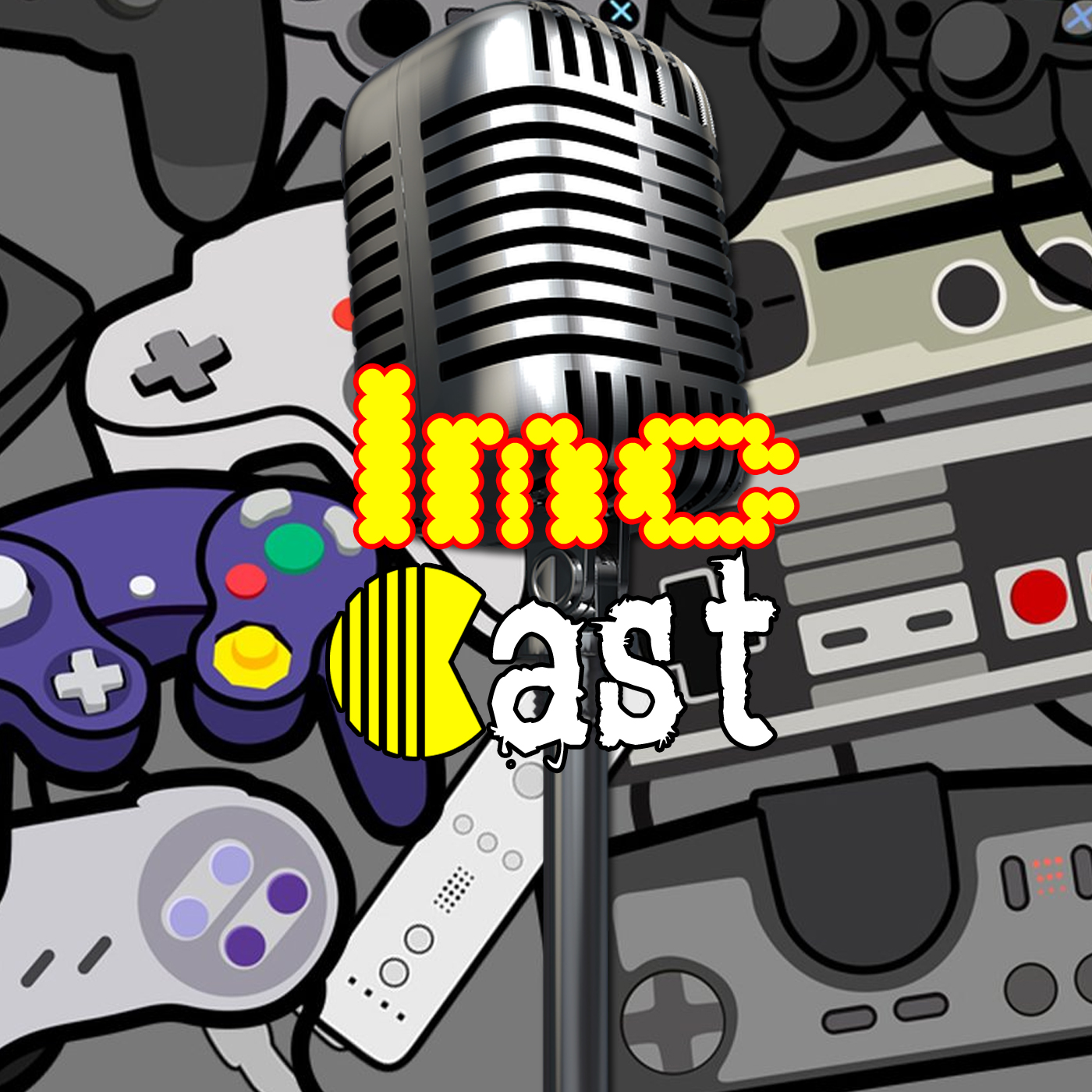 LMC Cast
Last Minute Continue
The crew of Last Minute Continue discuss all things gaming, film, TV, music and more.