"More Bang For Your Buck" (LMCC #078)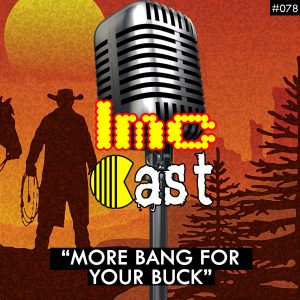 The crew are back for another session of LMC Cast, and on a rather rare occasion, the boss has joined them at the table as they go back to a previous game they've played called Bang!, as they try and shoot each other, or gather the lifegiving powers of alcohol. After the first half of the first game for the evening, everyone calls a truce whilst The Random Genius takes them back to the late 2000's with his flash games, and a Robot that wants it all.
And… wait, is that Kevin on an LMC Cast?
Featuring the following tracks:
Ollie King – Brother Goes Away
Bloons Tower Defence 6 – Onslaught
Robot Wants It All – Robot Wants All The Things
Persona 3: Dancing in Moonlight – When The Moon's Reaching Out Stars [HIDEKI NAGANUMA LONG REMIX]
Podcast: Play in new window | Download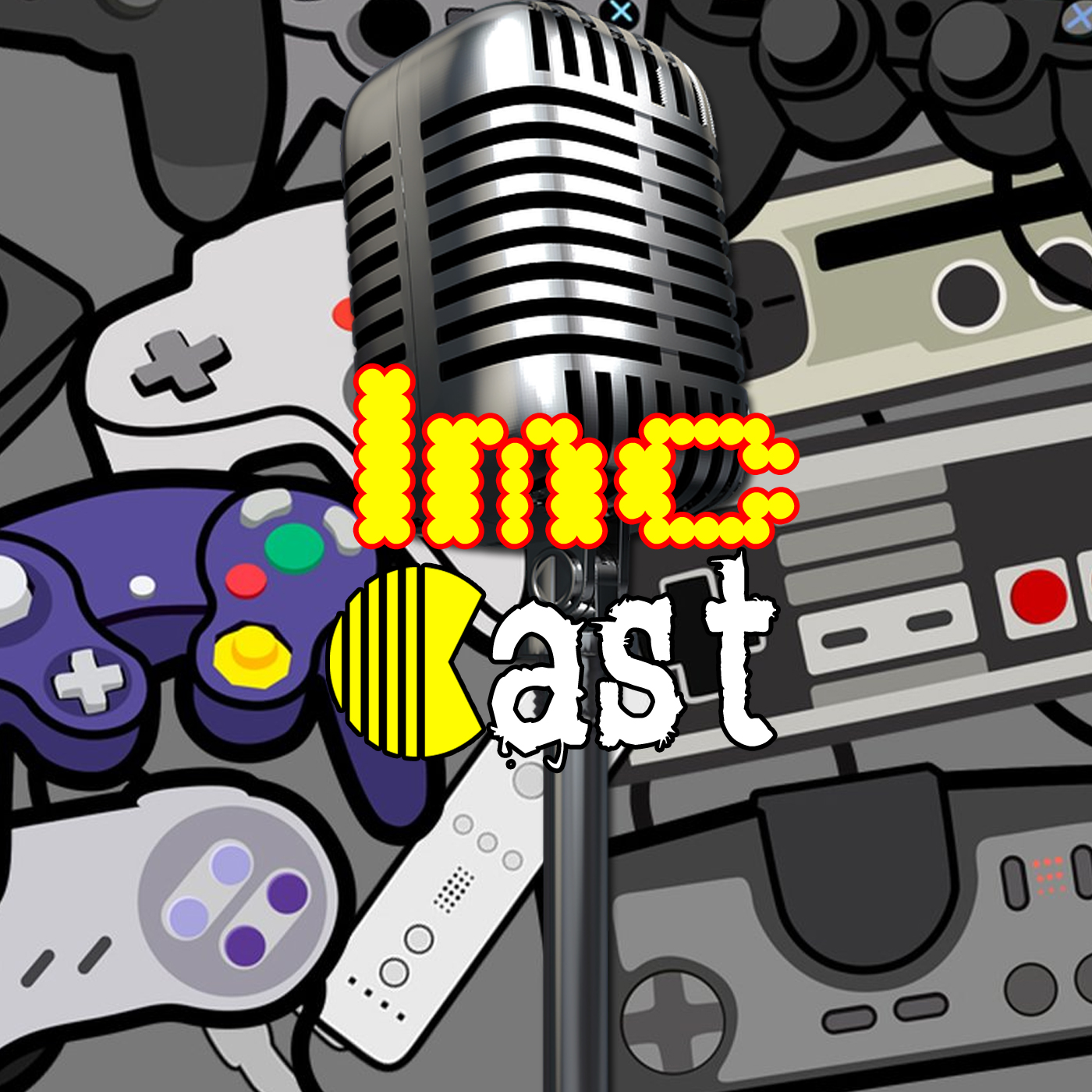 LMC Cast
Last Minute Continue
The crew of Last Minute Continue discuss all things gaming, film, TV, music and more.