"Mon Shérif Et Mon Capitane" (LMCC #079)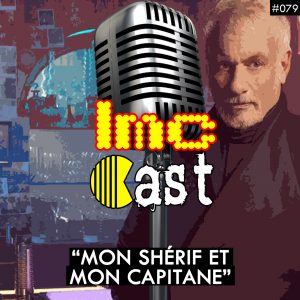 Onto the second week of the crew's Bang! game with the boss and it's sheer chaos at the table with shots everywhere, exploded drinks and dynamite. After the first game is finished, ShadowFox takes us to space with No Man Sky, Picard and Halo Infinite, with a dash of the animated film Bad Guys.
Featuring the following tracks:
Halo Infinite – Escharum
No Man's Sky – Supermoon
BPM: Bullets Per Minute – Depths of Helheim
Podcast: Play in new window | Download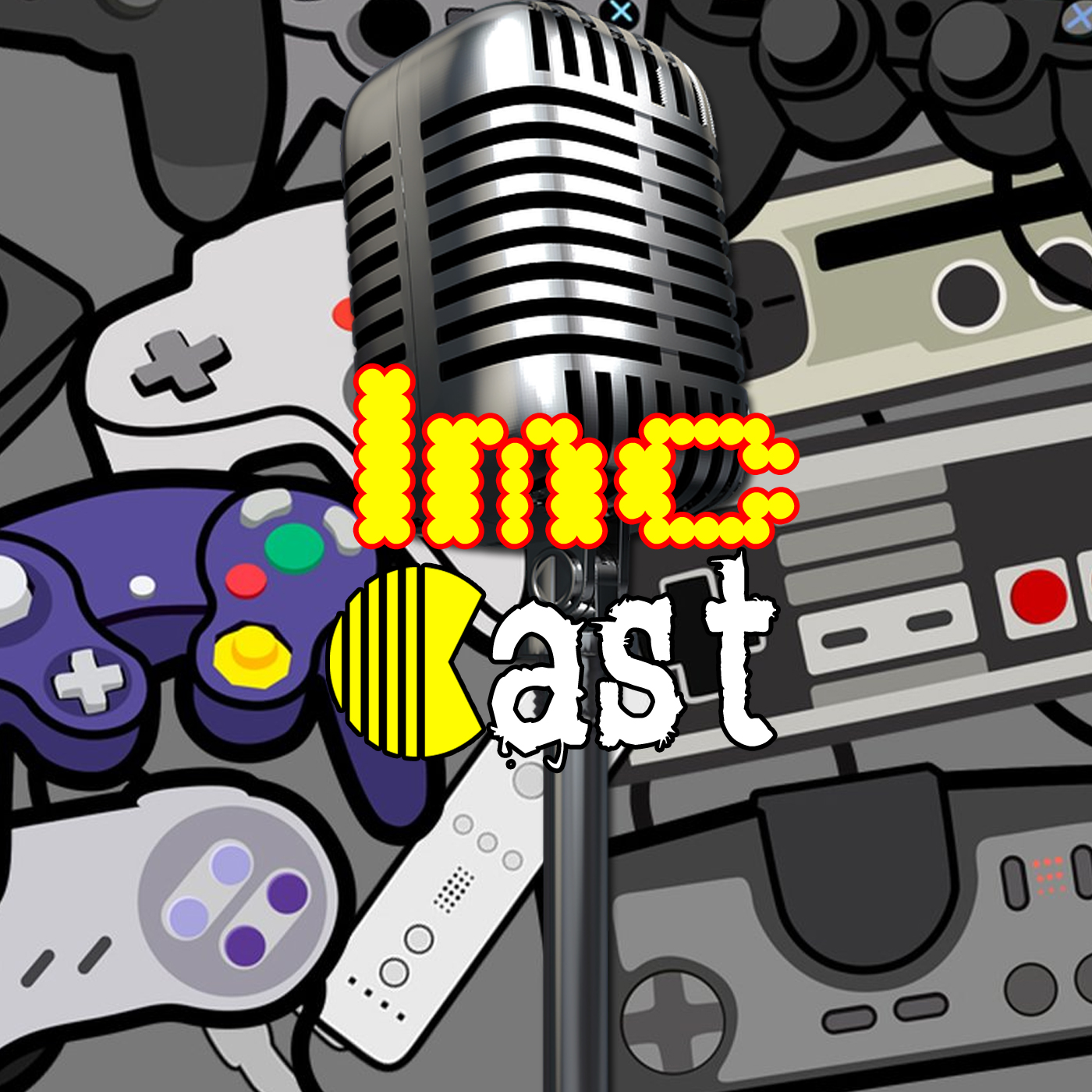 LMC Cast
Last Minute Continue
The crew of Last Minute Continue discuss all things gaming, film, TV, music and more.