"Mimir, Myself And Ein" (LMCC #067)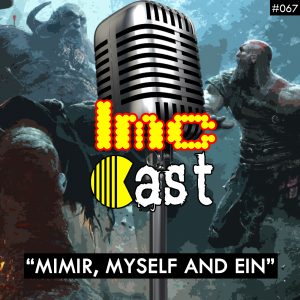 Once more into the temple! Things take a shocking turn in this episode of LMC Cast's Incan Gold game. After the shock wears off, the group start another game of Incan Gold as the first one went by so quickly. After a false start, and a proper delve into the first temple of five, Vanato tells tales of his venture into God of War and his fondness of Mimir, and then afterwards he speaks of the recent Pokémon games set in the Hisui/Sinnoh region and his experience with them.
Featuring the following tracks:
God of War (2018) – God of War
Pokémon Brilliant Diamond / Shining Pearl – Encounter! Cynthia
Pokémon Legends: Arceus – Battle! Lake Trio
Sonic Forces – Fist Bump – Edgy Remix (Sonic Sessions)
Podcast: Play in new window | Download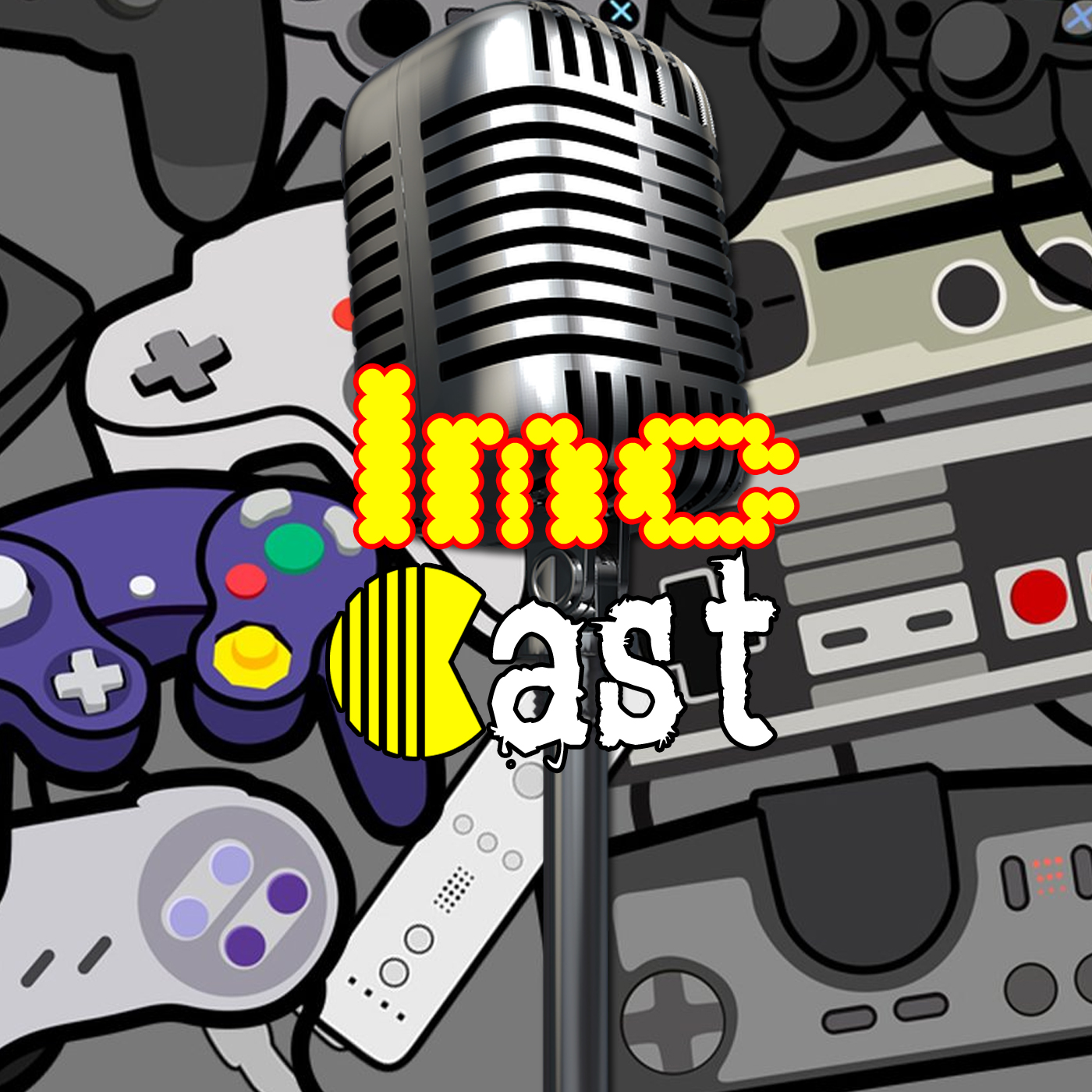 LMC Cast
Last Minute Continue
The crew of Last Minute Continue discuss all things gaming, film, TV, music and more.