"Metro-Emperor-Mayor" (LMCC #074)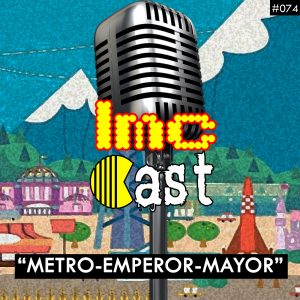 The gang are back for a new game, and this time it's the town builder, Machi Koro. In the first of two games, things start off slow for the crew as they stack up wheat field, cafés and bakeries to rake in the coin and Vanato is going for a strategy that he recently tried and failed at with the ranches. Will it work?
There's also discussions about taking the plunge on Disney+, Assassin's Creed Odyssey's DLC and early inroads into a modded version of Pokémon Platinum.
Featuring the following tracks:
Kingdom Hearts 0.2 – Simple & Clean [Ray of Hope Mix]
Pokémon Diamond/Pearl/Platinum – Cynthia Battle Theme
Miracle Of Sound ft. Karliene – My Odyssey [Assassin's Creed Odyssey]
Sonic 06 – "The Water's Edge" for Wave Ocean
Podcast: Play in new window | Download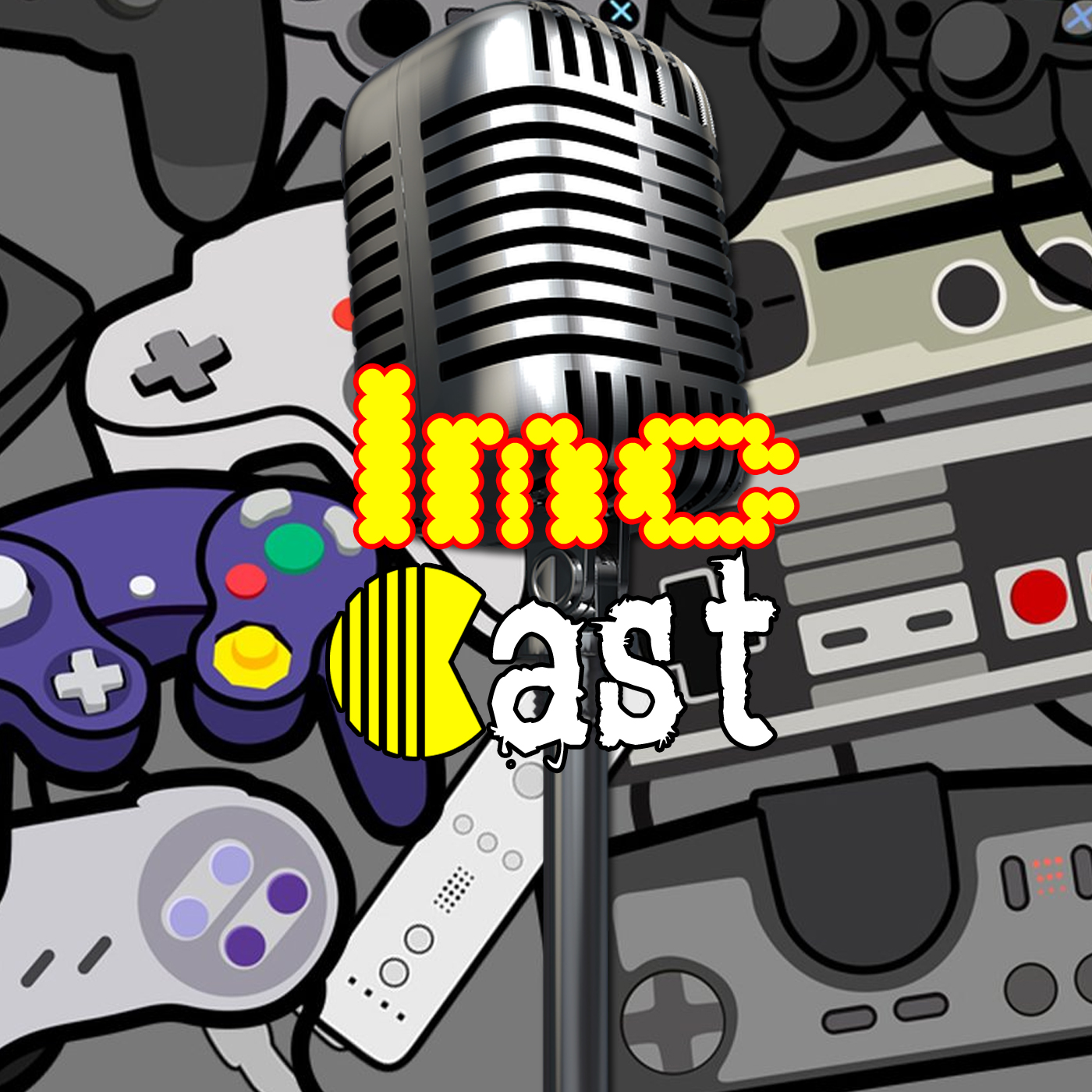 LMC Cast
Last Minute Continue
The crew of Last Minute Continue discuss all things gaming, film, TV, music and more.