"Last Orders" (LMCC #099)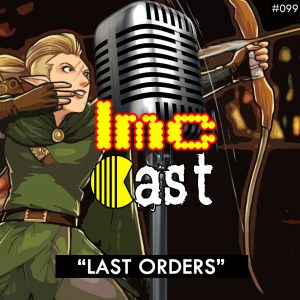 It's the last part of 2022's final session and Red Dragon Inn has reached the endgame, and the victor could literally be anyone at this point. Will Nibal find the right arrows to get the job done? Will Vger brawl his way to the top? Can The Random Genius win despite his holy sword throwing out lifelines to everyone? Or does Urtheart petrify the table with his snake hair? After a winner emerges from the ruins of the table, Urtheart talks of his time at EGX, FF Record Keeper and doing some golfing with Mario.
Featuring the following tracks:
Mario Golf: Super Rush – Target Golf (Chance to Win)
Final Fantasy Record Keeper – A Contest Of Aeons [FFRK Arrangement]
Sonic Frontiers – Vandalize
Podcast: Play in new window | Download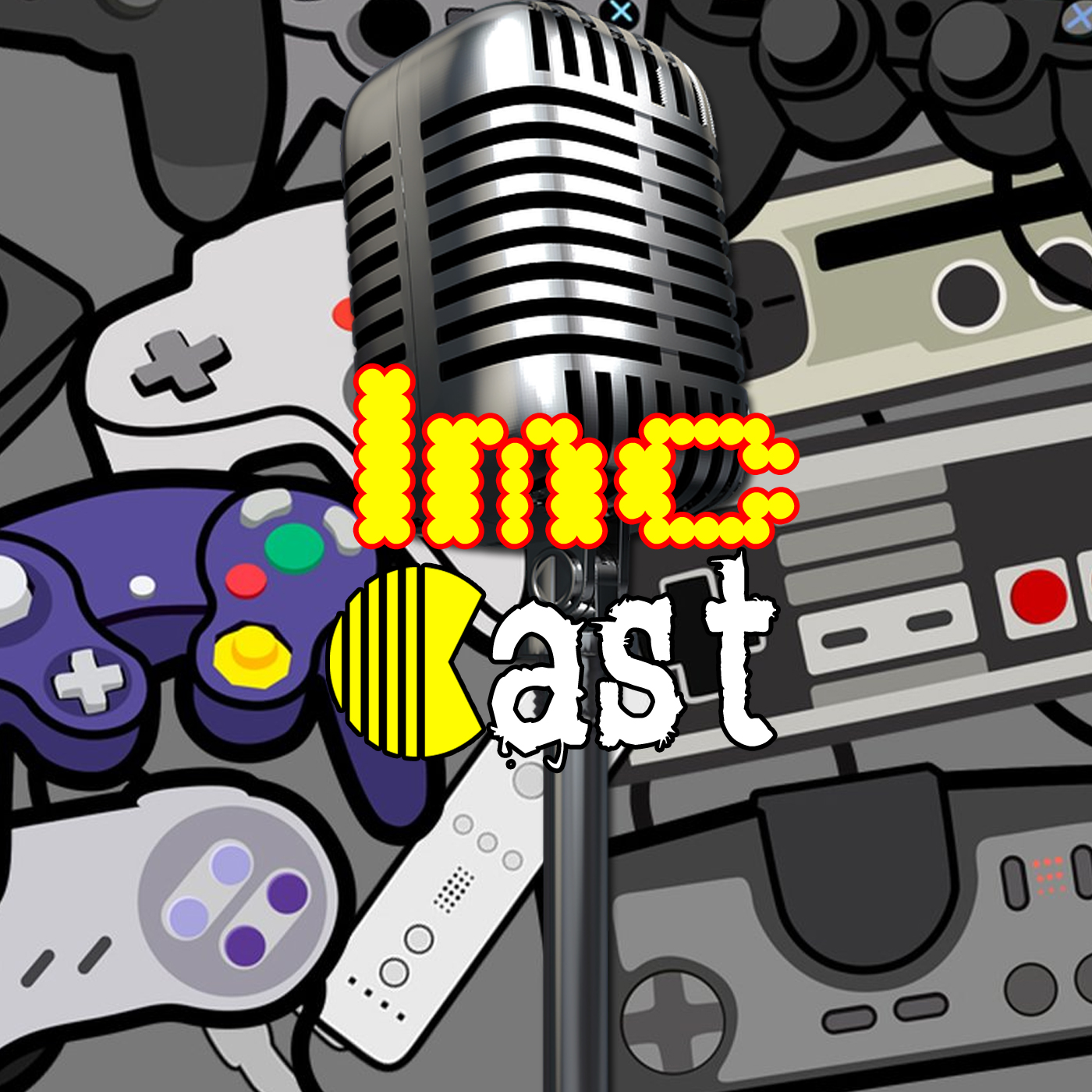 LMC Cast
Last Minute Continue
The crew of Last Minute Continue discuss all things gaming, film, TV, music and more.