"I Fought The Law And The Law Kicked My Ass" (LMCC #081)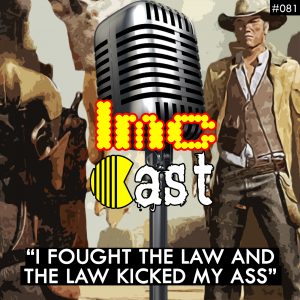 Part four of the crew's session with dice game Bang! and said dice are as cruel as ever. Dishing out arrows and dynamite when they're really not wanted! Whilst the victor celebrates their win, Urtheart tell the table about his playthrough of Disgaea 5, helping RadioSEGA's Gavvie in Demon's Souls and The Stanley Parable.
Featuring the following tracks:
Disgaea 5 – Scandal
Demon's Souls [Remake] – Flamelurker Theme
The Stanley Parable Ultra Deluxe – Zone Memoire
Podcast: Play in new window | Download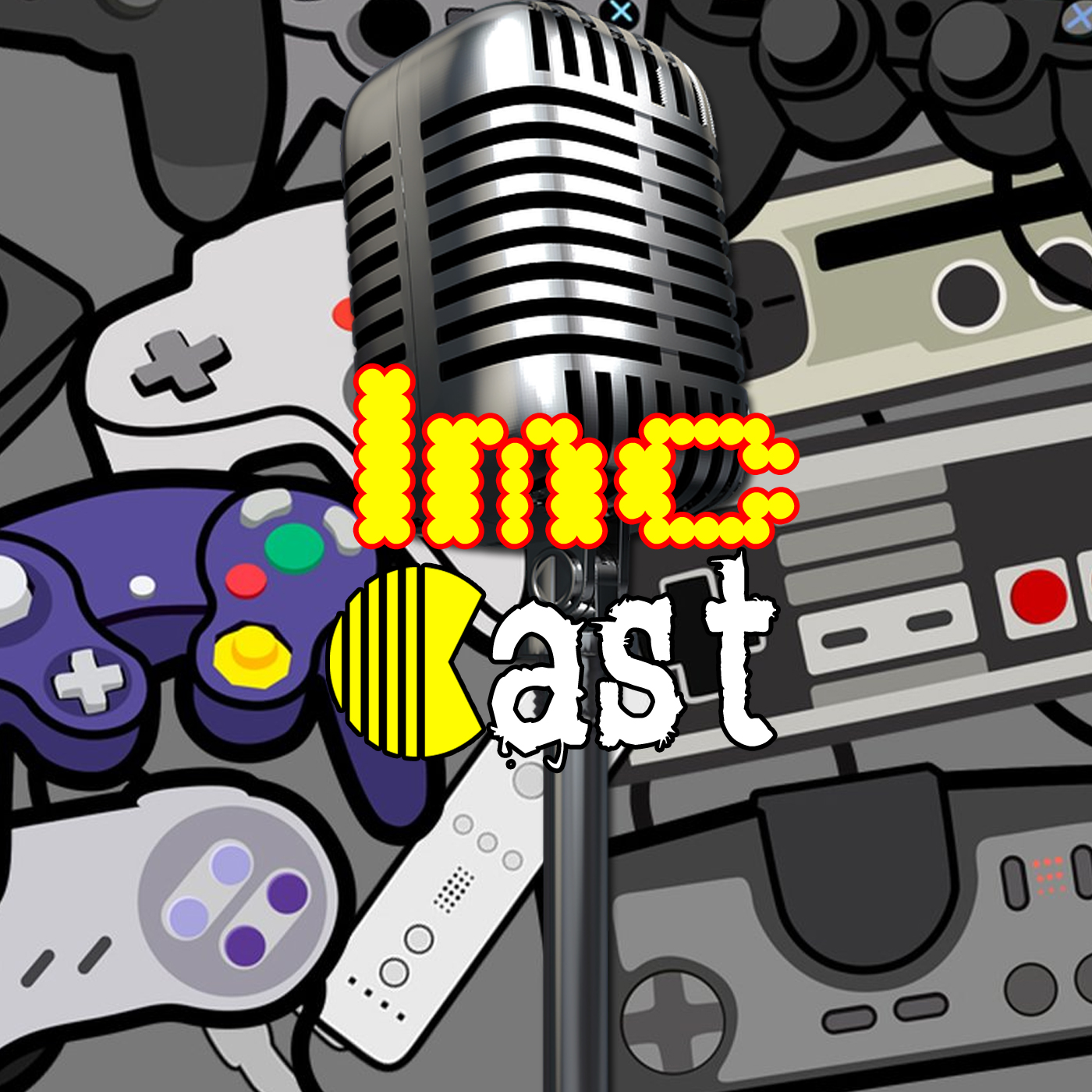 LMC Cast
Last Minute Continue
The crew of Last Minute Continue discuss all things gaming, film, TV, music and more.