"Hot Hot Heat" (LMCC #072)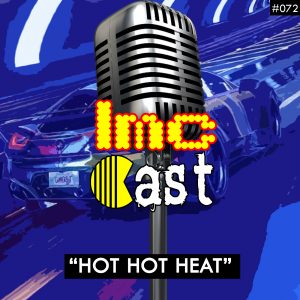 The crew step into their third week playing Azul, and a surprise winner is announced after the points are totalled up. They quickly setup another game, and some of the crew are eager to try and turn their luck around. After which, Vanato has finally finished playing through Pokémon Legends: Arceus in between sessions of Need for Speed Heat, and the group has thoughts on the 9th Generation's starters that were revealed in Feb.
Featuring the following tracks:
Triple-Q – Bury This Unstable Light
Initial D – Running In The 90s
Payday 2 – I Will Give You My All 2017 (Assault)
Pokémon Masters EX – Battle Vs. Leaf, Red & Blue
Ty the Tasmanian Tiger – Rex Marks the Spot
Podcast: Play in new window | Download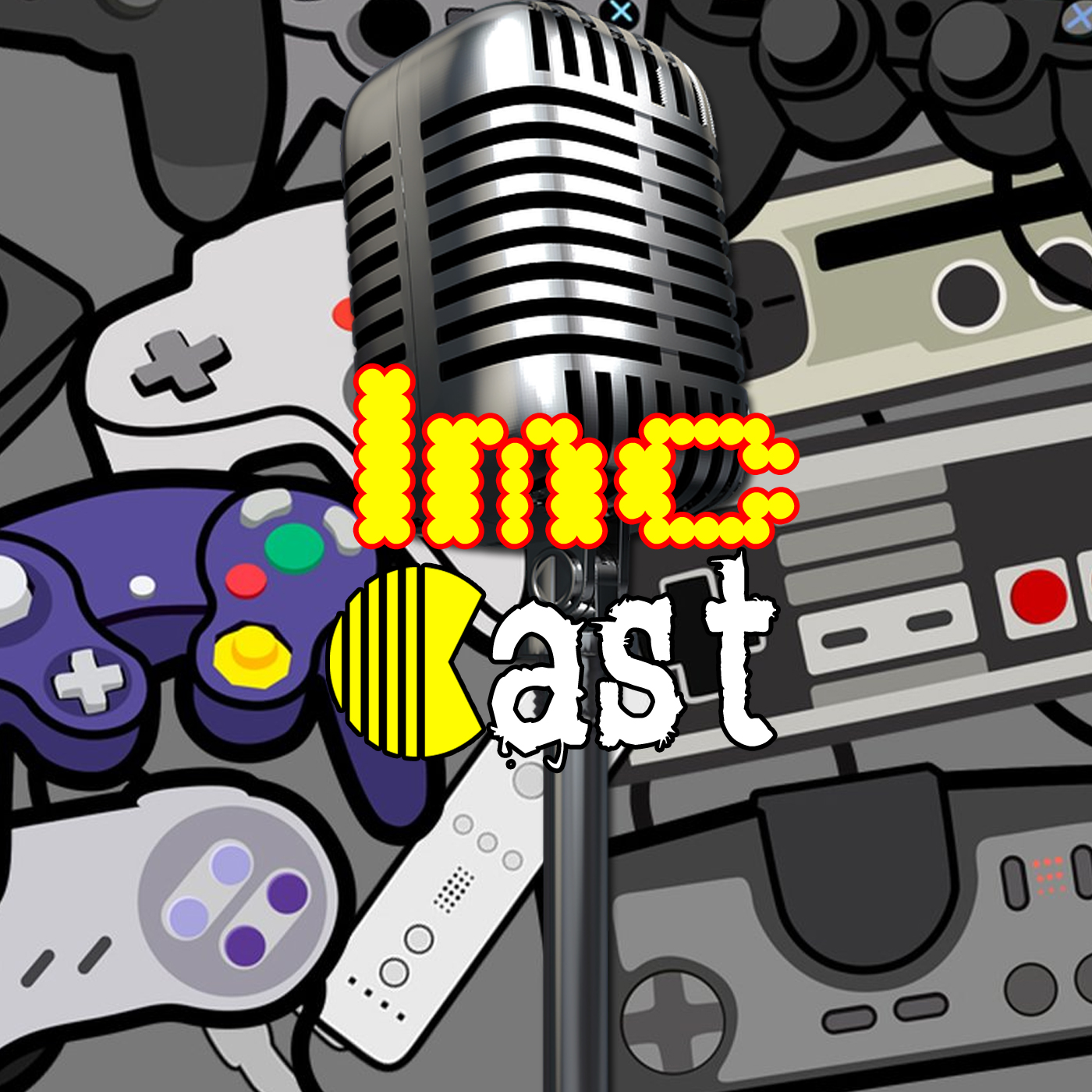 LMC Cast
Last Minute Continue
The crew of Last Minute Continue discuss all things gaming, film, TV, music and more.