"Dumb Guns & Dragons" (LMCC #080)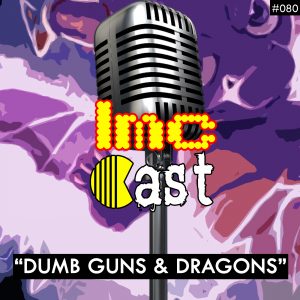 We're back for the third part of the dice game Bang! on LMC Cast, and the group have set up a new game with a new sheriff. But will they be any good? After getting partway into the game, Vger stops the group to talk about Spyro, Destroy All Humans and even Sonic Boom on the 3DS.
Featuring the following tracks:
The Legend of Spyro: A New Beginning – Cynder Boss
Convexity Destroy All Humans [Remake] – We Shall Destroy You
Sonic Generations 3DS – Boss Egg Emperor
Podcast: Play in new window | Download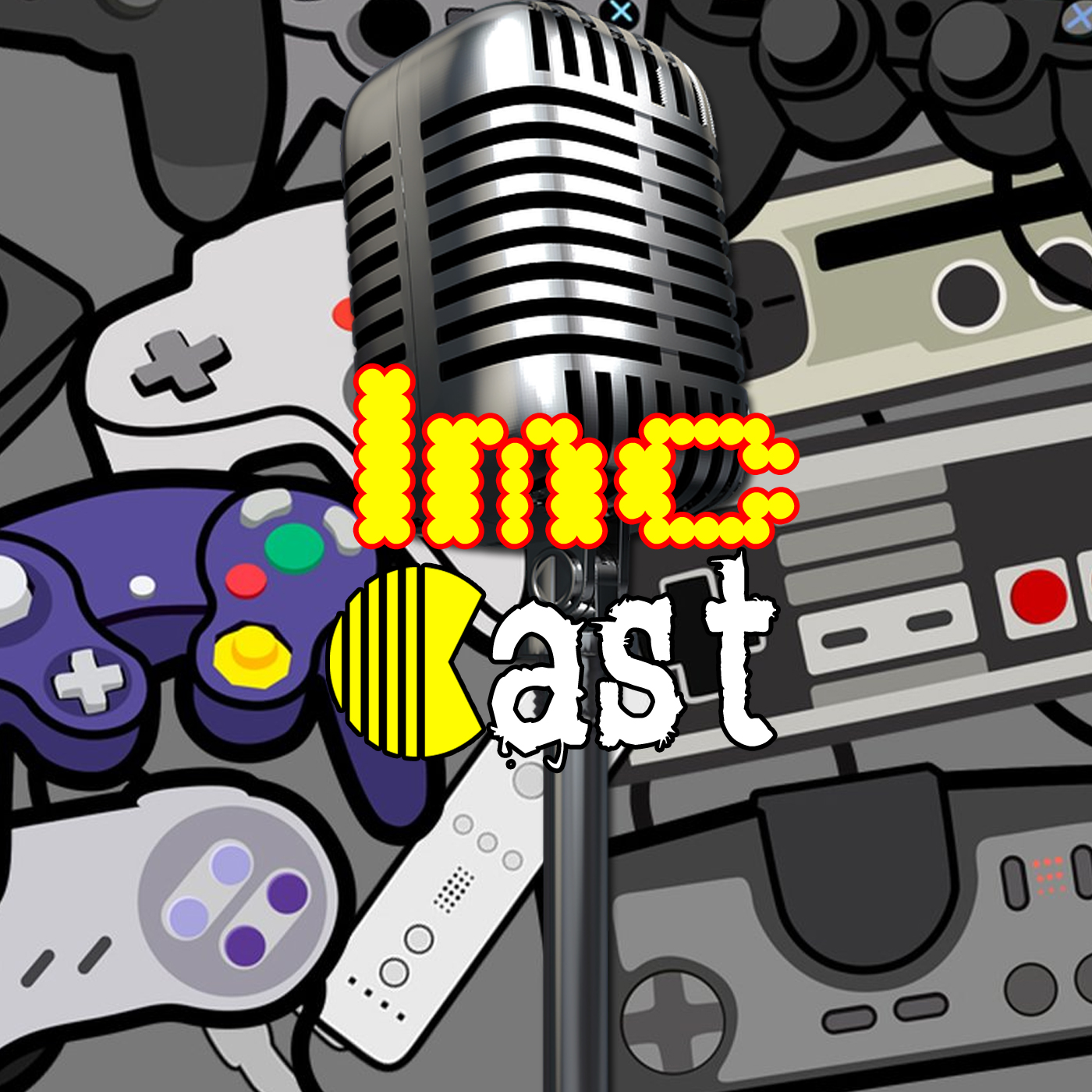 LMC Cast
Last Minute Continue
The crew of Last Minute Continue discuss all things gaming, film, TV, music and more.