"As The Axe Falls" (LMCC #096)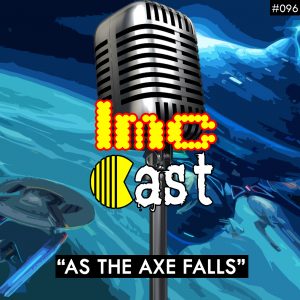 It's LMC Cast time once again, and the group are looking to end off 2022 with a familiar game. A game of Red Dragon Inn! What could go wrong as an Archer, Brawler, Medusa-esque Wench and a Black Knight with a holy sword sit down and try to drink each other under the table or steal each other's gold? There is much talk about star trek from Vger and games he's been playing or getting ready for, before the group detour to shows that have been axed.
Featuring the following tracks:
Asphalt 9 Legends – Iconic [Tutorial Version 2]
Sonic The Hedgehog OVA – Look-A-Like [Lost Original]
Megas XLR – Chicks Dig Giant Robots
Podcast: Play in new window | Download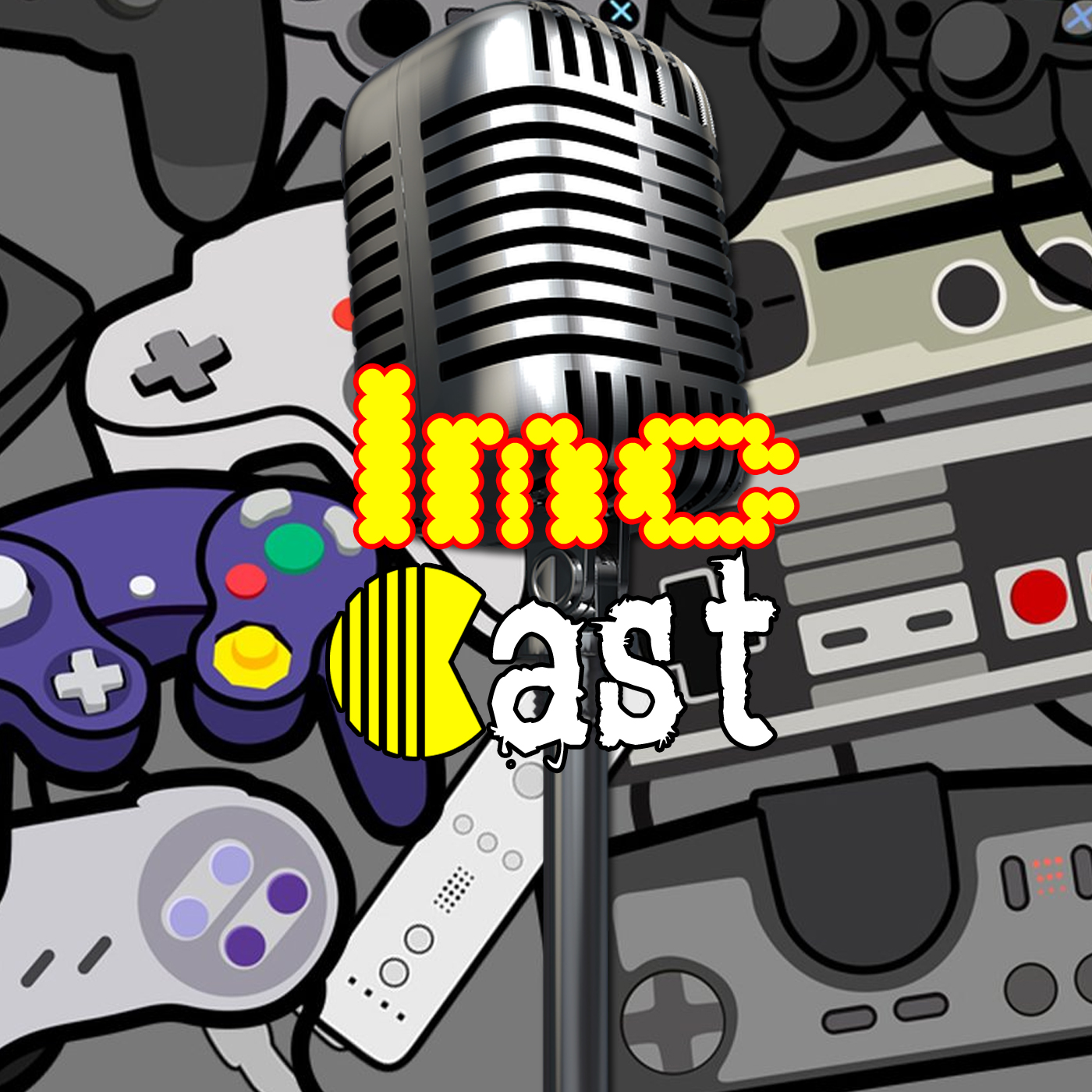 LMC Cast
Last Minute Continue
The crew of Last Minute Continue discuss all things gaming, film, TV, music and more.