"And Gadget F***ed The Fly" (LMCC #083)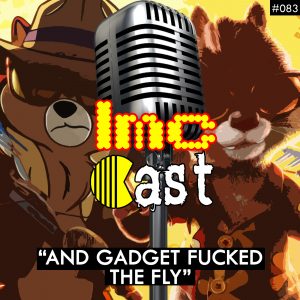 The finale of may's session for the LMC crew, and whilst there's no more games to play for this episode, there's plenty to hear though as LMC's boss man Kev speaks about what's he's been playing on stream before telling everyone about why his obsession with Miraculous: The Tales of Ladybug and Cat Noir is threatening to swallow him whole. Talk eventually turns to the Chip & Dale film that came out the day before recording this session – and oh boy!
Featuring the following tracks:
EAR – The Madness [Sonic CD]
Bubblegum Crisis Tokyo 2040 – Y'Know
Podcast: Play in new window | Download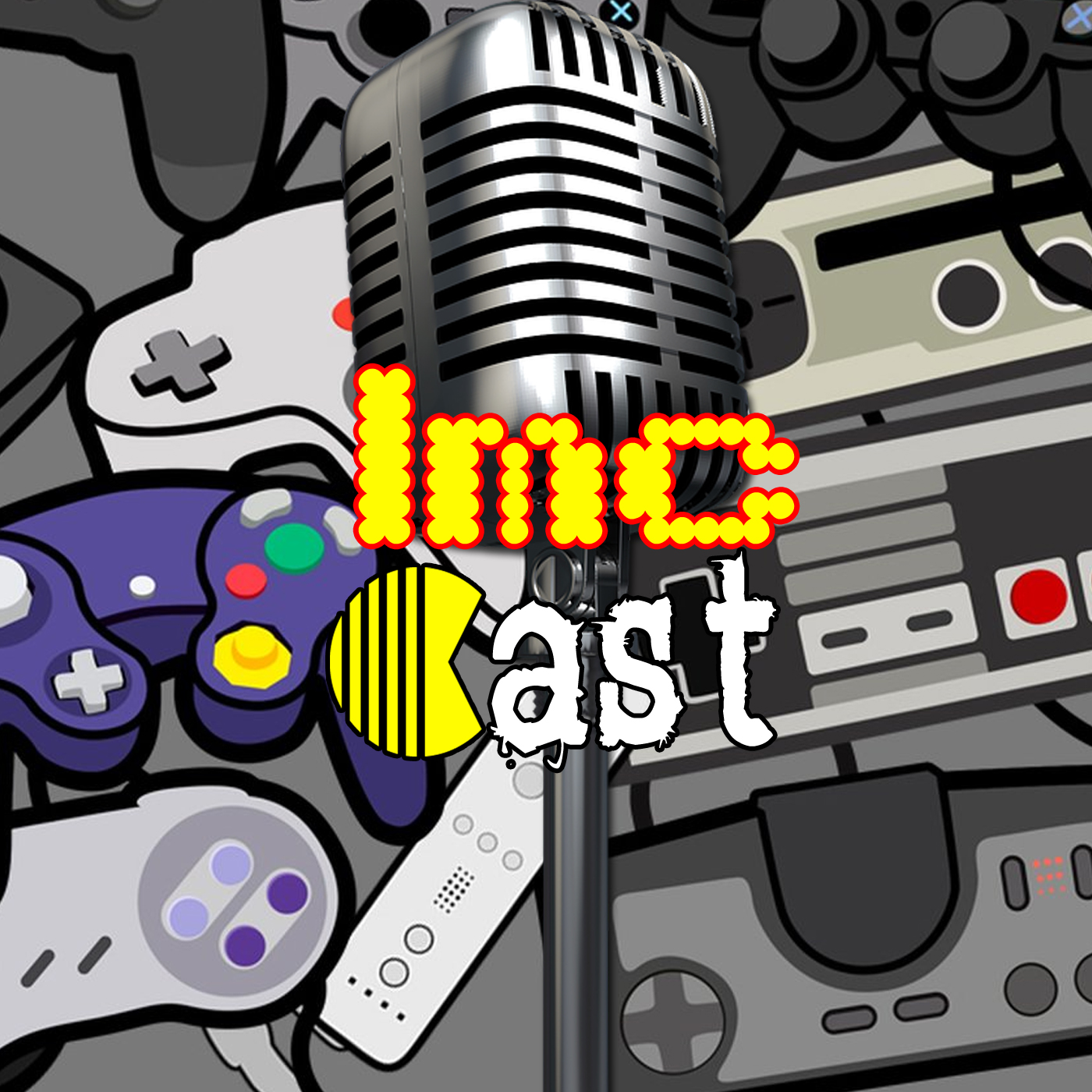 LMC Cast
Last Minute Continue
The crew of Last Minute Continue do battle in board games whilst they discuss all things gaming, film and TV.