"A Man Of Culture" (LMCC #066)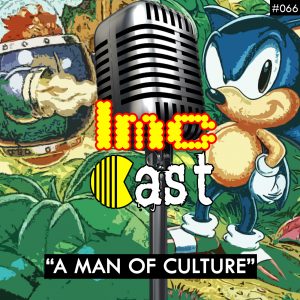 The crew's back to more treasure hunting for riches in Incan gold. Who knows what they'll find in these temples to bolster their pockets. After delving into two more temples and skirting past the snakes, Vger speaks up about Yakuza Kiwami, Star Trek and his new year's resolution to fill out his collection of Sonic Games. RIP his wallet.
Featuring the following tracks:
Yakuza Kiwami – Funk Goes On
Sonic Boom: Shattered Crystal – Worm Tunnel
Crush 40 – Live & Learn (Acoustic Version)
Podcast: Play in new window | Download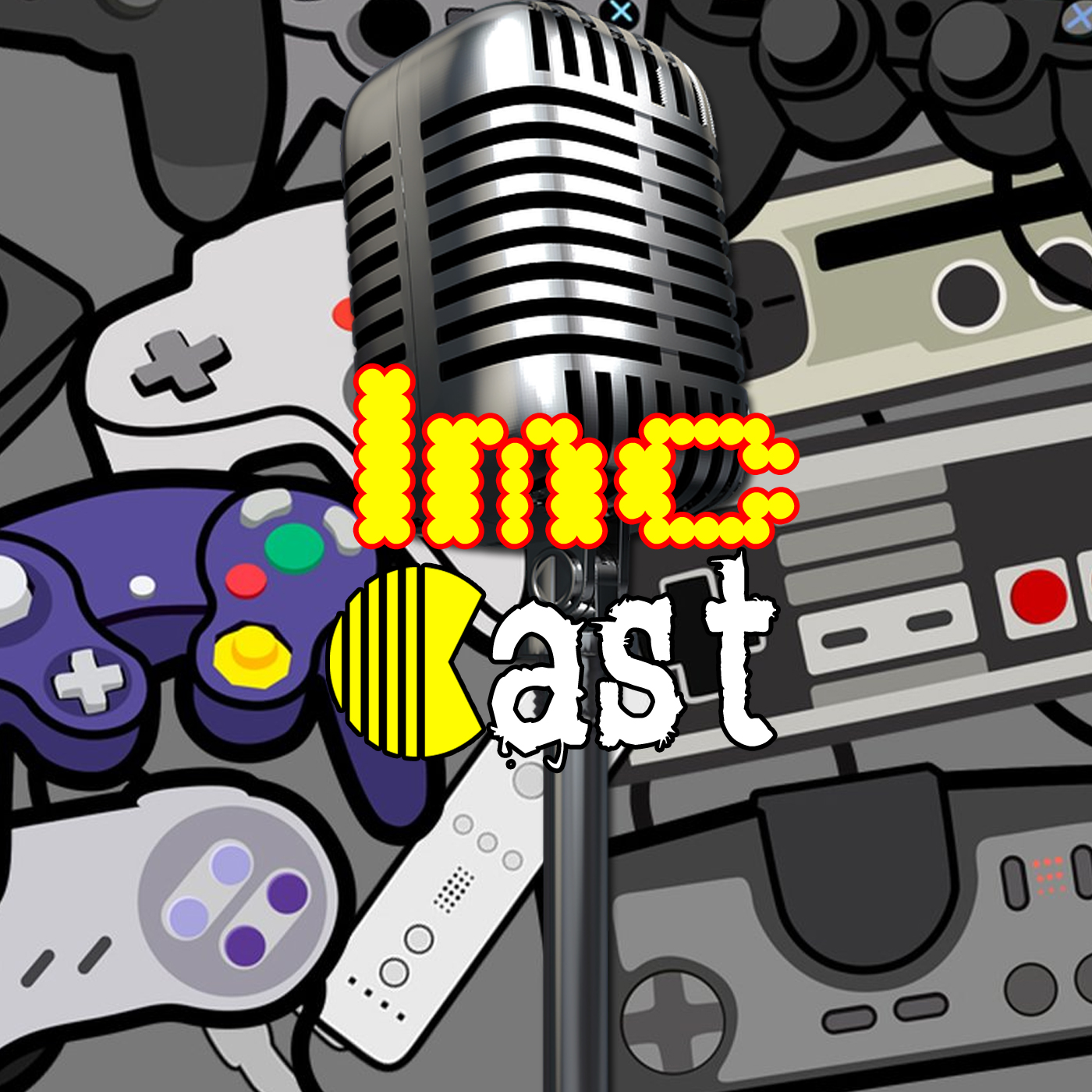 LMC Cast
Last Minute Continue
The crew of Last Minute Continue discuss all things gaming, film, TV, music and more.