The Tally-Ho Show – Episode 5: "The United Canaguay Show" (#GC021)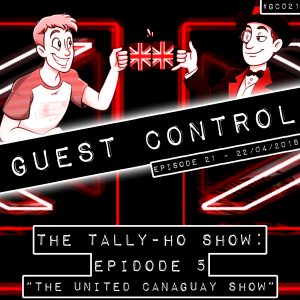 Andy and James have officially reached the halfway mark of the first season and for this episode are joined by another special guest: Sofia aka Suf (or Ram The Dragon). She joins the boys in The Tally-Ho Studio for some of the old gaming banter, including if the end of handheld consoles is drawing near, their most disappointing boss battles and what indie games are very much looking forward to.
A new challenger approaches as well on The Throne of Games, will Queen Bayonetta be able to hang onto the throne for another week?
For more episodes of the The Tally-Ho Show click here.
Podcast: Play in new window | Download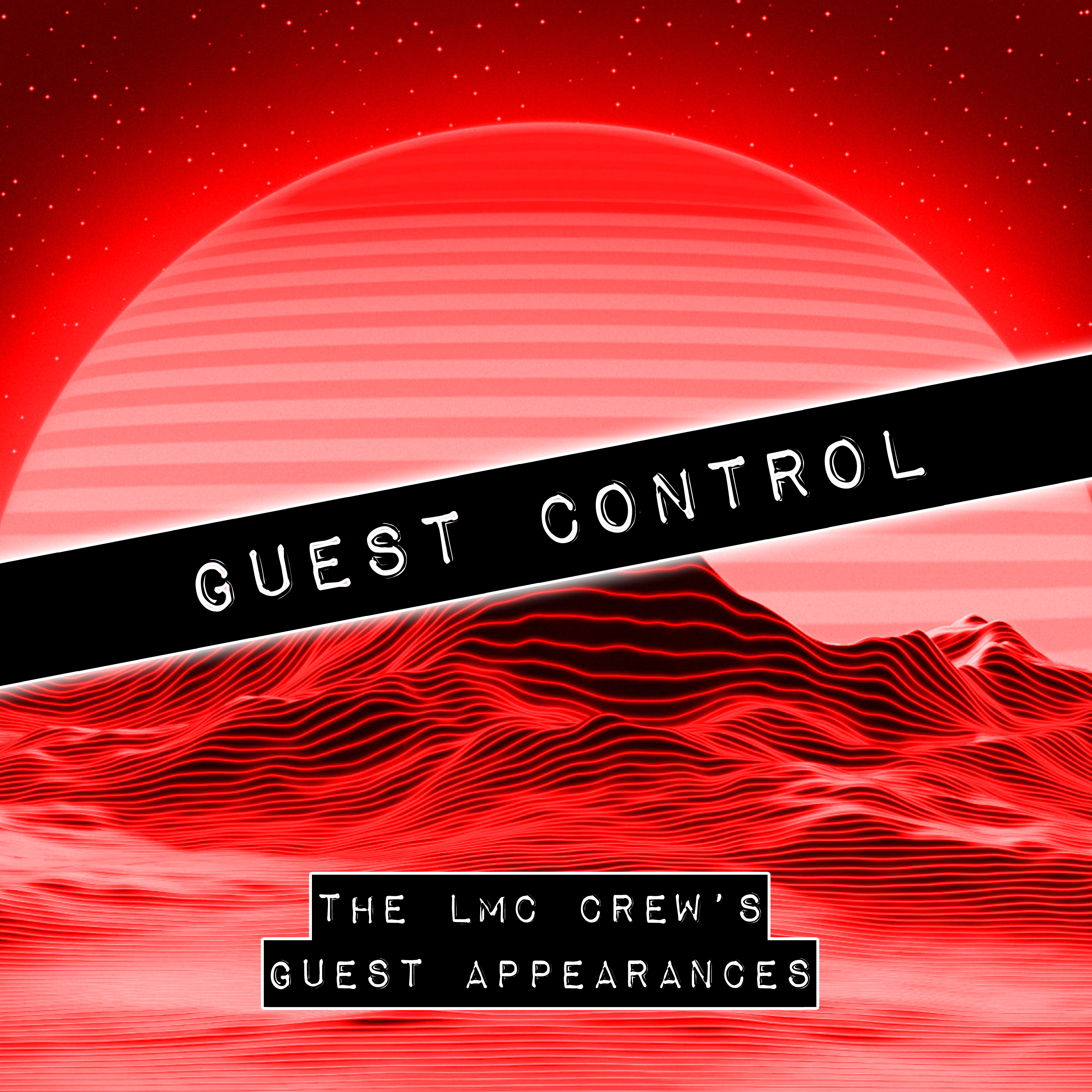 Radio Redux - Guest Control
Last Minute Continue
A collection of specials, one-offs, cover shows and guest appearances featuring Kevin and the rest of the Radio Redux and LMC crew.