T-Time – Season 1, Episode 14: "Re-T-urn of the AAUK-ing" (#GC016)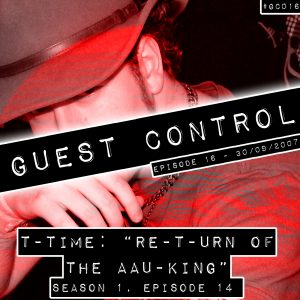 He's been on a break, but T-Bird is finally back on SEGASonic:Radio with more music and Sonic discussion and he's got a guest to in the form of AAUK – who's about to finish off his second stint at SEGA to get Sonic City up to speed. He gives his thoughts on how things are going as the two catch-up on everything SEGA related.
Podcast: Play in new window | Download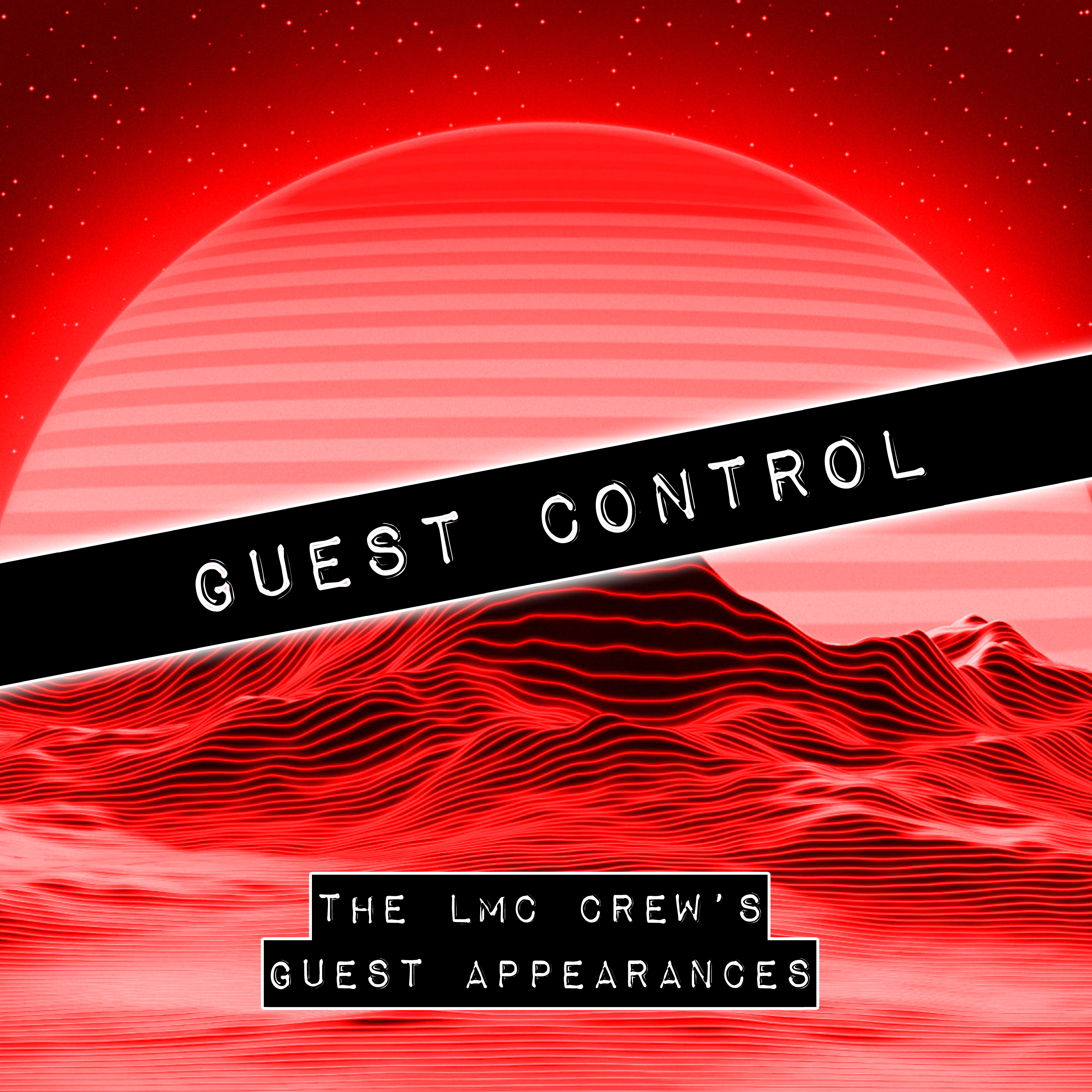 Radio Redux - Guest Control
Last Minute Continue
A collection of specials, one-offs, cover shows and guest appearances featuring Kevin and the rest of the Radio Redux and LMC crew.