Swingin' Report Show – Episode 25: The Incredible Christmas Episode (#GC012)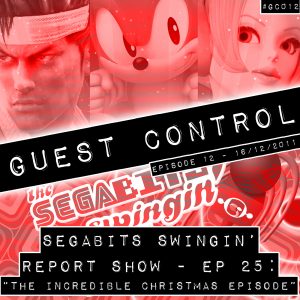 On this extended episode of SEGABits' podcast, Christmas is coming. Kevin is welcomed to the mic by George, Sharky and Barry to discuss his time at SEGA Europe and possible things for the future. The development of Sonic 4 and the challenges of Sonic CD – as well as a host of other topics sure to get the conversation going.
Podcast: Play in new window | Download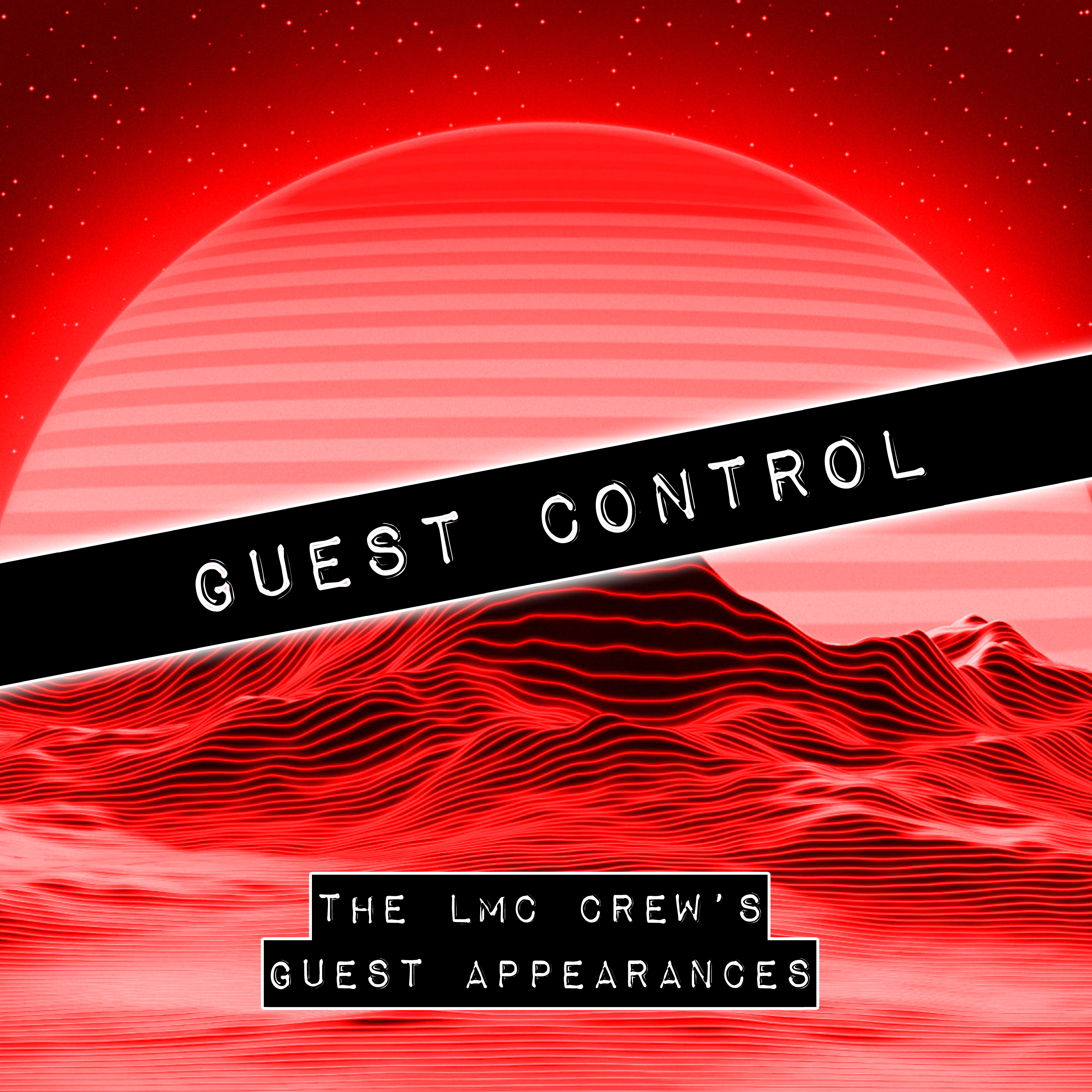 Radio Redux - Guest Control
Last Minute Continue
A collection of specials, one-offs, cover shows and guest appearances featuring Kevin and the rest of the Radio Redux and LMC crew.